Click here to get this post in PDF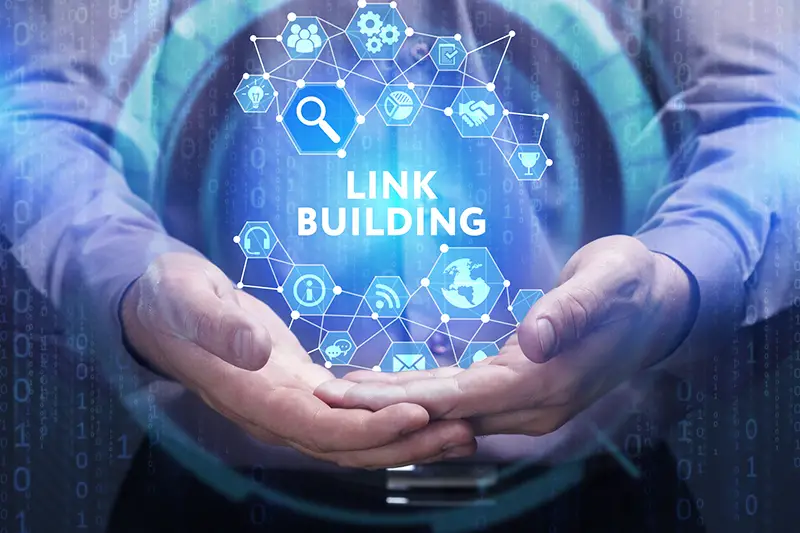 Link building is an important element of the organic traffic strategy of a website. Google uses links to determine how well your site ranks in search results. The more high-quality links pointing to your site and page, the better chance it has of being ranked higher. This article will look at the importance of the right link building strategies and how it can help grow your organic traffic.
What Is Link Building?
Link building is the process of improving your website's ranking by encouraging other sites to link to yours. 
Why Is It Useful?
Link building can help increase SEO rankings by increasing your site's visibility on search engines. This will, in turn, make it easier for people to find you. Link building can also help boost your business' brand awareness by increasing your site's visibility.
Why Is Link Building an Important Part of Organic Traffic Growth?
Link building is important for many reasons. Not only does it increase your search engine visibility, but it also helps you gain backlinks to almost your entire website. This is useful in getting your entire site indexed, thereby improving visibility. Here are some benefits of link building.
1. Improves Your Website Rank
When you have lots of links pointing back to your site, search engines will give you more importance when deciding whether to rank a page for a specific keyword. The more links pointing back to your site, the better chance you have of getting ranked higher for that particular keyword.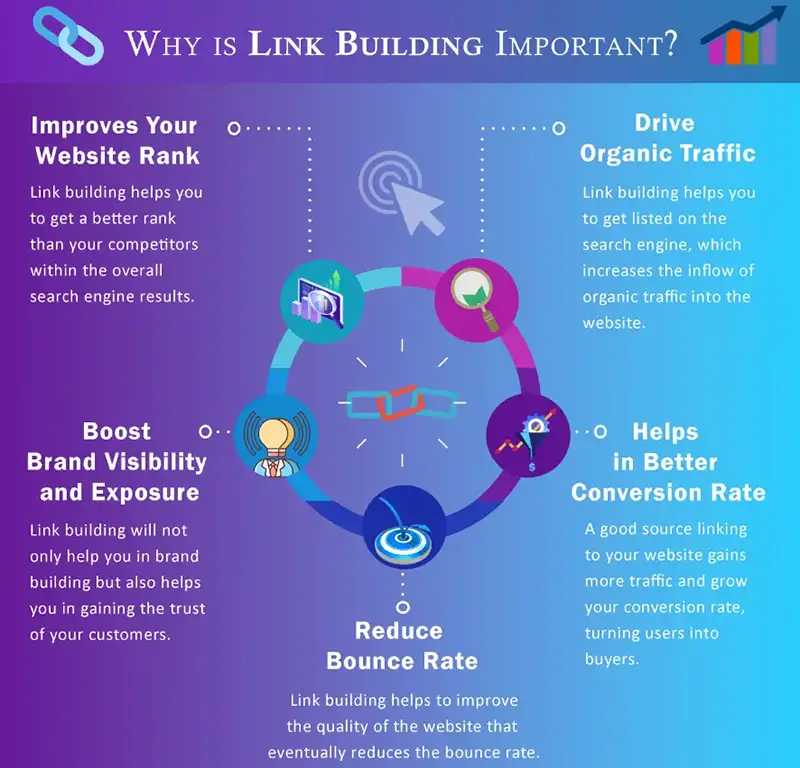 2. Drives Organic Traffic
Organic traffic growth refers to web traffic that comes from search engines. Organic means that the site has been found by a user through search engine algorithms and is not paid for by a third party ad network. Link building helps with improving your site ranking, thereby helping users find you organically rather than through a paid ad.
3. Boost Brand Visibility and Exposure
When your website has more links pointing to it, you're more likely to be found by search engines. You'll also see an increase in the number of visitors who are finding your site via organic search.
4. Helps in Better Conversion Rate
Link building helps improve site visitors and conversion. The more links you have, the more chances your website has to be found by search engines. Since search engines are very critical to your business, having a strong link profile can help you gain more exposure and improve your ranking on search engine results pages (SERPs).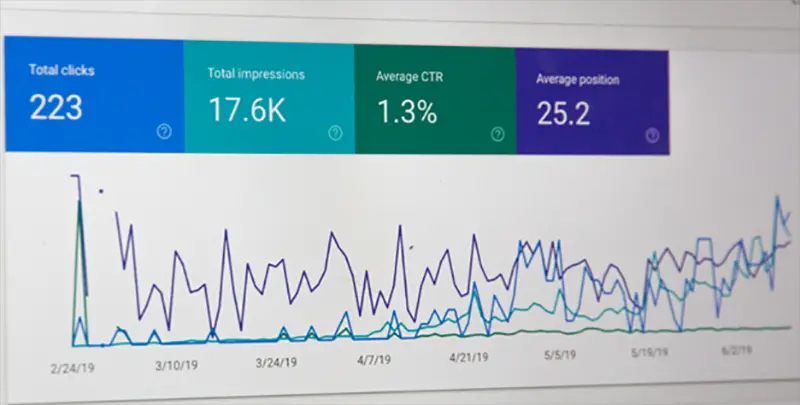 A good link building strategy involves choosing the right types of websites that are relevant to your business and industry. You should also include high-quality content on your site so other sites will link back to your site. 
5. Reduce Bounce Rate
Link building helps to reduce bounce rate, which is the percentage of people who visit a website and then bounce to another site without viewing any content. When people aren't able to find something good on your website, they might leave without seeing what you have available on the site. 
Link building allows you to direct those people to relevant pages where they can read more about what you offer. This will help increase the likelihood that they'll stay on your site long enough to convert into customers or subscribers.
Conclusion
Link building isn't a one-off event but an ongoing process. Remember, search engines are constantly changing their algorithms and updating their standards, so you have to find new ways of staying ahead of the competition. Invest in link building while keeping up with the latest trends. Doing so will position your site as credible and authoritative, boosting your rankings and helping you achieve your SEO goals.
You may also like: 6 Reasons Why You Should Do SEO in 2021