Click here to get this post in PDF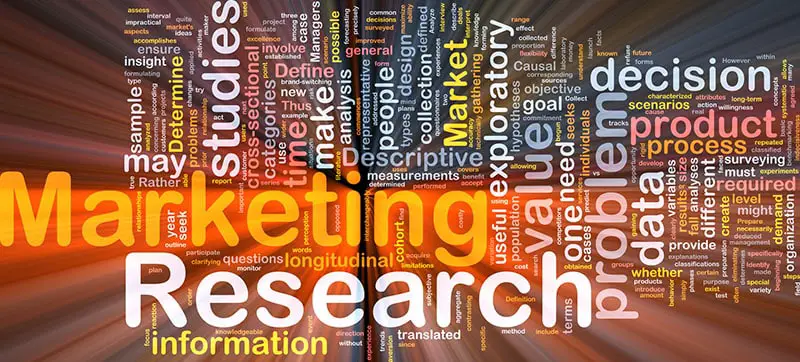 Market research is the most powerful tool for finding out the deepest desires of your target market. You are able to find out everything you ever wanted to know about these people – from their preferred job to their age, but most importantly, you'll learn how they behave when choosing a business. Market research requires a very specific skill set in order to gather the right information, so most businesses will find it beneficial to outsource this service to a market research firm.
The market has shown a growing interest in new companies today because they feel ignored by large corporations. Leaders are being forced to become better communicators in order to learn as much as possible about their target market. That's why so many businesses have started outsourcing their marketing research. It has too many benefits to ignore.
Advantages of Outsourcing Market Research
One of the main advantages of outsourcing your marketing research is that it provides an outside, objective point of view. Roger Dooley says that third-party outsourcing of market research will eliminate the risk of the investigation being jeopardised due to biased views and confirmation bias.
Outsourcing providers have access to the best tools on the market and stay up-to-date with information about market research. It's their full-time job so they are going to have a huge advantage in terms of skillset. Since market research requires very specific knowledge and tools, outsourcing providers are going to be much faster and provide extensive data acquisition. Plus, their information will be more accurate.
Market research can be an expensive endeavour to take on within a business. Yes, dedicating an entire team to marketing and bringing in a data scientist to lead the charge can provide some huge benefits, but it's going to be expensive. Small businesses are not likely to have the resources to build an in-house market research team, so outsourcing is their best option. Having providers working for your business will spring forth plenty of opportunities.
Having a group on the outside that is dedicated to handling your marketing research will open up a much larger volume of data, meaning that it will be much more accurate. It brings a lot of diversity to your findings. It also frees up your team to work on core business tasks that help your business grow. Customers change their buying habits so frequently that businesses have to stay on top of market research, which can be time-consuming and quite expensive.
Partnering with a market research provider ensures that you will get a quick turnaround on your reports. Having quick access to marketing data is essential for small businesses because it allows then to compete with larger brands.
I saved the best for last. There is a big difference between effectiveness and efficiency. Most businesses are content with being effective since it means they can be more productive with as little effort as possible. However, outsourcing gives you the best of both worlds. You can outsource from a diversified pool of talent so that you are still being more productive with minimal effort, but it's also more efficient since it's usually the most cost-friendly solution available.
Any sized business need to focus their marketing on a very specific audience. Marketing research is how that market is defined so it must be accurate. That's one of the biggest reasons that large companies continue to outsource marketing research. They could afford to build their own in-house team, but the skillset of outsourcing providers is just too tempting to pass up.
About the Author
Jacob Haney is a content marketer presently working with Research Optimus, a business research outsourcing company. A writer by day and a reader by night, he is loathed to discuss himself in the third person but can be persuaded to do so from time to time.
You may also like: The Essential Role of Market Research in FMCG Product Launch