Click here to get this post in PDF
Ever since the founding of the United States, churches have been a powerful force for good. Faith is an integral part of society, and it's doubtful whether humanity itself could survive without it. Even nonbelievers have been known to have moments where they needed to connect with something larger than themselves—indeed, something larger than life.
If you're a person of strong faith who loves to help others find peace and realize their potential, starting your own church might be the best thing you can do for yourself and your community. There are plenty of people who need leadership and spiritual guidance to navigate the obstacles of life. Continue reading to see why you should consider starting your own church.
Churches often provide counseling that people can't afford on their own.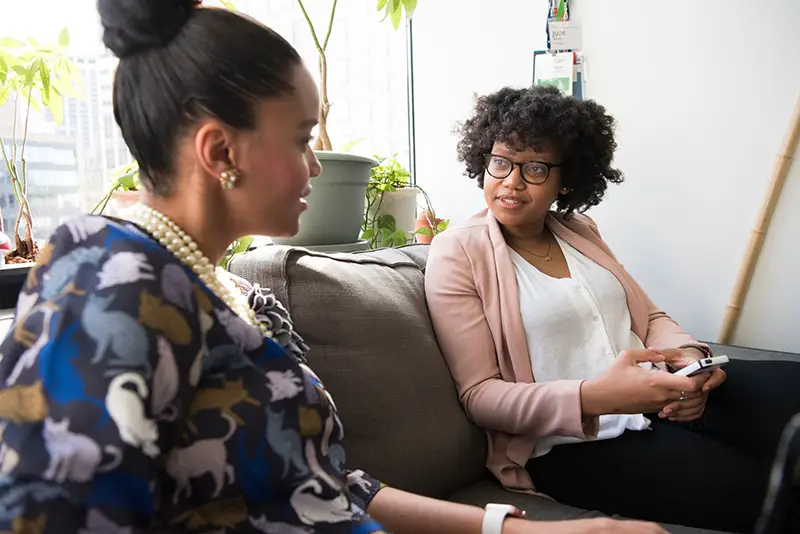 We tend to think of churches only in the religious or spiritual sense, but they also provide many practical services for free that people can't afford on their own. Counseling is one of the most important services that churches provide.
Over the past few decades, we've learned a lot about the importance of mental wellness and the necessity of counseling. Even though many of the stigmas about mental wellness and therapy have been erased, the cost of therapy is still a major factor that prevents many people from getting the help they need.
Many pastors attend seminary or college and study psychology as part of their training. Even though people tend to seek pastors for spiritual purposes, many of them are also qualified to provide drug, career, and relationship counseling as well.
As a leader of a church, you could help people with everything from getting over the loss of a family member to finding resources that help employees achieve work life balance. With the combination of your spiritual training, classical education, and personal life experiences, you could help people to turn their lives around.
Churches can make great institutions of learning.
For much of Western history, churches have served as institutions of learning the arts and sciences as well as religion. If you have a passion for educating youth, your house of worship can be a place where young people learn more than how to read and interpret the New Revised Standard Version of the Bible (NRSV), the Old Testament, or the Apocrypha. If you're an educator at heart, launching a church can be an excellent segue toward starting your own school.
You could use your church as a way to provide financial services.
As you know, the United States has a checkered past when it comes to race relations, and the Civil Rights Movement was one of the darkest hours in U.S. history. Even though segregation and voter suppression were more prevalent in the south than in other areas of the country, the real estate industry knew no borders.
At a time when it was near impossible for African American borrowers to get fair mortgage loans, many African American churches served their communities as mortgage lenders. Non-bank mortgage lenders are often the only financial institutions to whom borrowers with poor credit scores can turn.
If you've got banking experience or have ever been a lending officer for a mortgage lender, you might have what it takes to run a small, community-based financial institution. Starting your own church could open the door for you to become a trustworthy lender for people who are in a financial crisis or would have significant difficulties getting a home loan from a traditional bank.
As you can see, launching a church gives you an opportunity to become a spiritual leader. Pastors often become business leaders, motivational speakers in secular settings, advisors to business people and politicians, and much more.
Depending on your goals, your church could double as a learning, counseling, or financial institution. Churches also often serve as polling places during election years. So, your church might start as a religious organization, but it can become a community cornerstone.
You may also like: 5 Ways Churches Can Save Money This Year
Image source: Unsplash.com