Click here to get this post in PDF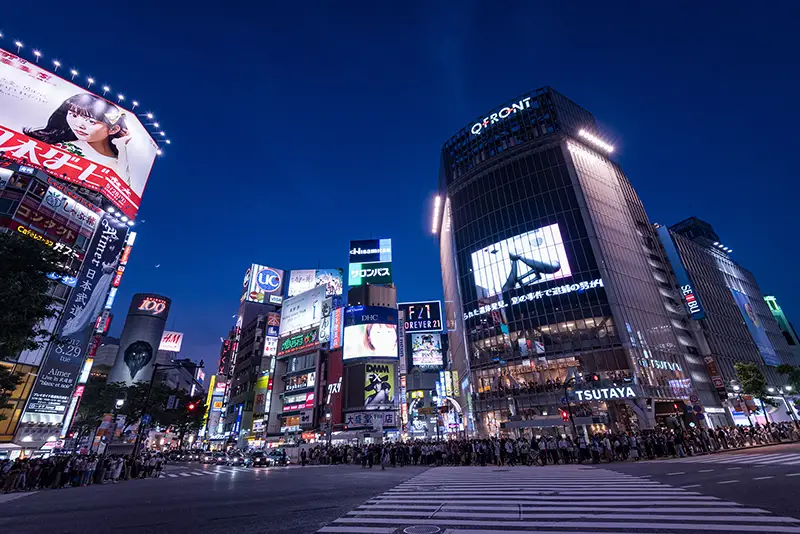 In today's fast-paced, highly visual environment, visitors and workers demand to be communicated in a manner that corresponds to their communication preferences. Therefore, many businesses are turning to digital signage systems as a contemporary and engaging approach to optimize company efficiency, improve the visitor and employee experience, and positively influence their bottom line.
As you make plans for the future, you're undoubtedly analyzing your company's objectives and looking for tools that can assist you in meeting those objectives. Apart from the fact that digital signage may assist you in achieving your business objectives and overcoming a range of difficulties, it also offers a limitless number of use cases. It has shown commercial value in practically every sector, making it a wise investment for any investment firm. 
When it comes to successfully delivering essential information to employees, increasing productivity for desk-less workers, enhancing the visitor experience, and many more applications, reputable digital signage software like lookdigitalsignage.com, is the best solution available. The following are four unbeatable reasons your business should be investing in digital signage right now:
1. Attention-grabbing
In today's digital environment, aesthetic appeal is one of the most significant components of advertising. It allows you to draw the attention of everyone who sees your advertisement for your goods. For this, digital signage displays serve as an effective marketing tool, allowing you to collect 400% more views than static displays and attract a much greater number of consumers than static displays. Whatever public location you choose to market your goods in, digital signage gives a plethora of video, audio, dynamic streams, and interactive situations to pick from, allowing you to make your product much more outstanding than it was before.
2. Digital signs are pretty dynamic
Recent research employed anonymous video analytics to track the number of individuals who spotted both static and digital signage at various places, and the results were published in Scientific American. The number of "impressions" (that is, the number of persons who looked at the sign) recorded by the static display reached a high on the first day it was in operation. But, they began to decline and stayed at a low level for the remainder of the study's duration.
Although the digital signs continuously obtained strong impressions throughout the testing, they significantly outperformed the static displays in total impressions. While it is simple to ignore a fixed display after seeing it, it is difficult to miss even a familiar digital sign after the first time you see it.
3. You can update the content at a moment's notice
The capacity to swiftly change digital signs at the drop of a hat is perhaps the most significant advantage of this technology. Furthermore, since you can update digital signage in real-time with a few clicks of a mouse, it is incredibly adaptable and flexible in its use.
As an example, suppose there is an emergency scenario in your facility at the moment. You can instantly update digital displays to provide specific information on how persons should react to a crisis, therefore keeping everyone safer throughout the situation.
For another example, suppose that a menu item at your restaurant is completely sold out. Digital menus may readily be changed on the fly to reflect this information, ensuring that no consumers attempt to order it is unsuccessful.
The capacity of digital signage to update in real-time is a significant improvement over conventional signage, which can be exceedingly expensive, time-consuming, and harmful to the environment if it is updated regularly.
4. Digital interactivity
The ability to collect social media material while simultaneously selling your goods or strengthening your brand is another benefit of electronic signage systems. For advertisers, digital signage displays make it feasible to broadcast films about their products and brands to potential customers. On the other hand, customers can provide immediate feedback. In addition to being digitally linked with your consumers, the bilateral dialogue allows marketers to build stronger relationships with their customers via trust-building.
If you are evaluating tools to assist your company in achieving its objectives in the future, it is time to examine digital signage. Companies are investing in digital signage to increase productivity for desk-less workers, provide a more modern and engaging customer experience, easily communicate essential information to customers, and generate additional revenue for organizations in every industry. This has enabled them to see a return on their investment.
You may also like: What's a Digital Signage System, and why it's important for your business
Image source: Shutterstock.com