Click here to get this post in PDF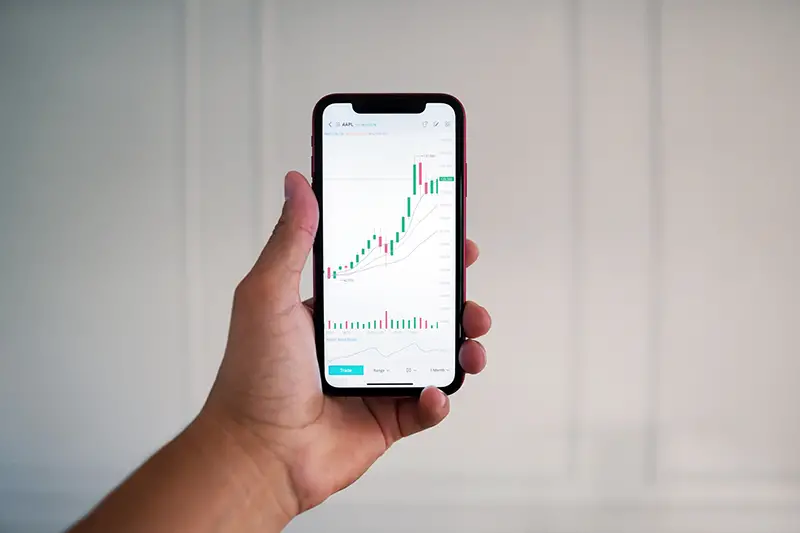 You want to start trading, but you don't have a broker yet? Here we have all the information you need to find the right broker for you!
No broker – No Trading: This is what a broker is good for!
You can't start trading without the right broker! A broker is a platform from which you can trade and also a chance to get all the information for your trades. Especially when it comes to trading binary options, you have to analyze and look at the market. These brokers offer not only a good overview of the market but also offer valuable statistics and information. This way, a broker is not only a trading platform but also a tool for the trader!
Five tips for finding the right broker!
Do you want to find the right broker for you, but you are unsure how to do that? Don't worry. We have five helpful tips that will allow you to find the right broker for you!
Read the reviews
Unfortunately, not every broker is a good one! There are too many bad ones out there that make it harder for you to find the right option. Especially when money is involved, the scammers are usually not far away; that's why we recommend reading the Reviews of a broker before you start to invest. One helpful website is Trusted Broker Reviews. Here you can find a great variety of different brokers and their reviews. This way, you can determine if the broker you are interested in has many happy customers.
Ask for help
Do you know some traders already? If so, ask them for help! An established trader with a lot of experience can help you to choose a broker for you. These people know what to look for and can help you with their unique view of the trading industry.
Find a broker with your trading method
Be aware that not every broker offers all trading methods. There are so many different trading methods that it makes it impossible to have a broker that gives them all. Therefore you should think about your trading method before choosing a broker and then look specifically for a broker that offers this method!
Look for special features
Some brokers are different from others and offer unique features! If you are, for example, interested in day trading, it might be a good idea to choose a broker that also offers an app. However, you might be looking for a broker that offers prime brokerage services. It's important you make this choice according to your needs. This way, you can trade whenever and wherever you are! Not only that but there are also different features, like the double up feature, that only a small number of brokers offer. Therefore it is essential to know what you want before you start investing in a brokerage!
Use a demo account
Especially as a beginner with barely any experience, it is a good idea to use a demo account. Not only will it help you to gain experience without having to invest money, but you will also get a feeling of how good or bad this brokerage is. How well can you navigate the brokerage? How useful are the statistics? How comfortable are you with trading using this broker? Answer all the questions, and you will get the answer if this is the right broker for you!
We hope that our tips and tricks helped you to find the right broker for you! Just be sure that you can trust this broker. Go with one of the most famous options and use a demo account to get a good feeling for this broker first and then decide!
You may also like: What Do Business Brokers Do? When Should You Call One?
Image source: Unsplash.com