Click here to get this post in PDF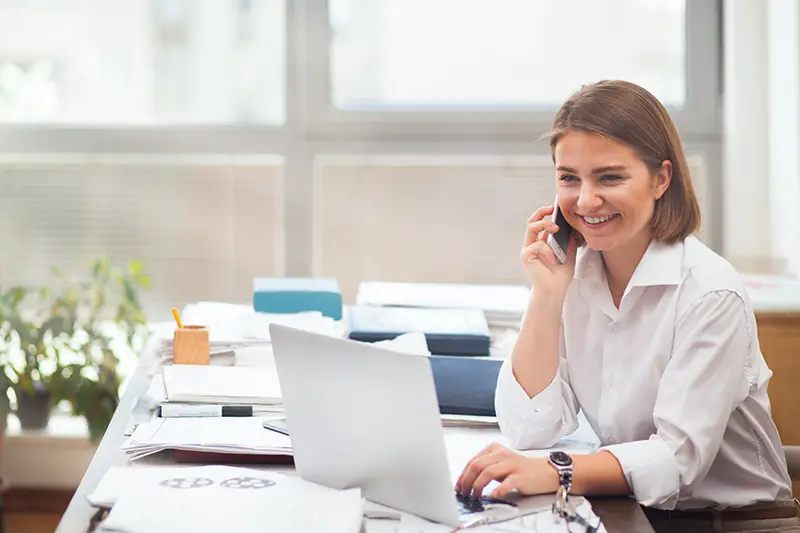 Public relations improve how audiences view companies, professionals, and even celebrities. In some areas, real estate agents and brokers become local celebrities and need PR services to transform their image and attract more customers to their offices. Real estate companies review why they should hire a PR professional and see how beneficial these services are.  
Portraying the Company and Agents as Experts 
Public relations representatives create media materials that portray the real estate company and its workers as experts in real estate. Expertise and professionalism are critical to agents and brokers in the field, and home buyers hire agents and brokers who have experience and stand by what they say.
Buyers want to see the agent's credentials and know they are in great hands when finding a residential property or selling their family home. The manner in which the company and its agents or brokers are portrayed in the media determines what buyers they attract to the company. High-caliber clients want real estate agents who are media stars. Want to find out more about PR for a real estate firm? Contact a PR representative for more information now. 
Show Renters Why They Should Buy a Home
Public relations representatives help real estate companies show renters why they should buy a home, and one of the strategies is to show them how much they can save by purchasing a home instead of paying rent for years. The PR professionals understand how to create an enticing sales pitch that renters relate to and get these residents to consider the benefits of homeownership.
A successful PR campaign shows the renters why this company is the best choice for finding a residential property, and the details explain what the real estate firm has to offer. Buyers hear these sales pitches frequently in the media, but a PR professional understands how to make the real estate firm stand apart from competitors.
Get More Media Attention for Agents and the Firm
An effective strategy for real estate firms to get more customers is to get mentioned in the media more often. Public relations professionals know the best time to contact media outlets to get stories about the real estate firm into newspapers and on the local news. Their strategies increase exposure for the real estate company and its agents, and potential home buyers hear their names enough that the viewers recognize them. Name recognition is vital for companies, especially real estate firms, and more customers are likely to choose the company when buying a home in the future.  
Maintaining A Positive Image
Public relations professionals understand reputation management strategies and help real estate firms maintain a positive image in their geographical area. Most real estate firms use social media today, and PR professionals know how to manage unexpected crises. Real estate firms must trend on social media to get more exposure and attention from buyers and sellers; however, how the company is portrayed on social media has a lasting impact on the company and its sales volumes. Negative coverage on social media without proper PR management leads to lost customers and sales.  
Public relations professionals have the skills to manage publicity for real estate firms and improve their public image. In addition, the professionals create media materials for the company and its agents to attract a larger audience to the company and increase sales volumes. Ready to get more media coverage for your real estate firm? Contact public relations professionals now.  
You may also like: Things You Should Know About Public Relations
Image source: Shutterstock.com