Click here to get this post in PDF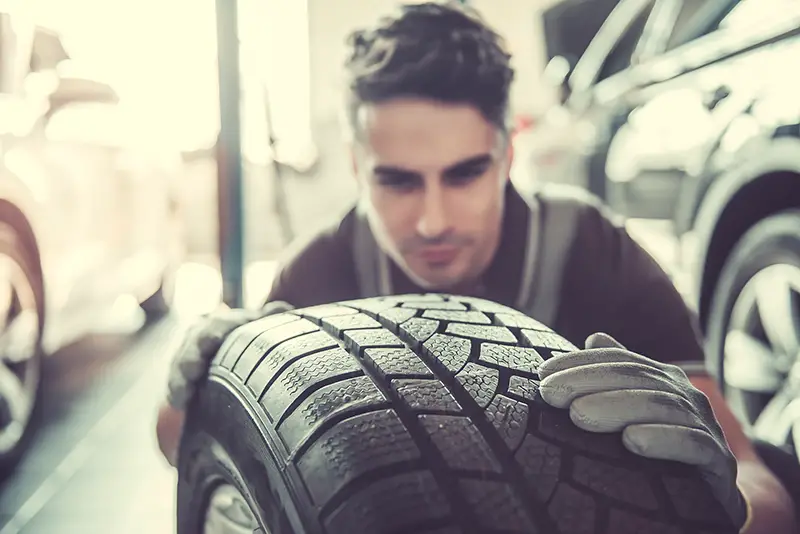 It is common for people to underestimate the importance of tires on their vehicles. They are what is responsible for handling and braking. Tires are the single point of contact between the road and a vehicle. When tires have been manufactured with defects, they will put the life of a driver, everyone in the vehicle, and others in danger.
Tire Failure
When the tires on a vehicle fail, it can cause it to go out of control. It often causes serious injuries as well as fatalities. According to the National Highway Traffic Safety Administration (NHTSA), approximately two percent of all vehicle crashes involve problems with the vehicle's tires. Out of this number, 35 percent of the crashes are associated with tire issues. The NHTSA also estimates there are over 14,900 vehicle accidents in the United States that are caused by problems with tires.
Disaster
When tires fail, it can be disastrous. This has resulted in vehicles rolling over and swerving into oncoming traffic as well as going completely off the road. The vehicle's driver as well as their passengers are often injured. Occupants of other vehicles, as well as innocent pedestrians, could also be severely injured.
Common Tire Defects
There are some tire defects that are common.
*Tires become damaged when they are mounted on a vehicle
*Separation of the tread
*Tires made without the proper separation prevention design
*Defects from the manufacturing process
*Difficulty attaching steel to rubber resulting in steel belt and tread separation
*Older tires that seem good but are very worn
*Vehicles with tires that are not suitable for it.
*Inadequate Puncture repair
*Failure of a retread
Old Tires
Too often tires remain on the shelves long after their expiration date has passed. This results in a person believing they have purchased a new tire, but the reality is the tires are old. In this situation, the rubber in the tire may be so weak it can result in a blowout. This will often happen when driving at a high rate of speed or when a certain level of pressure is reached as a result of hard braking. It's also possible for rubber in old tires to dry out and crack. This leads to accidents.
Air Pressure Levels
It is possible for tires to be sold new or used and have been underfilled or overfilled with air. This can result in an accident soon after they are used on the road. It is important documentation be obtained and recorded concerning when the tires were purchased and used. This will help with any possible future claim. It also makes it possible for the tire problem to be traced to the party responsible for the negligence.
Defective Design
If a tire's tread separates from it, a serious accident can occur. This causes the wreck to be more substantial and the injuries to be more serious. It is common for fatalities to happen with this type of defective tire. This can result from a tire being poorly designed. It can also happen if a tire is well manufactured but defective products are used to make the tires. Tires are often made this way to save time and money.
Preventing Tire-Related Accidents
The wear on a vehicle's tires should be monitored frequently. There are certain things that should be noticed.
*Excess Vibration could be a sign of internal tire damage
*Cracks or cuts in a tire's sidewall
*Blisters or bulges on the tire
*Uneven tread wear or improper inflation
*Overly worn tread
It is an established fact that defective tires can result in serious and harmful car accidents. The victim of an accident involving defective tires should immediately contact an attorney about their situation. These legal experts will know how to review the case. They will know what is necessary for a victim to receive fair compensation for their accident.
You may also like: Fighting A Product Liability Claim: What Manufacturers Must Know
Image source: Shutterstock.com