Click here to get this post in PDF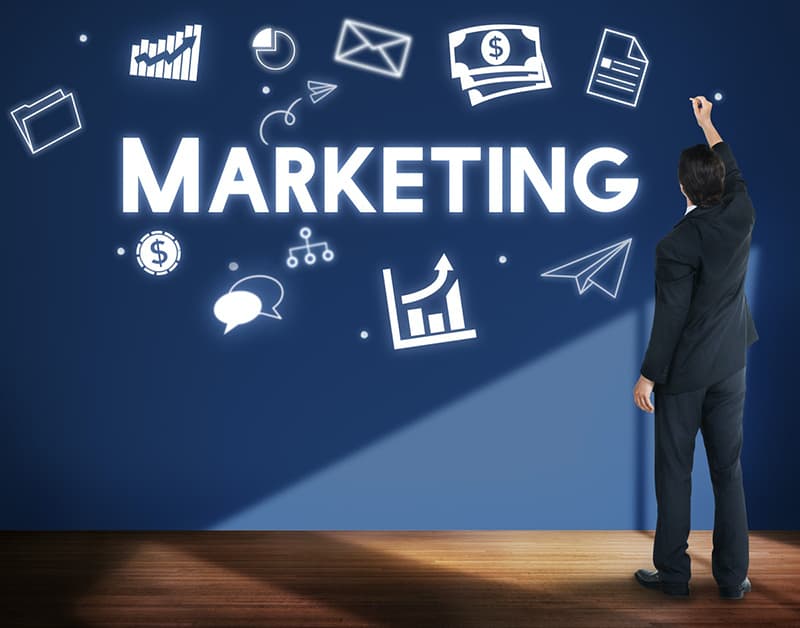 Marketing strategy is the keystone of any successful business's growth plan. The marketing strategy can come in many different forms with different goals. The term 'Growth Hacker' is a relatively new term for the industry. A growth hacker is a marketer whose plan revolves around, rather unsurprisingly, growth. This position has coincided with the rise of apps and mobile games that require growth in users to survive. This contradicts the more traditional marketer's attitude of focusing on growing revenue.
A growth hacker is still a marketer who focusses on strategy above all. So is another marketing strategist, like a marketing director or chief marketing officer. Even a traditional marketing consultant falls under the umbrella term 'marketing strategist.' These marketing strategists will always find themselves in high demand for the simple fact that what they do is so valuable. Some individuals in this role will find themselves as creating the strategy and then exiting the business, such as a marketing consultant. The business will bring them in for a specific problem that needs a specific solution, and once that solution is provided, they are out of a job. The chief marketing officer, marketing director, or fractional CMO will find themselves more hands-on on the day-to-day aspects of the business and managing the team. This is important because the strategy is one thing, but execution is another.
"Without strategy, execution is aimless. Without execution, strategy is useless." Morris Chang
The full-time or part-time CMO, such as a fractional CMO, or marketing director is committed to outlining the correct strategy. That is their first job. If this fails, the rest of the plan fails. Once the strategy is formulated, however, it needs to be executed. This is a different beast altogether. It requires managerial expertise as opposed to simple visionary expertise. It is a 'time to roll up the sleeves and get to work' mentality as opposed to an elaborate strategist with his or her head in the clouds.
A business can take inventory of its marketing efforts in several ways. In fact, bringing in a fractional CMO can help with this hugely. One way the fractional CMO analyses the business's marketing efforts is to see what they are missing. Or to be more precise, to see in which of the following three aspects they are lacking.
Without a leader, the business is leaderless.
Without enough manpower, the business is legless.
Without a strategy, the business is directionless.
Once it has been established which of these areas the business is lacking in, work can get started. A strategy can be formed, and the expert can get to work. It is of paramount importance that an expert is brought into the business if needed because the foundations must be built correctly or the whole house comes crashing down.
The expert strategist role, whatever form it is in, will always be in demand because of the reasons laid out in this article. Creating the correct strategy is vital. Shaky foundations are never good to build on. Executing the strategy is just as important. This is why a more hands-on role is better for most businesses. Without the correct execution, the brilliant strategy is worthless. This is why an expert must be brought into the business for marketing efforts.
You may also like: Should You Hire an Internet Marketing Expert?
Image source: Rawpixel.com