Click here to get this post in PDF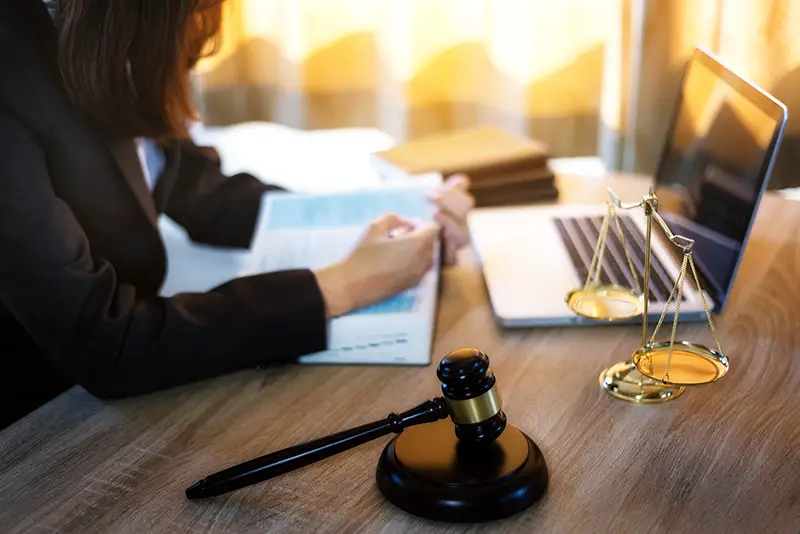 Airports are some of the busiest places in any city. With the large volume of people moving in and out of these places at all times, it is easy to encounter accidents if you are not careful enough. Slip and fall accidents are some of the common ones that can lead to significant physical injury. 
Like any other accident, you can file a lawsuit to obtain financial compensation for your financial, physical, and emotional damages. However, determining liability in case of airport accidents is a challenging task. With the help of an experienced slip and fall lawyer at Salamati Law in Los Angeles, CA, the complicated legal process can be made a lot easier.
Causes of Airport Slip and Fall Accidents
The magnitude of the airports makes them prime spots for unfortunate slip and fall accidents. You may encounter slippery floors, low lighting conditions, broken tiles, loose carpets, inadequate maintenance, or other forms of safety code violations that may lead to serious physical injury.
In addition to the conditions mentioned above, tripping hazards are some of the most common causes of slip and fall accidents at airports. The connecting bridges with their uneven footing may also play a role in such accidents. 
Premises Liability Law
Airport slip and fall accidents do not necessarily have to take place within the airport building. The accidents that occur anywhere within the boundaries of the airport are governed under the premises liability law.
According to this law, the victim of the accident must prove the following:
The owner or employees of the airport contributed to the dangerous conditions at the property. 
Either the owner or the employees were aware of the existence of said safety hazards but did not take appropriate measures to minimize the danger. 
The owner or employees should have known about the existence of said safety hazards. 
By law, airports owe every invitee a duty of care. By not taking appropriate measures to minimize any safety hazard at the airport, they are in direct violation of this duty of care and can be held liable in a court of law. Even if the victim shares part of the responsibility for the accident, he/she can still obtain financial compensation proportionate to the percentage of liability of the opposite party. 
Establishment of Liability
Hiring a Lawyer
In a case where establishing liability is confusing and often complicated, it is best to hire a knowledgeable slip and fall lawyer to help you obtain compensation for your damages. Most law firms offer a free initial legal consultation to help clients decide the need for hiring legal representation.
You may also like: 5 Reasons Why You Should Consult A Personal Injury Lawyer For Workplace Related Accidents
Image Source: Shutterstock.com