Click here to get this post in PDF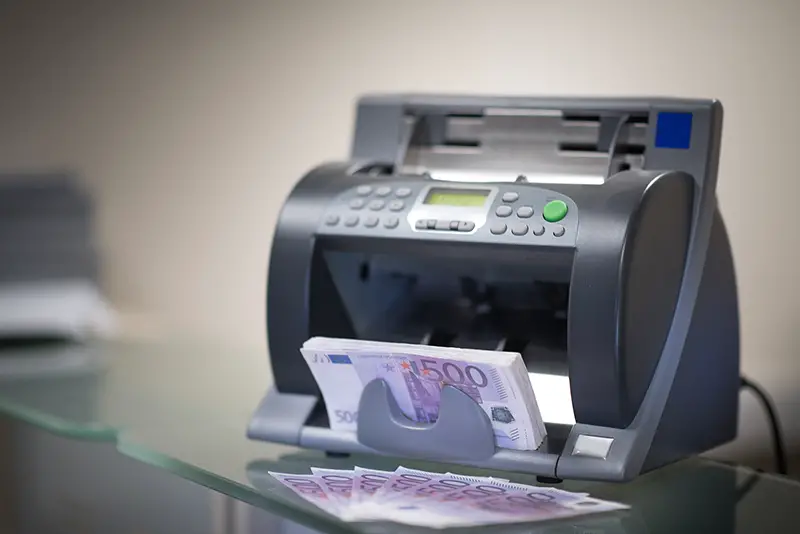 Note counting machines have significantly improved the productivity of different businesses and financial institutions worldwide. These machines utilize the latest technology and advanced software systems to provide the customers with efficient solutions in terms of note counting and identifying counterfeit currencies. There are various manufacturers and brands in the market that produce top-quality note counting machines for the varying requirements of the clients. Before you decide to purchase a note counting machine, you must browse through the different available options. You can compare their features, specs, warranty period, price, and manufacturer before making an informed decision based on your requirements.
Some of the factors you must consider when buying note counting machines include their different features and mechanisms. This includes handling of multi-currency, sorting and counting mixed bills, adding and batching features, counterfeit detection capacity, speed of counting, and error-detection mechanism.
Why should you choose Ribao technology products?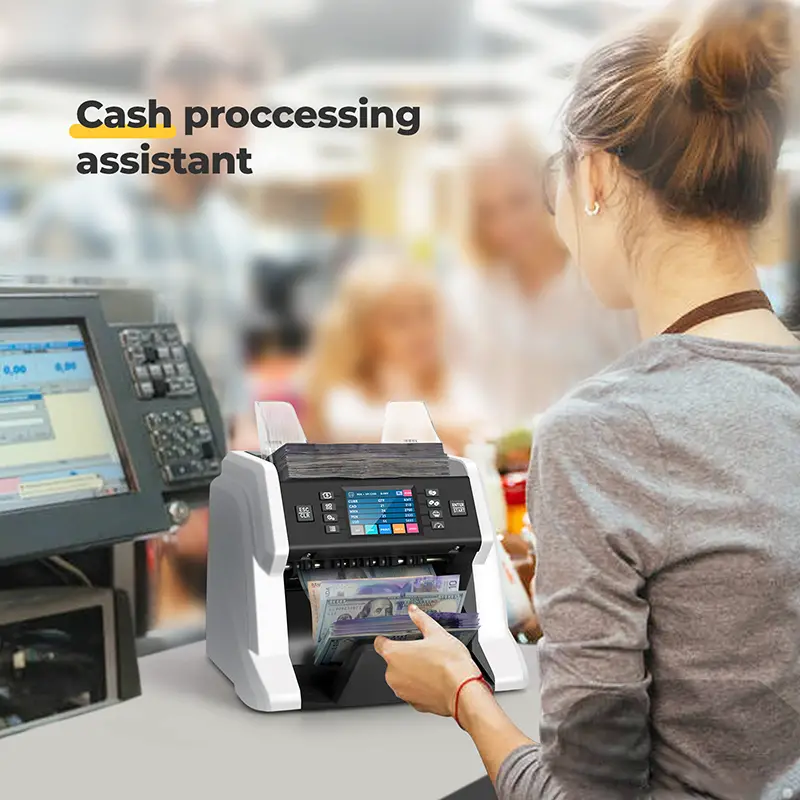 The Ribao technology is one of the most reliable and trusted brands in the market with a range of highly efficient and some of the best note counting machine products. The company is known for its highly sophisticated manufacturing process and the high standard of its products in the market. The company seeks joint development through its partners and insists on empowering, sharing, and supporting market interests to provide continuous protection to the distributors. For two and a half decades, the company has been working tirelessly for increased market share and higher brand value. This commitment has made Ribao technology one of the leading players in the automated currency processing industry. Customers use the products from the company in over 55 markets across the globe, and it has become a top supplier for leading banks throughout the world.
Some of the company's top values include a strong supply chain, guaranteed customer support, and a highly professional technical team. The robust supply chain means the company can process orders quickly and deliver the standard products within one week. The highly efficient customer support service means instant response 24/7 and efficient solutions to all the client issues. The company has branches in Europe and US to provide training services and after-sales support. The team at Ribao technology is composed of highly skilled professionals from top universities having immense experience in development and research. The company has launched 38 technological patents worldwide.
Some of the best note counting machine products manufactured and sold by the company include Two Pockets Banknote Counter, and Sorter reject pocket BCS-160, Super Quality Coin Counter and Sorter 9+1 pockets CS-910S+, Multi-Currency Mixed Denomination Banknote Counter BC-40, Multi-Currency Mixed Denomination Two CIS Value Counter BC-55, and Multi-Currency Mixed Denomination Banknote Counter BC-40 amongst others.
Each piece of equipment varies based on its functionality, features, specs, and pricing, amongst other factors.
You may also like: Six Tips for Using Online Banking Safely
Image source: Shutterstock.com