Click here to get this post in PDF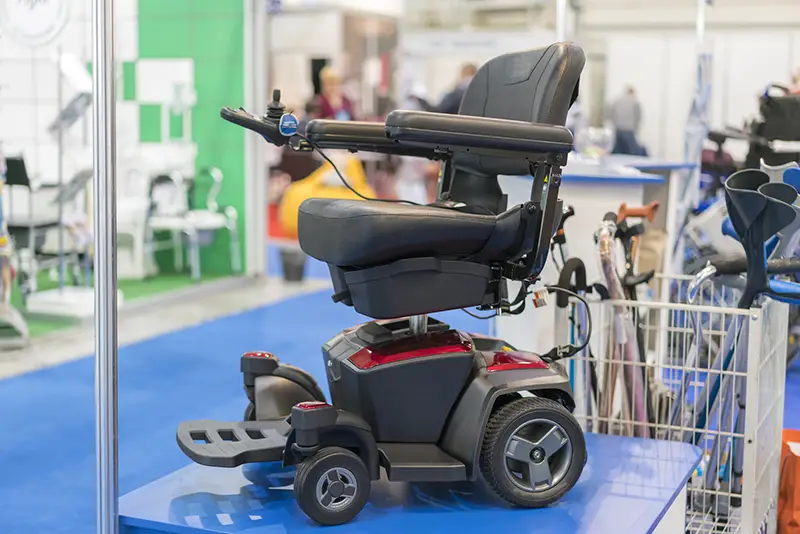 What is a Specialist Wheelchair, and what are the Different Types?
A specialist wheelchair is a type of wheelchair that is designed to meet the specific needs or requirements of an individual with a disability or mobility issue. These wheelchairs are often customised to provide additional support, comfort, and functionality for the user. Some examples of specialist wheelchairs include:
Bariatric wheelchairs
These are heavy-duty wheelchairs designed for individuals who are overweight or obese. They have a higher weight capacity and reinforced frame to support larger individuals.
Sports wheelchairs
These are specially designed wheelchairs for individuals who enjoy playing sports and other recreational activities. They are often lightweight and have adjustable features to enhance performance.
Tilt-in-space wheelchairs
These wheelchairs allow the user to tilt the seat back while keeping the legs at the same height, making it easier for the user to transfer in and out of the chair.
Power wheelchairs
These are specialist electric wheelchairs that are operated by a motor and battery, allowing the user to control the speed and direction of the chair.
Standing wheelchairs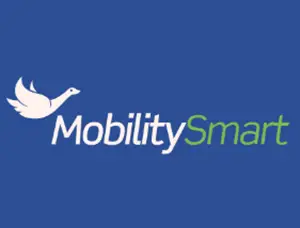 These wheelchairs allow the user to stand up and move around, providing improved mobility and independence.
Overall, a specialist wheelchair is designed to meet the specific needs of each individual, providing them with improved comfort, mobility, and quality of life.
When Would I need a Specialist Wheelchair
You might need a specialist wheelchair if you have a disability, mobility issue, or medical condition that makes it difficult for you to use a standard manual wheelchair. Some common reasons why someone might need a specialist wheelchair include:
Obesity: If you are overweight or obese, a bariatric wheelchair with a higher weight capacity and reinforced frame may be necessary.
Sports and recreation: If you are active and enjoy playing or participating in recreational activities, a sports wheelchair may be more appropriate.
Postural issues: If you have difficulty sitting upright, a tilt-in-space wheelchair can help you maintain a comfortable position and prevent pressure sores.
Independence: If you have limited mobility and need assistance to move around, a power wheelchair or standing wheelchair can provide you with more independence.
Specific medical conditions: If you have a medical condition such as spinal cord injury, cerebral palsy, multiple sclerosis, or muscular dystrophy, a specialist wheelchair may be recommended to meet your specific needs.
It's important to work with a healthcare professional, such as a physical therapist or rehabilitation specialist, to determine which type of specialist wheelchair is best for your needs. They can assess your mobility, balance, and posture and make recommendations based on your individual requirements.
What are the Benefits of a Specialist Wheelchair
A specialist wheelchair, also known as an adaptive or custom wheelchair, is designed to meet the specific needs and requirements of individuals with disabilities. Here are some benefits of using a specialist wheelchair:
Enhanced Mobility: Specialist wheelchairs are designed to enhance the mobility and independence of people with disabilities. They provide better control and manoeuvrability, allowing users to move around easily.
Improved Comfort: Specialist wheelchairs are customised to fit the user's unique body shape and size. They provide better support and distribution of pressure, which helps reduce the risk of developing pressure sores and discomfort.
Increased Safety: Specialist wheelchairs are built with safety features such as anti-tipping mechanisms and postural supports to prevent falls and ensure the user's safety.
Improved Health: Specialist wheelchairs are designed to improve the overall health of the user. They can help to reduce the risk of musculoskeletal problems, improve posture, and reduce the risk of secondary complications associated with a disability.
Enhanced Social Interaction: Specialist wheelchairs are designed to allow users to interact with others more easily, improving their social and emotional well-being.
Customised Features: Specialist wheelchairs can be customised with various features such as adjustable seat heights, tilt-in-space, and reclining backs, which allows users to adjust their wheelchairs to their specific needs.
A specialist wheelchair can provide individuals with disabilities with greater mobility, independence, comfort, safety, and improved overall health.
You may also like: Benefits of Lumbar Support for Office Chair