Click here to get this post in PDF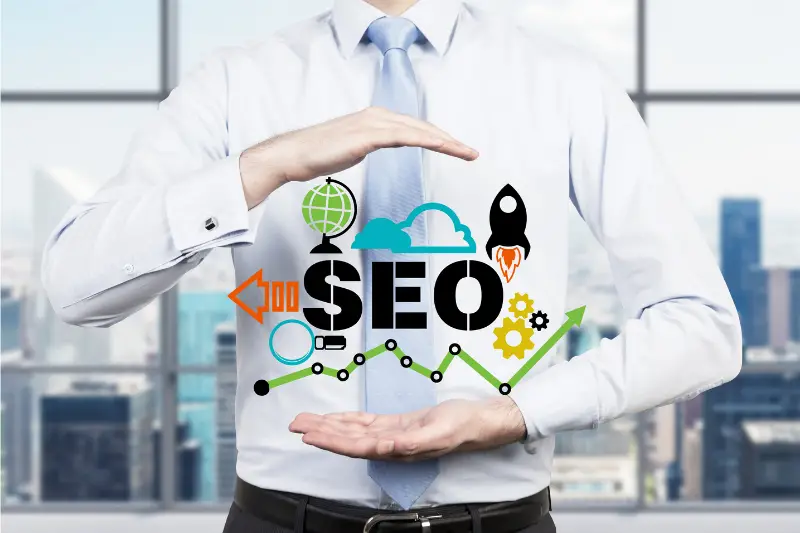 Search engine optimization (SEO) helps people find what they want on the Internet. When people type words into a search engine box, they want relevant results. Proper website design and content help Internet users get the information they need. Learn more about white label search engine optimization and how you can build a business around the right strategies.
What Does White Label Mean?
Offering white label SEO means your agency provides this service from the expertise of another entity or agency that specializes in search engine optimization. For example, your company might perform website design or develop email marketing campaigns. However, your client also wants SEO services, but that is not your area of focus. Working with a skilled SEO partner makes your business look like a rock star while providing exactly what your client needs to succeed. As a result, everyone is a winner!
A Partner Versus a Reseller
When you offer SEO, you may decide to partner with a white label agency or work as a reseller. Either way, your clients benefit from the arrangement. As a reseller, you provide what your clients need from another agency. For example, a client might request SEO services and link building that are performed by another company hired by yours. With that in mind, you pay for the company's services then resell them to your client at an agreed-upon fee. Determine the worth of these services to make a profit for your company while benefiting your client and the agency you hire for the work. However, it works differently when you hire an SEO partner.
Benefits of a Partner
When you partner with a white label SEO provider, you are working together to seamlessly address your client's needs. As a result, there is often reporting and project management involved to determine the progress of each project. A partnership also enables the client to schedule meaningful conferences and sessions to review the latest developments and tweak SEO marketing campaigns as necessary. Partnering with an agency also makes it possible to offer your clients a full range of services, even if you work in a niche area. 
Everyone Makes Money
Business building is easier when everyone works together for a common goal. White label SEO strategies keep clients ahead of the curve by using all available tools to analyze their site and make meaningful updates based on current trends and practices. With more professionals working toward this goal, the results are improved, so your client gets a measurable value from your services. When sites climb up the search engines, the owners can't wait to tell everyone about their success. In addition, they also tend to credit the companies that performed SEO, which means future referrals for you and your partners.
Building a white label SEO business is easy when working with the right professionals. A team of skilled marketers and SEO experts can work together to deliver measurable results to clients that improve SEO over time to boost conversion rates and generate more leads. When clients get results that make a difference, they can't wait to work with you again and recommend you to others. Soon you will be the owner of a business that makes you feel proud and can generate the income needed for future success. 
You may also like: A London SEO Agency's Tips to Boost Your Small Business Rankings
Image source: Shutterstock.com