Click here to get this post in PDF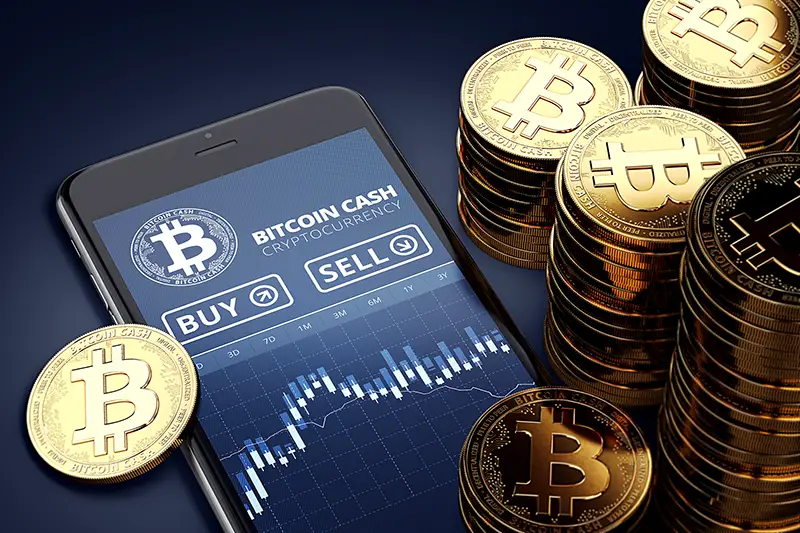 Thanks to the open-source crypto technology and exchange software, starting a fintech company has never been easier. Compared to the traditional fintech industry, crypto technology is becoming quite powerful as building with these technologies has become more simplified. So, let's take a look at what a crypto exchange software actually does and why you need to know all about it. 
Cryptocurrency Exchange Software
Due to many blockchain-based money protocols, with Bitcoin and Ethereum being the most popular ones, building things on money is becoming possible. These open-source money protocols are allowing businesses out there to build with cryptocurrency with a white label crypto exchange software. 
These white-label exchange solutions are one of the most popular pieces of software because they provide tools that allow you to build new crypto-based financial products. This is the key difference when compared to the traditional fintech industry.
If you're looking for the most recommended free crypto software solutions on the market, we're bringing you three of them to help you build a crypto-financial product. 
#1 Uniswap
This is the pioneer when it comes to majorly successful decentralized crypto exchange or DEX. Simply put, Uniswap is a set of programs that are operating on the Ethereum blockchain that allows the swapping and trading of decentralized tokens.
With DEX, you will not have to deposit your money in order to trade, which makes it an important advantage when compared with its competitors. Here, users will connect directly with their crypto wallet app and transaction with the blockchain through a smart contract. 
When looking into the procedure, it is a bit complicated, however, the software is completely free for anyone who wants to take the Uniswap code and rebrand it. 
#2 HollaEx Kit
If you're looking for something different, HollaEx Kit is an entirely out-of-the-box crypto exchange. With all the options you have, this is definitely the easiest and most convenient crypto solution there is. Its biggest advantage of HollaEx Kit is that it requires zero coding from your end. All you have to do is to connect the exchange to your domain, an entire trading platform with Bitcoin or Ethereum wallet, or any other crypto wallet, and you will have a simple email signup system for your users to utilize. 
HollaEx Kit provides straightforward crypto buy and sell experience and it doesn't require much blockchain knowledge from the user's and operator's ends. If you're looking for a more quick exchange building process, you should consider an optional cloud exchange service. Keep in mind that for this customized process you will need to pay a small fee. 
#3 Bisq
Another great white label crypto exchange software, you can think of Bisq as an open-source eBay-style currency exchange. Just like this gigantic eCommerce brand, Bisq requires the traders to make the transaction, which is quite different from the typical crypto exchange where the trade is automated for the traders. 
Its software is very similar to Uniswap's; however, Bisq users are required to run the software on their computers, so it's not much of a user-friendly website service. In addition, due to being a peer-to-peer system transaction, Bisq tends to be more private. Another thing that makes it unique to other software solutions on the market is that you'll need to have a high level of technical knowledge because of its P2P nature. 
In Final Words
Until the crypto exchange kits were released, it was almost impossible to build upon money and now, thanks to this technology, we can expect the entire fintech industry to be revolutionized. For those looking to build on money, having access to such amazing free pieces of software provided an incredible number of opportunities that will shape the fintech world of tomorrow!
You may also like: How to Buy Bitcoin in 2021? You should know about it
Image source: Shutterstock.com