Click here to get this post in PDF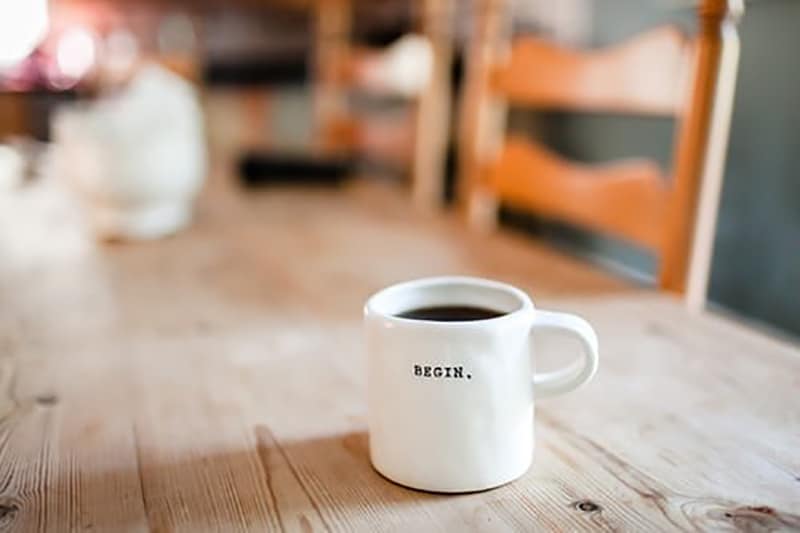 It all starts with a vision, a dream we have scribbled down on a scruffy looking piece of paper that with enough determination and drive (and financing) can soon become a reality. We need to put in years and hours of grueling work, sweat-drenched clothing piling up in the laundry bin, and missed social events collecting on the pinboard, but it is all worth it in the end.
The day that you get the loan from the bank, financial lender, or 'wealthy friend,' is one you will never forget.
This pivotal moment in your life's journey is one that could be the turning point to the best version of a future you deserve and earned. Check out this interesting article here https://www.quora.com/Is-a-dream-becoming-reality-just-a-mere-coincidence on how others see the subject and their perspective on having a dream.
There is, of course, a long process and planning that needs to go into getting the job done right, on time, and with your best foot forward, and these steps if done correctly can sky-rocket your success. A step wrong at the beginning can make or break your potential career and inevitably lead to years of struggling to keep your head above water. No, thank you.
So how do we go about implementing our dreams into a reality? In business, as much as we would like to just find a 'space' and unpack our hopes, it is a little more complicated than that, venue, or location is the easy bit.
Steps to creating a successful business.
There are many big and small steps to be taken, decisions to sign off on, and conversations to be had when that scruffy bit of paper is taken to a financier for convincing that it is a good idea to turn it into something physical. See more about it at this link for an in-depth look and a better understanding of it all.
Having things written down, a plan of action to address, and points to consider when creating a business is something you need to put a lot of research into and be sure you have all your bases covered.
Location, if not critical to the selling aspect of your product for example selling bikinis on the beachfront as opposed to off-site premises, then opt for maximum space with minimum expense. Times are drifting, if not almost completely already these days, to online purchasing and having a brick and mortar store may not be as high on the priority list.
The last main box to tick is choosing the right name, one that will be easily pronounced, advertised with a simplistic overview of the design and that will be remembered when clients use and are looking for a specific service and product.
It may not seem as important to you now as you'd think, but when you hear big names such as 'McDonalds' or 'Nike' you immediately know who they are, this is the impact you want when it comes to choosing a great name, instant recognition.
If you have a name already but are not convinced of it, there are companies with other name ideas you could look into, firms that help you use what you have, and either tweak it or help you get a new one. Enlisting the help of professionals in the game is always a good thing.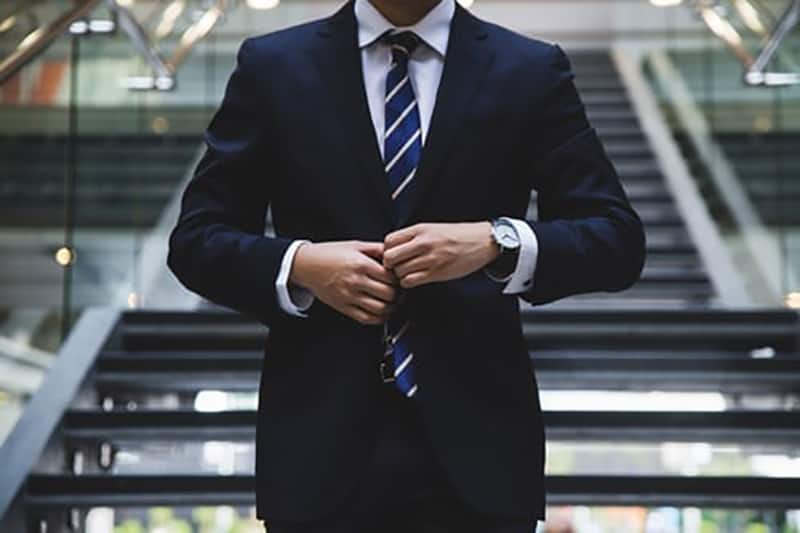 5 Features of a great brand name.
Story. It sounds silly but there's always a great story or memory behind a great name. An odd comment, or an opinion given without realizing it and suddenly that sparks just the amount of inspiration you need to pinpoint the title of your success biography, see here https://en.wikipedia.org/wiki/Caterpillar_Inc. for one such anecdote.
Originality. Coming up with something completely new can guarantee there is no other, joining words or thoughts together to 'make up' a new word essentially may sound weird, to begin with, but after a while, that word becomes the norm and so does your brand.
Short and sweet. A name that is quick to write down, to type into a search bar, and to recommend to others is one that can be easily remembered. One word, 2 syllables, and Bob's your uncle. No lengthy, 'how many letters to spell that correctly' comments when it comes to your business.
Memorable. Writing down the name options over a week or two will give you a chance to keep coming back to the list to see which ones can be tossed, and to sieve out those that tend to catch your eye each time. If the same ones are appealing each time, chances are it will be to potential clients too.
Functionality. Choose a name that when mentioned or the brand is purchased and used the function is evident. The job will get done using your product and people will want what you have to get the job done in the best way possible, a functioning product represented by a name that says it all is a combination of the best of both worlds.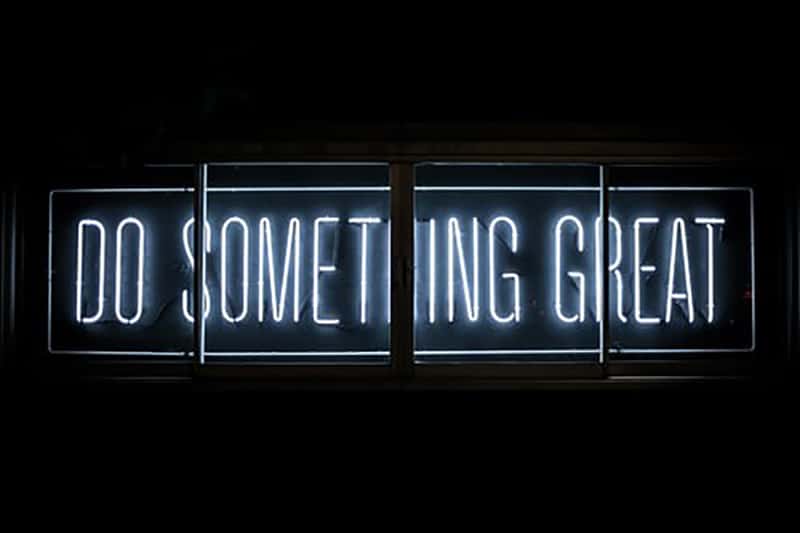 The advantages of a great business name.
Besides the fact that everyone will know who you are in an instant and you'll be making more money than you can spend, there are plenty of positives to having a good company name. Watch this quick video and listen to how this gentleman explains it so well, and how to get it right.
The recognition that comes with a name allows it to expand globally, giving you that competitive edge in the market these days where there are thousands of brands and companies vying for that same top position.
You can easily introduce new product ranges by using an established name, and having that loyal customer base already makes the advertising of the product that much simpler, recommendations are increased and your demographic broadens with new and intrigued clients.
Ease of purchasing and a seamlessly designed website can make the customers feel comfortable when browsing your site, and if it's simple to navigate even better, less frustration and happier customers lead to more sales. Win-win.
You may also like: Are You a Dreamer or a Visionary?