Click here to get this post in PDF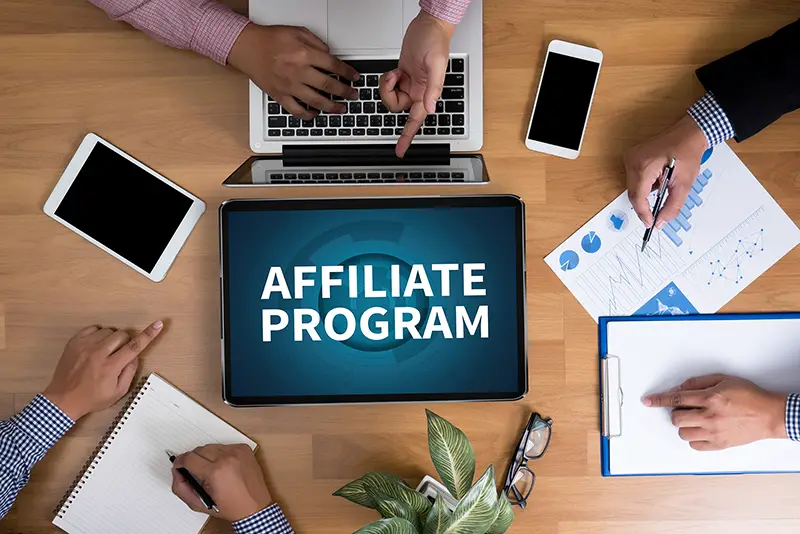 Today, many reputable companies choose to start an in-house affiliate program to gain more profits from the products and improve their bottom lines. Few companies have partner programs, but there are still several affiliate programs that marketers can choose from. This wide range of affiliate programs allows you to choose the best affiliate programs on the market. Remember that these programs come with unique features and terms and conditions. This article discusses what you should look out for in a good affiliate program.
Fixed and recurring commission
Ideally, you need to find an affiliate program with high commission rates. Even better, the commission needs to be fixed and recurring. Hence, it makes sense to join the clickfunnels affiliate marketing program, mainly because clickfunnels products are in high demand. Many sellers and buyers are now taking advantage of the on-demand cloud software that clickfunnels offers.
An affiliate marketer who uses clickfunnels can be profitable and the best way you can get revenue regularly. After all, many customers who purchase their products on this site tend to use it for a couple of years. These years guarantee you a steady and predictable income. Therefore, depending on the specific service or product that is sold via the affiliate link, the income tends to vary and can get significantly higher. 
Brand recognition
It's essential to deal with brands with high recognition, especially for beginners to affiliate marketing to help you have a smooth start. It's worth noting that brand recognition can determine how easy or hard you can sell a specific product. In most cases, it can be much easier to be a successful affiliate if you market highly trusted and well-established products and brands.
But it can sometimes be tricky to know brand recognition when you are a newbie to a specific niche. This usually depends on the business model because metrics can differ between B2B and B2C companies. Therefore, before you join an affiliate program, it's a good idea to investigate the seller and determine if their reputation can improve or damage your results. 
Affiliate cookie duration
This is another necessary detail you need to check before choosing an affiliate marketing program. Keep in mind that an affiliate cookie refers to a small file that a user's computer stores. It's utilized to identify the visitor of the website. Therefore, cookies are used in affiliating marketing to track affiliate referrals, and these cookies tend to have expiry dates. 
In most cases, the lifespan of a cookie shows how long the potential purchaser clicks through the affiliate link can make you some cash via a given marketing campaign. For example, a seller can set the cookie duration of 30 days, meaning that affiliates can seal their deals within 30 days when someone clicks the link. Once this time elapses, there is no money for the affiliate. In other words, if there is purchase during this period, then an affiliate qualifies for a commission.
You may also like: Best Affiliate Programs
Image source; Shutterstock.com