Click here to get this post in PDF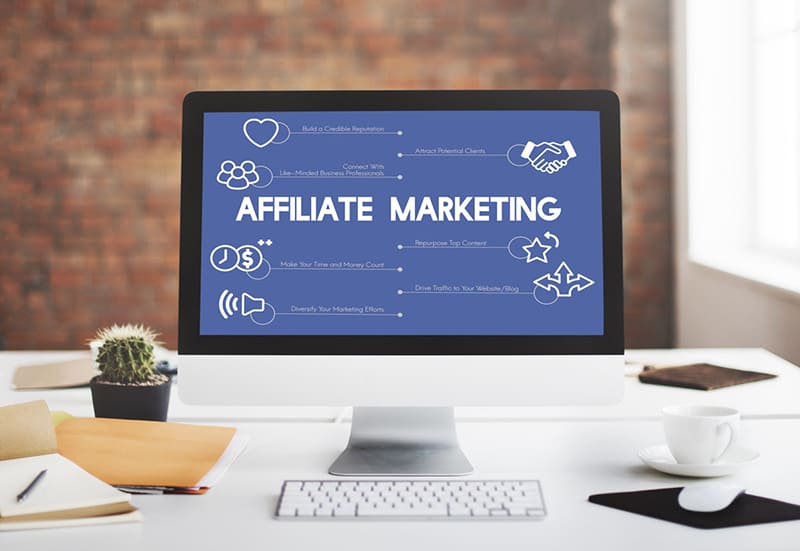 This article contains affiliate links. For more info, see disclosure.
Affiliate marketing is a lucrative industry many people are interested in. This group consists of both those who sell services and products and those who affiliate them. However, the most important component here is the way they all come together. Most commonly, this happens through the affiliate networks of programs. When it comes to this, your choice is quite wide and there are a few best beginner affiliate programs and networks for you to choose from.
ShareASale
This particular network has over 4,000 programs, which makes it one of the most popular out there. Its strongest feature is its tracking system, which enables real-time surveillance and more reliable payment methods. On the other hand, before using it, you need to be aware of the fact that it has a strong dormant policy. You get charged $25 each month, and as soon as the account balance comes below this figure, it gets deactivated.
CJ Affiliate
CJ stands for Commission Junction, and it is probably the most popular affiliate network out there. The reasons for this are numerous, one of them being the fact that it is one of the oldest companies in the business. What people highlight are its interface and payment system, and their customer support is not to be underestimated either. Now, what most people are not too happy about is their tracking, as it is not precisely real-time, which causes a lot of confusion and sometimes shows inaccurate results. The monthly charge, however, amounts to less and it is only $10. Luckily, there is no such thing as negative billing, which means your debts will not pile up if you fail to earn a commission.
Click Dealer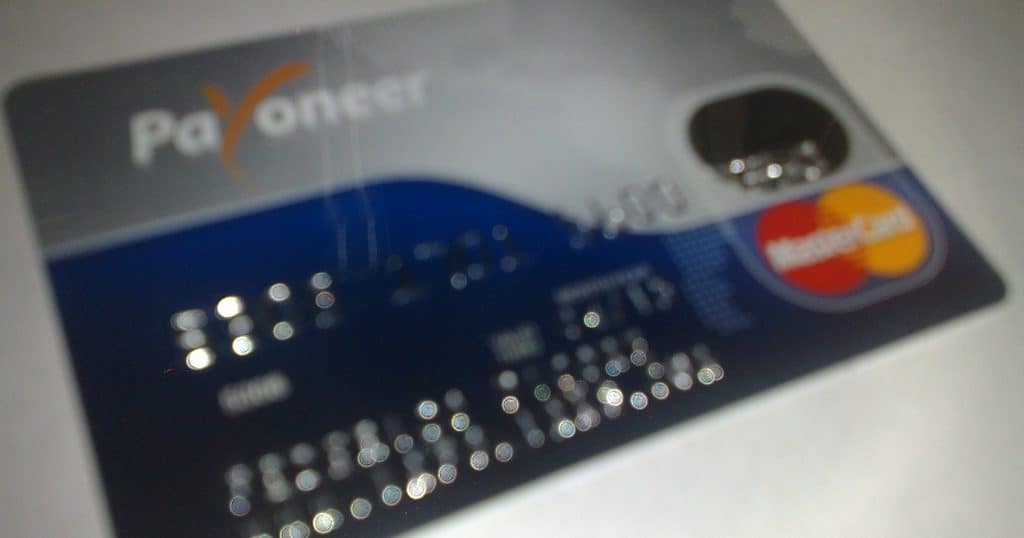 When it comes to online marketing and ROI optimization, there is nothing quite like the Click Dealer. By maintaining direct collaboration with advertisers, this network gives a lot of thought to things like personal meetups and loyalty programs. The minimum payment for it is $500 and it supports various payment methods, such as Wire, PayPal and Payoneer.
The referral commission is 2%, which is more than fair by the industry standards. On top of it all, Click Dealer has some of the best word-of-mouth recommendations from some of the biggest names in the affiliate marketing industry, like Charles Ngo, who personally vouches for it.
ClickBank
As for the affiliate programs, it would be plain irresponsible not to mention ClickBank. Just recognizing that it has more than 6 million products in offer and has gained over 200 million customers over the years speaks enough of just how colossal this program is. The reason behind its popularity is a fact that ClickBank gives you as much as 75% of all sales commission and, yes, this also includes recurring payments.
Amazon Associates
To wrap things up, let's speak of yet another amazing affiliate program – Amazon Associates. In the world of eCommerce, there is no one bigger than the Amazon, which naturally puts its affiliate at the forefront. The commission for all sales is 10%, which does not seem much compared to ClickBank. However, some products have different tariffs. Furthermore, the chances of getting people to buy through Amazon are much greater, which in the end, has a better outcome on your profit.
Conclusion
As you can see, there are so many great affiliate programs for you to consider. Whether you want to go with network or program depends on your current situation and long-term objectives, but just knowing you have your options open can make a great difference in the world of affiliate marketing.
You may also like: 5 Things to Avoid as an Affiliate Marketer
 About the Author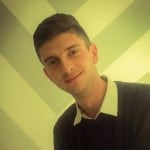 Marcus is an Australian IT support professional. He's running his own business, working with companies that outsource their IT maintenance. He often writes about technology, business and marketing and is a regular contributor on several sites.