Click here to get this post in PDF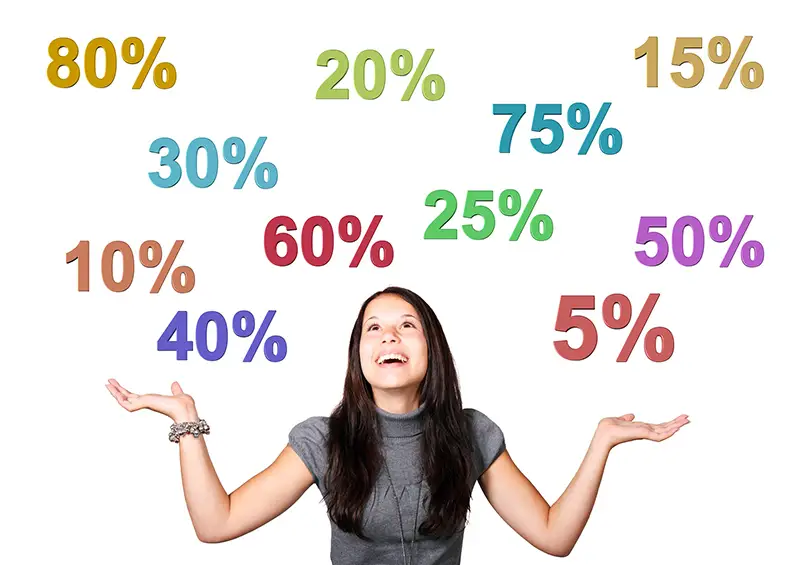 According to Adobe Analytics, due to the lockdown, online sales have increased by 55%, and you're probably one that has contributed to this boost in the online shopping industry. There are so many apps and online websites you can go to for online shopping. Even leading malls and supermarkets like Walmart, fashion brands, and small businesses have transitioned into the digital market as shops are closed. Some areas are also under lockdown where even if companies are open, not many people get to go out to avail products and services from these businesses.
If before coupons were one of the ways to get discounts and receive rebates or giveaways, in this day and age of online shopping, using promo codes is the way to go. Promo codes help us get 5% to 20% discounts (sometimes even more) on the items we'd like to buy. Many testify to a significant number of dollars saved because of promo codes, and you can easily find some of these online.
Finding secret promo codes online
Many shops online offer promo codes for their products as a marketing strategy. However, some companies funnel it through different platforms. Here are some tips and tricks you can do to find secret promo codes online:
Check if the company or shop uses a promo code.
If there is an option or a box to type in a code, there is a 99% probability that there is a code somewhere out there for the item. This means there is something to find.
Find reliable sources.
If you search for a promo code, you shouldn't just go to Google's search engine and type in "brand + promo code." If you do this, you'll have thousands or even millions of results where only tens of these promo codes are working. Find trusted sources such as websites like https://www.raise.com/coupons/walmart that does the job.
Leave your items.
One of the most powerful digital marketing strategies companies utilize in their online business endeavours is hyper-targeting. Hyper-targeting is a technique wherein the data you've left all over the Internet is used to personalize what information will be more often shown to you. An example of this is when you search for an item online and, later on, on different websites, you'll find numerous ads about what you previously looked up on the Internet. Likewise, when you go into an online shopping website and place items on your cart but do not go through the checkout or abandon them during checkout, you'll be bombarded by these companies with ads offering you promo codes for discounts. Play hard to get, and promo codes will come after you.
There are so many more ways you can find promo codes. Follow influencers on their social media accounts since brands mostly tap them to advertise products and provide them promo codes to go with their marketing campaign partnership. You can also search in Facebook's ads library as many paid ads on the social media platform contain these codes. Make sure you understand why some codes may not work for you. There are specific requirements for promo codes to work. If you're buying many items, these codes will often work as the most common requirement on promo codes is on the total amount of products you will be buying from these websites.
You may also like: How To Leverage Discounts and Coupons to Increase Sales and Profitability
Image source: Pixabay.com