Click here to get this post in PDF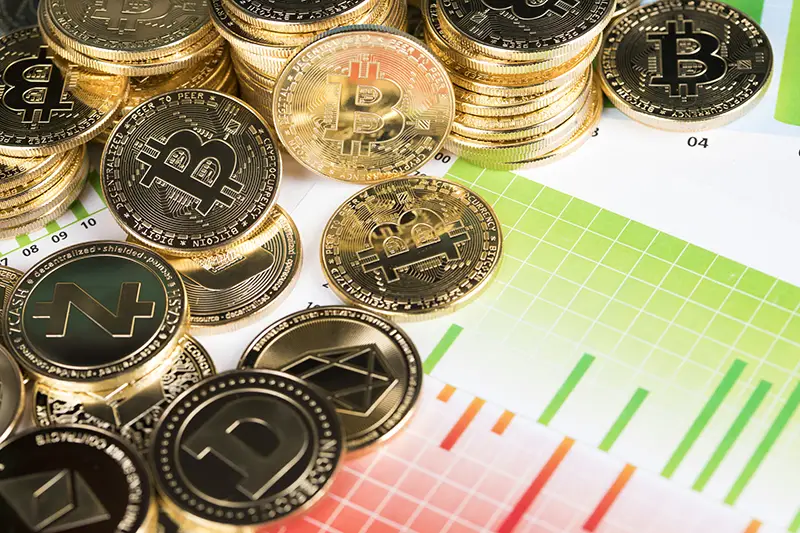 Ripple, a digital currency developed by San Francisco-based fintech firm Ripple Labs, is the ideal solution for quickly and securely transacting finances around the globe through its unique network known as RippleNet.
Ripple's asset, XRP, acts as a bridge currency within the RippleNet network; it doesn't need an intermediary such as a bank to process exchanges between multiple currencies.
Ripple crypto is the ideal option for businesses and individuals looking to make cross-border payments – offering lightning-fast transactions in just a few seconds, with unbelievably low transaction fees.
Supporting worldwide financial organizations, RippleNet enables fast and effective cross-border payments using XRP. This has extensively helped the acceptance of XRP as a payment option and consequently amplified its usage.
These are some of the companies that cooperate with Ripple Labs:
Bank of America
American Express
Banco Rendimento
Santander
SBI Remit.
Beyond its use as a bridge currency, XRP can also serve as both an asset and speculation. Just like other digital currencies, the price of XRP is exceptionally volatile due to external market forces that are always in play.
The price of Ripple cryptocurrency is low – only $0.45 (March 23, 2023). The reason is the lawsuit between the SEC and Ripple Labs. Let's see how things are going there.
Latest News About Ripple-SEC Court Case
The SEC has argued that Ripple currency is an unregistered security, while Ripple Labs vehemently disputes this statement and insists the cryptocurrency functions like Bitcoin or Ethereum. This ongoing legal battle between Ripple Labs and the SEC keeps on going strong with no end in sight.
On March 21, 2023, Ripple submitted a plea to the court requesting for their case against them to be dismissed. The motion argued that the SEC has neglected to clarify their stance on crypto regulation and has been unjustly biased toward Ripple's actions. Unfortunately, this latest news coming out of the courtroom shows just how unfair these proceedings are turning out to be.
Ripple's claims dispute the SEC assertion that cryptocurrency Ripple XRP is a security, instead asserting that it is a currency intended for payments and settlement within their network. In addition, they argue that the SEC has an inadequate comprehension of how XRP works in conjunction with Ripple technology.
As yet, the SEC has not issued a response to Ripple's call to end the case. Nevertheless, this dispute is of huge importance in crypto circles due to its potential ramifications on crypto regulations in the US.
It's essential to note that this is only the most recent event in an extended legal skirmish between Ripple and the SEC. Consequently, it remains uncertain how exactly the court will answer Ripple's motion for dismissal or if they will address XRP's regulatory status.
You may also like: What are the top five popular cryptocurrencies of 2021?
Image source: Depositphotos.com