Click here to get this post in PDF
If you want to consider a trucking career and are passionate about becoming a truck driver, you must prove that you meet the requirements.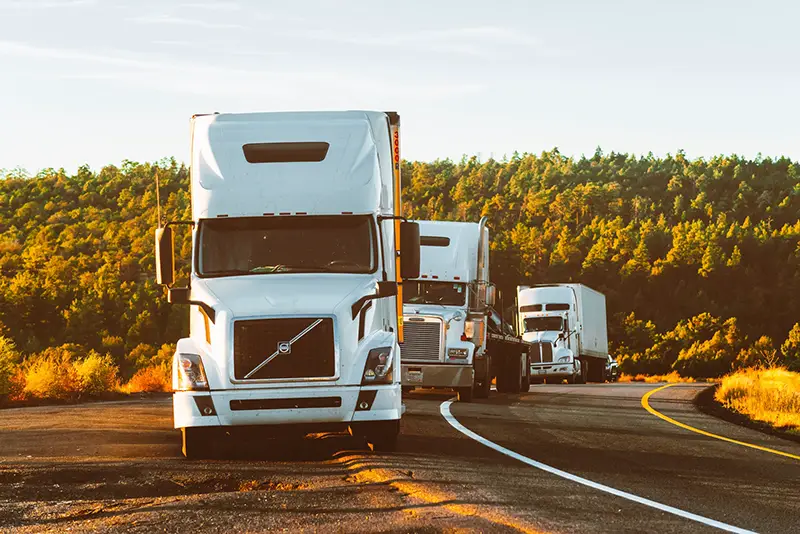 Additionally, trucking companies may have standards that must be followed in addition to the federal requirements. By knowing these requirements, you will fill out an application and communicate with a recruiter more efficiently. Find out if you are qualified to start truck driving jobs near you.
Truck Driver Requirements
Getting your Commercial Learner's Permit (CLP) is the first step toward becoming a professional truck driver, followed by getting your Commercial Driving License (CDL). Students may be required to have a GED or high school diploma by some trucking schools – but not all of them. Choose an option that will consider the skills required for the job after conducting research.
-A minimum age of 21 is required. It is possible to pass laws that would allow 18-year-olds to operate semis, but the current law says you must be 21 to do so. 18-year-olds are currently allowed to drive in most states so long as they do not cross state borders, but most trucking companies require a minimum age of 21.
-A driving record for the past ten years. You'll need to provide a driving record for every state you've lived in. Any tickets for accidents must be provided. There are different safety requirements for each company. You can ask the local DMV office for an abstract or report to confirm your driving record before applying.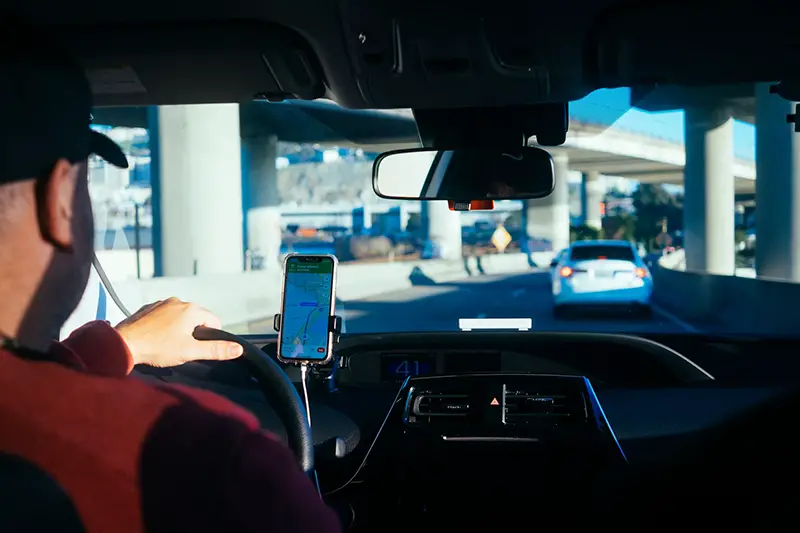 -Pass the CDL exam if you have a valid CDL. You must pass the CDL exam if you do not already have one. The CDL exam consists of a road test, a vehicle inspection, and a backing test. There is nothing to worry about learning it all on your own – if you enroll in a truck driver training program, you will be taught how to pass your test.
-Meet medical requirements. If you have certain medical conditions, you will be unable to drive a truck safely. DOT Physicals are required for those driving long distances and passing a medical examination. Consult with a DOT-certified medical professional if your health condition poses a problem. You will lose your CDL if you deliberately omit or falsify information about a disqualifying condition.
Your recruiter will need to discuss these factors with you to determine your eligibility:
-Record of a crime. Applicants' criminal records are evaluated based on the job they are applying for. The requirements differ from company to company. If you are taking an interest in driving for a company like MigWay, ask about its qualifications.
-Diploma from a high school. It is unnecessary to have a high school diploma to get your CDL, but some trucking companies require a diploma or GED before hiring you. Before applying, verify the company's requirements.
-The endorsements. You may be required to obtain certain endorsements depending on the type of cargo you'll be transporting. Additional testing and training will be required, but pay may also be higher.
Get a Commercial Learners Permit (CLP)
Before applying for your CDL, you must obtain a Commercial Learner's Permit (CLP). Your state will issue you the permit. CLPs provide you with the skills you need for a Class A CDL. If you do not pass the CLP exam on the first try, online preparation options can help you pass the CLP exam on the first try.
You may also like: How much more could you earn as a driving instructor vs delivery driver?