Click here to get this post in PDF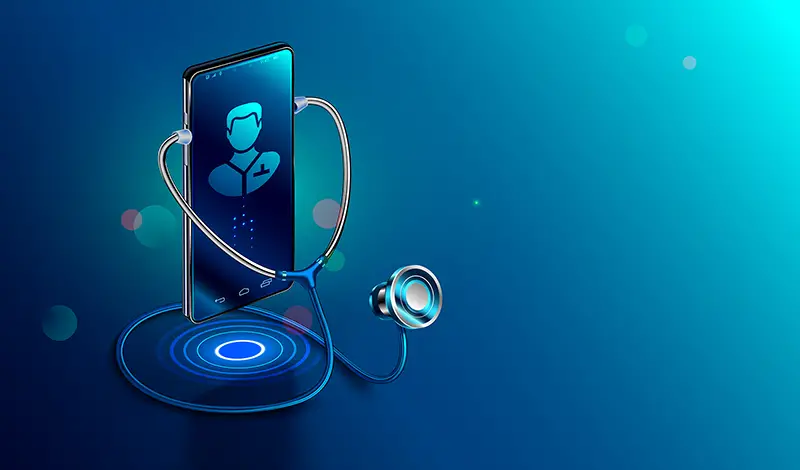 How does mHealth app development become so popular? mHealth is referred to as delivered medical practices through mobile devices. It's interesting to discover that more and more businesses favour the opportunity to create various mobile apps to support quality care via mobile. Moreover, there's always a place for advancing these practices. Teams have the chance to enhance existing approaches as well as come up with new app ideas. 
mHealth app development focuses on the needs of all the stakeholders. The software market presents solutions for patients, doctors, therapists, psychologists, pharmacists, etc. Also, they can combine solutions for several involved parties as well as outline the specific needs of the targeted audience. Therefore, the appearance of new mobile apps is common on the market. By carrying out a detailed analysis of user needs, the team is able to present a valuable product for their audience. 
The interesting app idea and well-implemented functionality allow businesses to engage quickly with customers. Besides, it's always important to follow good practices and keep up-to-date with the latest market trends. We've gathered some of the recent trends in mHealth app development.
User-centric approaches
Besides addressing the basic needs, teams have to focus on delivering an excellent user experience. Personalized approaches are essential to building good connections with customers. They need to find the real value within the app and be motivated to continue using it. The maintenance of health-enhancing behaviour can also be supported through gamification, which is quite popular among users.
Advanced analytics
Mobile healthcare applications deal with tons of health data. Besides its secure collection and storage, it can be used for well-informed decisions. Processing and analyzing complex data allows the team to get valuable insights. Moreover, it could involve machine learning and AI-driven approaches for better care management solutions. It supports good decision-making and helps to spend resources on the features that are more effective for customers.
Integration with other mHealth technologies
It's important to consider the app integrations with other tech solutions. Various integrations support better functionality and increase flexibility for mobile app development. They can improve the efficiency of numerous processes through seamless and secure data exchange and optimized operations within the software. Being integrated with digital health and well-being systems, mobile apps can offer better features and performance for users.
Internet of Things
IoT can be a good addition to any mHealth application. The ability to monitor and keep track of patient data is highly valued here. The popularity of wearable IoT devices is increasing similarly to mobile devices. At the same time, its functionality supports numerous features and shares valuable insights for mobile apps. 
Continuous advancements
In order to maintain a competitive advantage, businesses have to focus on introducing continuous improvements. Innovation is a perfect key to the constant growth and advancement of the mHealth app. That can encourage positive changes in how to provide patient care, simplify the workload of medical professionals and introduce transformations within the healthcare industry.
mHealth app development has vastly gained popularity among businesses. Following the best market practices, teams have all the technologies and tools to deliver successful products for different groups of users in healthcare.
You may also like: Understanding Telemedicine and Healthcare Financial Models
Image source: Shutterstock.com