Click here to get this post in PDF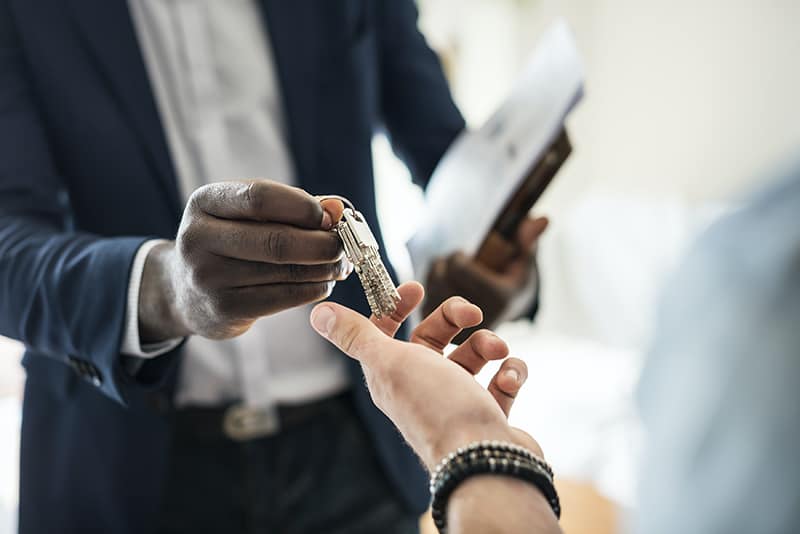 Real estate is a great opportunity when it comes to investment and wealth creation. You just have thought about real estate planning and property purchase and sale. Property valuation is just another part of real estate planning and management. When you discuss the real estate business with your real estate planner, you have to keep many things in mind. There are plenty of regulations and rules that you will have to follow to have acceptable and efficient real estate and property transactions. 
The real estate business contributes to the nation's economy and also your wealth. Every country has guidelines on property valuation and the management of real estate finances. They will help you in normalizing the successful market dealings in real estate. 
Many investors, businesses, along with the government, can make informed and smart decisions on real estate and property transactions. These regulations help you in making the decision-making process simpler. 
The purpose of property valuation
Property valuation assists the industry that you are a part of to fight or prevent fraud. Without valuable information about the property market trends, it will be impossible for you as the lender to understand the money required for the buying and selling of property. This will also help in measuring the price of the property. Property valuation can help understand and comprehend every transaction like the selling cost, property and house value, house switching, and purchasing. This will help you regulate the market, and you, as a lender, will be able to estimate the costs for mortgage value.
A professional and experienced property valuer will offer you a trusted opinion and strong advice on the real estate data. They will contribute to your success that will ultimately benefit the real estate industry. It is impossible to match the results offered by a trained professional to the results that are calculated online. This can be done by comparing properties that are sold in similar locations or those with the same value. A real estate professional's opinion to you will be unbiased, objective, informative, and helpful to you if you are a lender, a mortgage broker, an insurer, or an appraiser.
Property valuation will also help mitigate the risks that you can face while doing business in the real estate and property market. A property valuer can collect the data and get it published on Melbourne Property Valuers.
Benefits of property valuation
Home property valuation that is conducted by the professionals can help you in many ways. It will ensure accuracy and the ongoing market trends and values when you choose home valuation. Below are some amazing benefits of property valuation. 
Selling your home
Selling a house can be a tedious task for you – do you need to sell your house fast in Cary, NC? Wherever you are, the time will come when you want to sell your house, and for that, you have to value your property before you sell it.
Property valuation will simplify the process of evaluating your home's value. A property valuation professional will offer you an estimate of the value of your home, considering the factors that determine the price of your home. They will check the home's current and realistic worth in the financial and real estate market for selling purposes. 
Municipal objection
When you have a current value in hands that are given to you by a certified value, you will be able to reject or argue with the website's valuation. The municipal property rates keep on changing, and they help in determining the property value. You will get a Valuation report, which will consist of the full inspection, detailed market research, information about the municipality that will assist in meeting the requirements, and the principles.
---
Invest in Expert Real Estate Digital Marketing
---
Rental of your real estate or property
Home property valuation shall help you set fair and economically competitive rates while looking for a tenant and regularly keeping up with the price. The housing market does not always show the inflation-related market and economic conditions. You will have to provide a price to your possible tenants, and for that, the property valuation can give you a basic idea that will help you set a monthly lease fee. You will set an accurate value for the property.
Image Source: Rawpixel.com