Click here to get this post in PDF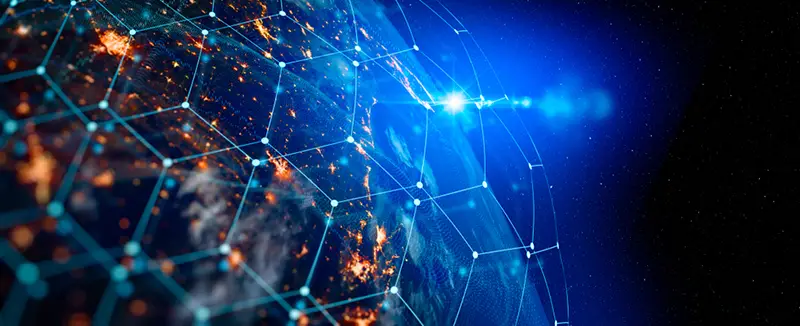 Every good thing comes with its share of the downside, and technology is no exception. The increase in fake identity, fraud cases, and fake news is just but a few of the cons of technology. Technology itself has brought ways to counter the bad.
A phone validator offers real-time analysis and validation of phone numbers. It helps determine user screening, risk reputation, disposable phone numbers, and syntax. Some common user reputation assessments include email validation, email risk score, and proxy detection.
Below are some of the reasons why your business needs phone validation.
Optimum client satisfaction
Most clients will not understand how you contacted the wrong number and failed to reach them. Some will deny that they keyed in an incorrect phone number. In the end, the blame is yours to take. This is a bad image for any business and could lead to the loss of potential and long-term clients. A phone validator will help you to up your game in ensuring you have the right information. This means you get to reach out to the relevant contacts improving customer gladness.
With verified contacts, you can serve your clients efficiently. Most people have constant access to their call logs and messages. The access is more than it is for emails and letters. That means you can send and receive information from your clients in an instant. The last thing you want to deal with is a client who is angry over a postponed meeting. With the right contact information, you can disseminate important information such as changes in programs or specific agenda, through calls or messages. A connection that is quick and smooth improves client satisfaction which is favorable for your business.
Cost-saving
A phone validation tool may seem like an extra cost to your business when it comes to acquiring one. However, this short-term expense can help you save other long-term expenses in your business. Sending messages to the wrong people all the time is an extra cost to your business. You could save such costs using phone validation. Having the right contacts means the right message gets to the right person. You get to save a couple of dollars.
Improved your marketing campaigns
A study conducted by bankmycell revealed that close to 4.88 billion people across the globe own a cell phone. This number represents more than half of the world's population! The statistics are proof that short messages play a huge role in marketing.  Businesses can invest in phone marketing by purchasing SMS packages. The package you select should fit the number of recipients you are targeting. Targeted marketing is beneficial to your business but incorrect numbers could cut this short. You don't want to waste your SMS count on the wrong recipients. A phone validator will ensure your marketing messages reach the relevant recipient. Your return on investment will in turn improve.
Time-saving
When calculating cost in a business, time is key. Phone validation solutions make it easier to send the relevant information to the relevant person. You waste a lot of time when you contact the wrong person as you will not attain the relevant feedback in time. Also, the hassle of finding the right contact takes up another share of your precious time.
Think of the process. It may take you about a minute to find a contact and dial. You spend another minute talking to the person on the line, and discovering it is not the right contact. Considering the ethics of business, you will most likely not end the call right there. You take some extra time to adeptly and politely end it, while you apologize for the mistake. This is about three minutes of contacting one wrong number. When you think of the chance of many other wrong numbers, you can tell verifying your contacts is quite beneficial in saving your business time.
Helps to authenticate transactions
The ability to confirm transactions in real-time reduces the possibility of fraud, which can be very costly for your business. Phone validations help to reduce suspicious activities, which are very common on e-commerce websites and applications—with a phone validation tool, you will only require users to confirm transitions using a one-time password, which is usually sent via SMS.
Improves delivery
Most delivery companies will ask their customers to submit their phone numbers. Now, these companies use mobile phones to share important information, like delivery time and location. Besides, the delivery company will need to contact the person to ensure the parcel reaches the right customer. Thus, having an incorrect phone number can lead to wrong deliveries, which can be very costly to the business and the customer too. Besides, delivering goods to the wrong address can affect the reputation of your business. This shows the importance of having a phone validation tool.
You may also like: 8 Ways Address Validation Can Help Your Business
Image source: Shutterstock.com