Click here to get this post in PDF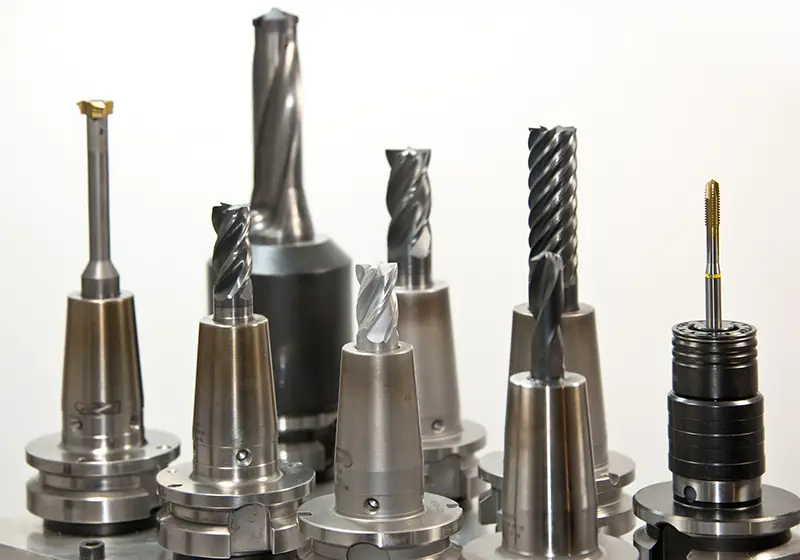 Despite the belief that buying used machinery can save you tons of money, there are still concerns that you may not get what you pay for. This is the reason why you must make sure that you are careful when it involves the used machinery for sale. In this way, you can rest assured that you can get the machinery that you need for the right price. 
When it comes to a milling machine, remember that you can operate it through computer numerical control (CNC) or manually. CNC milling is applicable to metalwork and the equipment is pretty versatile and can make custom and precision parts for a wide range of industries. This post explains what you need to do when buying used machinery.
Purchase from established dealerships
No doubt, it can be bad to purchase used machines from unreliable dealerships. Think about this, you can be working on the machine and it suddenly stops functioning. This is why you tend to get a feeling that you just wasted your hard-earned money. 
Therefore, you must always do in-depth research to know if there is a reliable dealership that can deliver good used machinery for you. The best way is to go online, talk to other people in the same industry, and find out if there is a reliable dealership around to buy the machinery. 
Check the machinery before buying it
By inspecting the machinery, it means looking at it carefully to make sure it's in good working condition. So you can decide to take it for a test run to see if it operates and works properly. Precision machining requires good, reliable equipment. Examine the engine and every part to find out if they are working properly. 
Even better, ask the dealership if the machinery needs extra work to get it working at 100% capacity. Ideally, you need to take enough time with this process and check any angle to make sure it's perfect for you.
Do a background check
All used machinery can have a history, so you can check the person who has utilized it, where it came from, and many more. Doing historical research in the machinery by looking into the backlogs as well as any repair history can give you ideas on how often it has been used and where it was used. 
In this way, you can have a sense of its history and figure out how it will perform in the future. The good news is that the dealership can offer you this historical account.
Inquire for any warranties
You can know that there is a good seller when they offer warranties for their machinery. It means that the company is confident about their used machinery, so they make sure that they help you with various issues that can happen in the long-run. 
This can give you a safety net and it can be the one that makes a huge difference in buying the used machinery. Hence, you should always buy used machines from suppliers that provide warranties for their products.
You may also like: How To Prolong Business Machinery Life?
Image Source: Pixabay.com