Click here to get this post in PDF
Are you thinking about starting your own business? Or are you currently in the process of starting your business but are looking for a little bit more advice on the topic? There are a number of things that you're going to need in order for your business to start successfully, and without one of them the whole thing could end up being a bust. We don't want to see that happen to you, which is why we've written this article. Down below, you will find a list of some of the things that you need to remember about starting your own business, so if you would like to find out more about this topic, keep reading down below.
It's Not Easy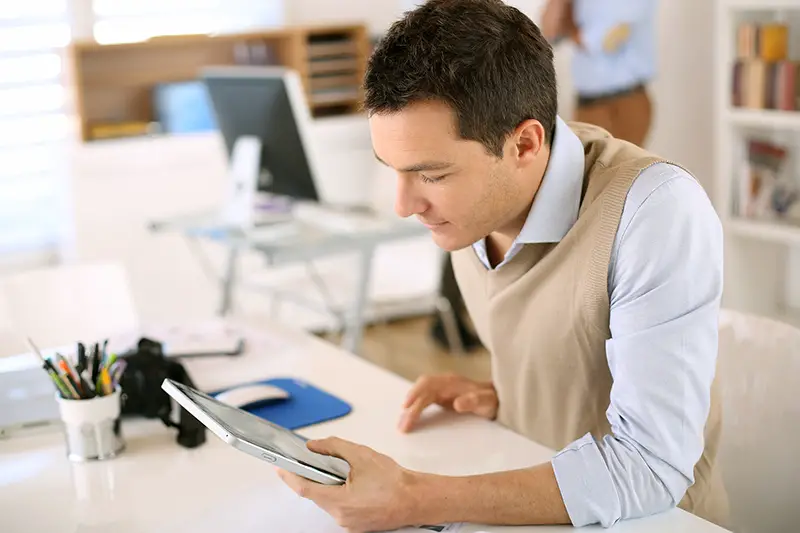 The first thing that you've got to remember is that it isn't easy. Starting a business is difficult at the best of times, but if you take into account the fact that you're going to have to put in insane hours in the beginning to make it work, it makes it all the more difficult. If you're doing this on your own and don't have a business partner or something, then this just makes it a little more complicated. If this is the case for you, you're going to need to hire someone early to help you with all the prep work because doing it on your own is going to take far too long. This might be time that you don't really have.
If you are under the impression that starting a business is easy, then we recommend you don't bother until you understand how much commitment it is going to take. Essentially, your social life will be over for a little while until everything is up and sorted. If you can't handle this, then starting a business is not right for you at this time. 
When You're Hiring a Team
When you're hiring a team, you need to sit back and think about exactly who you're hiring. It's not going to be beneficial for your business if you are only hiring people who have no experience doing what the job role demands of them, which is why you need to think carefully before making a choice. Of course, there is nothing wrong with hiring someone who doesn't have experience as long as they show potential and are willing to work super hard to learn the ropes. But this is going to be a rare occurrence as most people don't want to learn and just want a job.
Ideally, you need people who have experience doing what you need them to do and aren't going to need your input that much. It is important to note though that attitude is far more important than experience. You might get someone who has experience but thinks that the sun shines wherever they are, and someone who doesn't have experience but wants to do their best for the business. There is one clear choice here as to who you should hire, even if it means a little bit of extra training. 
When To Outsource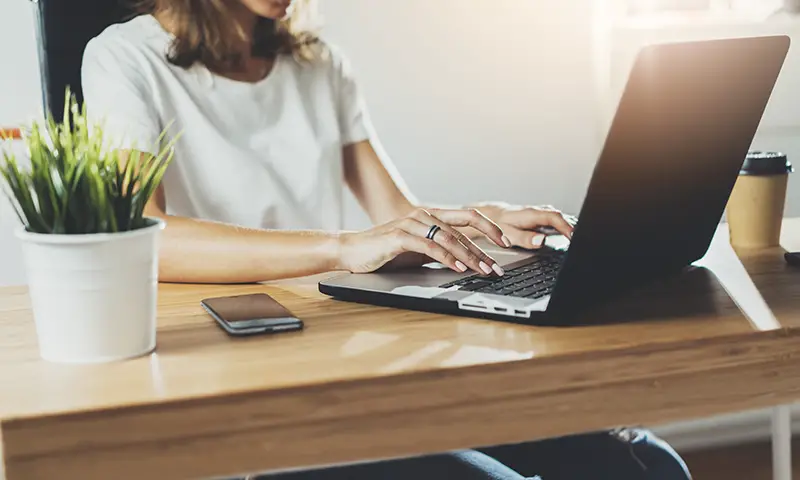 Another thing that you need to remember is that you don't need to hire full-time employees to fill every position in every department. In fact, there are some departments that you can outsource entirely, so you don't have to worry about paying extra wages when there is no need to. The added bonus of this is that when you use an outsourced company, they are professionals which means that you are going to get the best possible service for a fraction of the cost that it would be to hire a full-time team.
Make sure that you look through the reviews of the company that you are thinking about hiring so that you know what they are like with customers. Some companies offer fantastic services, and if you look on their websites you would think that there is nothing wrong with them, but when you read reviews you might get a different story. For example, they might be late with some of the work that has been ordered without a valid reason, or they might be rude to the companies that hire them, etc. It's important that you are looking through to see if they offer the service that you need such as desktop publishing, and that they treat their customers well.
Do You Need A Lawyer?
You should strongly consider having a lawyer on retainer when you own a business. You never know when something is going to go wrong or when you're going to have an issue that you need legal advice for. If you don't have a lawyer ready and waiting to give you the help that you need, it could take a fair amount of time before another lawyer has time to spare. You could be waiting days or even weeks depending on how busy they are, and by this time it might be too late for your business. 
Operating on the right side of the law is imperative, so you need to make sure you're doing it as often as you can. If you make a mistake and slip up, then you need to speak to your lawyer and see what they advise. Never make any legal decisions without consulting a lawyer first because this could be the last mistake you will ever make, even when your company is new. 
Security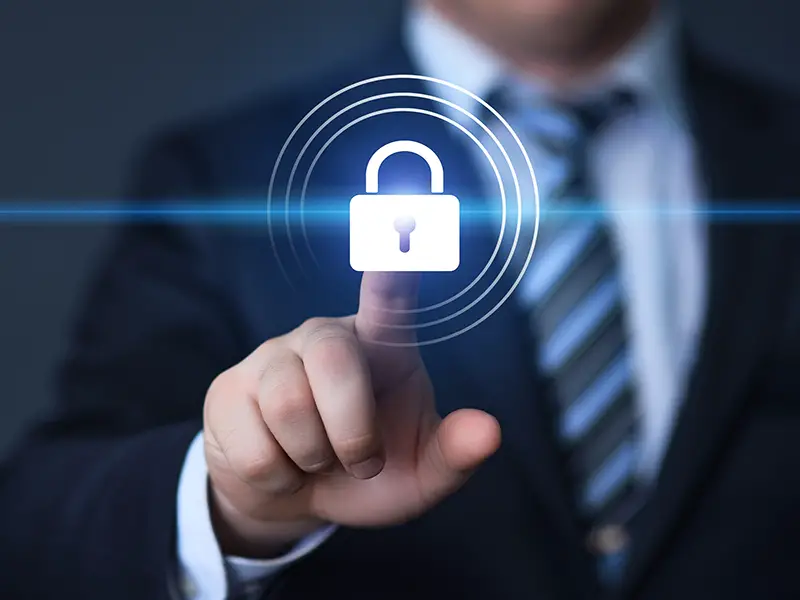 Have you considered what kind of security you're going to want for your business yet? You're going to need to think about the office if you're going to be using one, and the online side of things. When it comes to the online side, you're going to need antivirus software, firewalls, and encryptions if you want to keep all of your files safe. There is nothing more important than protecting the data and information that your clients trust you with for two reasons. The first is that your clients have trusted you with this information so you don't want to let them down by losing it. The second is because a data breach lawsuit can end up costing your business a load of money that you can't afford.
Make sure that your business office has at least a security camera in most of the rooms. If you can, hire security to be stationed at the front of the office, someone keeping an eye on the cameras and a couple of extra people just in case something is going on. Protecting your employees and your clients needs to be a top priority, so invest in the best when it comes to security. 
Business Office VS Remote
Are you going to be using a business office or running your company remotely? The choice is entirely up to you and each has its own benefits, but have you decided which you're going to be doing yet? If not, then it depends on what the needs of your business are. If there is no need for you to have a business office and everything can be completed at home, why should you waste money renting/buying a space and then paying all the utility bills on it? It seems pointless if there is no absolute reason that you need people to be in the office environment.
But, working from home has its own problems so it's not all sunshine and rainbows. Communicating with employees is possible, but sometimes it's not the easiest thing in the world. You've got to make sure that they are all checking in with you though, and we recommend holding team meetings at least every week to ensure that everyone is on the same page.
Funding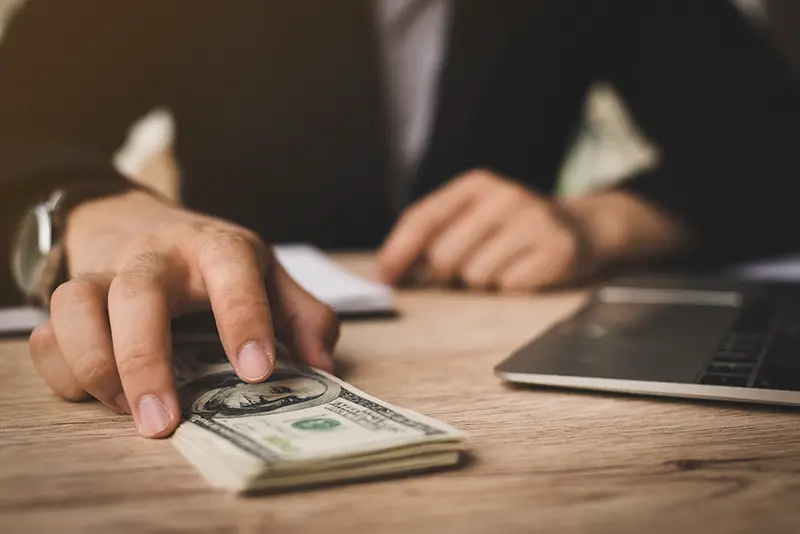 Finally, the last thing that you're going to need to remember is to secure the funding for your business. If you're not funding this yourself, and most people aren't, you need to ensure that you have the correct funding in place for the business to start. This includes all of the start-up costs, any money that you're going to need to pay someone that you have hired to help you and so on. There are a number of ways to fund your business, and whether you choose to go with an investor or crowdfunding doesn't matter as long as you get what you need.
Just make sure that it is secure before you put all the effort into the set up and start purchasing things. If you've got an investor, make sure to get a written agreement of the amount and terms just to be on the safe side. 
We hope that you have found this article helpful, and now see some of the things that you've got to remember when you're starting your own business. It's important that you keep these things in mind as much as you can because they are going to be super helpful when it comes to making your business a success. Everything that we have mentioned above will have some kind of impact on how well your business does on the market, so you need to be doing your best with everything associated with your business. We wish you the best of luck and hope that you see the results you're looking for with your business. 
You may also like: Starting A Business? Do These Things First
Image source: Shutterstock.com