Click here to get this post in PDF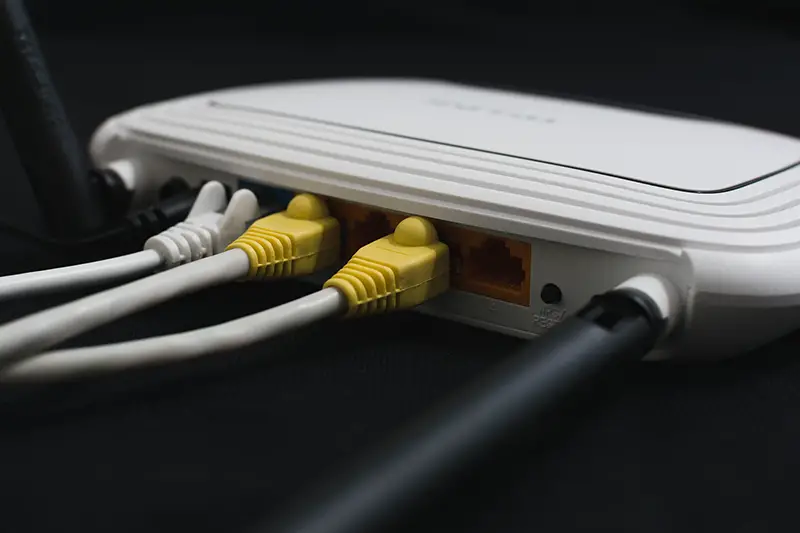 Broadband services are now available everywhere. All you need to do is sit back, relax and choose what you want. But before you sign on the dotted line, here are several things that you must look for with business broadband services.
Connection Speed
You must be aware of your connection speed right from the beginning. You should know how much data transfer capacity your service will provide every month, as well as how quickly it can connect to other parties online. The more important thing to note is that some providers force you into whatever package they have available instead of just giving you a choice between different speeds, which can be a huge problem later on if you're not careful enough. With these guys pushing their luck, chances are you'll end up with a low connection speed that can barely keep up with your business needs.
Latency
Latency is another important factor to consider when choosing a broadband service from any provider like broadband solutions. This is the time it takes for a packet of data to travel from one point to another. You would want a low latency to keep delays to a minimum. Anything over 100 milliseconds can start to cause problems, so be sure to ask your provider about their latency rates before signing up.
Bundling
Some providers try to bundle broadband services with other products and services, such as telephone lines and television services. While this can seem like a good deal at first, it's not always the best option. Sometimes, you can get a better deal by purchasing these services separately. So, be sure to ask your provider the cost of each service and what's included in the package.
Contract Length
Be very careful about the contract length that you sign up for. Some providers lock you into a long-term contract that can be difficult to get out of should you decide later on that you don't need the service or if it's not meeting your needs. Try to find a provider who offers a month-to-month contract instead so that you're not stuck with something that you may not be able to use or doesn't work well for your business.
Customer Service
Finally, make sure that you consider your provider's quality of customer service. This is especially important if you're not very tech-savvy or have any problems with your service. You need to know that you can count on your provider to help you when things go wrong.
Reliability
When choosing a broadband service, you also need to consider reliability. If the internet goes out often or is too slow, it can hurt your company's productivity and output. Look for a reliable service with good speed and coverage, so you always have access to quality connectivity. When looking for a business broadband service, be sure to consider the factors above. Doing so will help you find the best service for your needs and ensure that you're getting the most out of your investment. If you're still not sure where to start, contact a broadband provider, and they can help you match the right service to your business. With the right provider, you'll be able to take your business online and get more done in less time.
You may also like: What Internet Speeds You Need For Your Business
Image source: Pixabay.com