Click here to get this post in PDF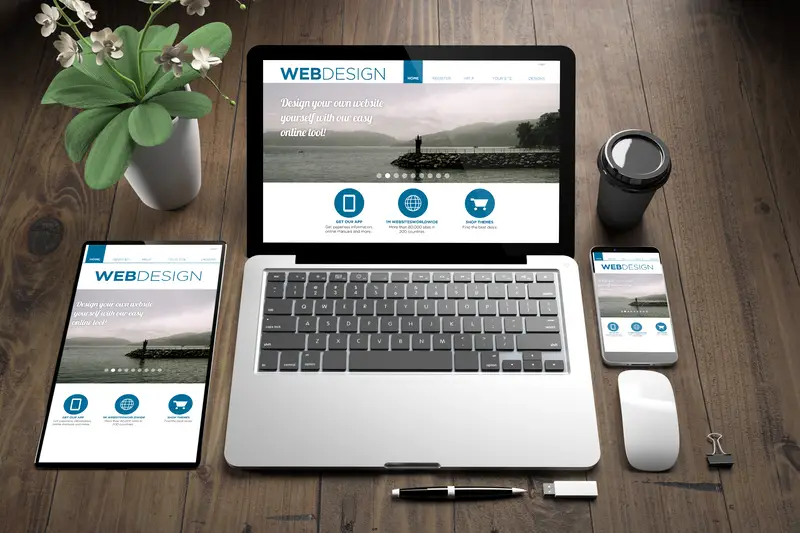 More and more companies are now dependent on e-commerce, as they know that this is the platform where almost everyone shops. If you are opening up a business, having a website where all your customers can access it with ease is necessary, or else you won't be able to find success in the industry you are part of soon. 
When building a website, one thing is a must; you have to make sure that the design of your website is appealing enough for your target market to notice. With the tight marketing competition, penetrating it is not a leisurely walk in the park. You have to ensure that you can get the position you want or else, you will forever be behind your competitors. 
There are many things you need to know about web designing, and to help you with it, read below:
You have to focus on your customers and not on you
Do not depend on the design of your website on what you want, as it is your customers you need to please. You have to focus on your customers when designing your website, as they are the ones who most benefit from it. 
Do not use terms that only entrepreneurs can understand. It would be best to use the primary language and terminology to ensure that everyone will have an easier time understanding what your site wants to convey. 
Once it is finished, you also have to seek feedback from other people, and if the feedback is valid, make sure to adjust it accordingly. 
Hiring the best web designer is what you need to do.
To ensure that the website you will get is precisely what you need, hire the best web designer there is, like https://www.webadelaide.com.au/. You can seek services from many web designers, but not all of them can provide exactly the service you are looking for. 
You have to be very careful about who to choose, especially since their service comes with a fee. Comparing one from the other, asking questions, and checking their work are a few of the things you can do to spot the best web design company in the industry.   
It is not just all about web design.
Yes, it is not just all about the web design but the quality of items and services you render, the availability of your customer service, the prices of your items and services, and so on. 
Even if your website is beautiful, if your customers are not getting the satisfaction they deserve, it is useless. 
Do not leave your website as-is. Updating it from time to time is necessary if you want to get the most out of it. Also, by updating your website, you allow your customers to know the latest about your business, and the wrong information on your website would not mislead them. Also, consider enhancing your WordPress design as well, from time to time to stay relevant in fast-changing times and be at the top of business trends. 
Changing, improving, and enhancing it from time to time is also recommended, so the site will not be out of trend. If the site visitors see the same thing again and again, sooner they will get bored and forget about it. 
Ease of navigation is better than style.
Even how beautiful your website is, if it is tough to navigate, no one will dare use it. Sure, you have to consider the style and the design of the website, but that should not in any way compensate for the ease of navigation, especially since it is more important than anything else.
You may also like: 4 Best Practices for Web Design Success
Image source: Dreamstime.com