Click here to get this post in PDF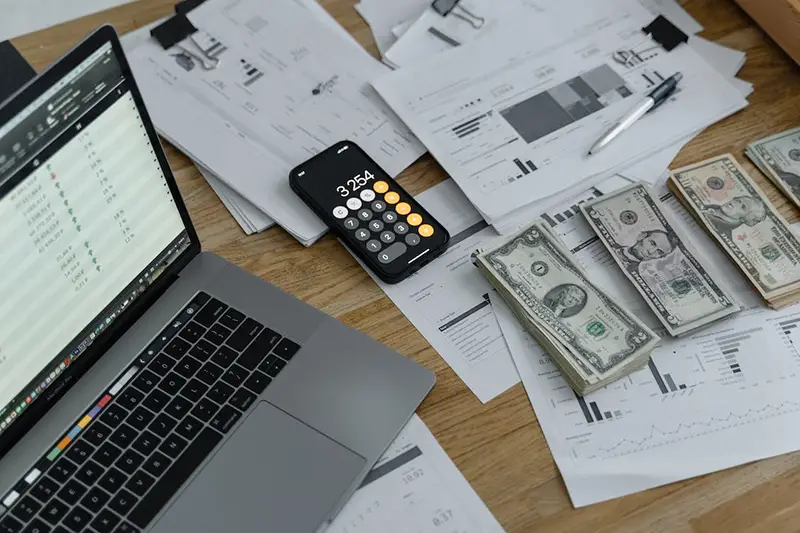 Payroll outsourcing is hiring a third-party company to handle your business's payroll and related HR tasks. This can include processing employee paychecks and tax documents to managing employee benefits and annual leave. Payroll outsourcing can save businesses time and money by freeing HR staff to focus on more strategic tasks. It can also help improve compliance with complex payroll regulations.
As your business grows, you will need to hire more employees. This means that you will have to deal with payroll. Payroll can be a time-consuming and complicated process. You will need to keep track of employee hours, calculate paychecks, withhold taxes, and provide benefits.
If you are not careful, payroll can burden your business. This is where payroll outsourcing can help. Payroll outsourcing can take care of all your payroll needs so that you can focus on running your business.
Many companies offer payroll outsourcing services, so you must carefully consider your options before choosing a provider. SOURCEitHR Payroll Outsourcing Services In Saudi Arabia is one such provider, and we offer a wide range of services to help you take care of all your payroll needs. We can help you with tax withholdings, employee benefits, and more. We can also answer any questions that you have about payroll.
When it comes to handling payroll in-house, there are many things you need to consider. First and foremost is whether or not you have the time and resources to dedicate to managing payroll effectively. If not, outsourcing payroll may be the best solution for your business. But before deciding to outsource, there are a few important questions you need to ask yourself and any potential service providers.
1. What Services Do You Need?
The first question you need to answer is what services you need from a payroll provider. This will vary depending on the size and needs of your business, but some essential services include:
Payroll processing and management
Direct deposit setup and management
Payroll tax filing and payment
Employee onboarding and management
2. What's Included in the Price?
When considering outsourcing payroll, price is always a major consideration. But it's important to know what you're paying for. For example, some providers include services beyond basic payroll processing, while others charge extra for things like di or employee onboarding. So make sure you understand exactly what services are included in the price quoted, so there are no surprises down the line.
3. How Flexible is the Service?
Another important question to ask is how flexible the service is. Does the provider offer customization options to fit your specific business needs? Are there different pricing tiers based on the number of employees or payroll frequency? Finally, and most importantly, can the service scale up or down as your business grows or shrinks?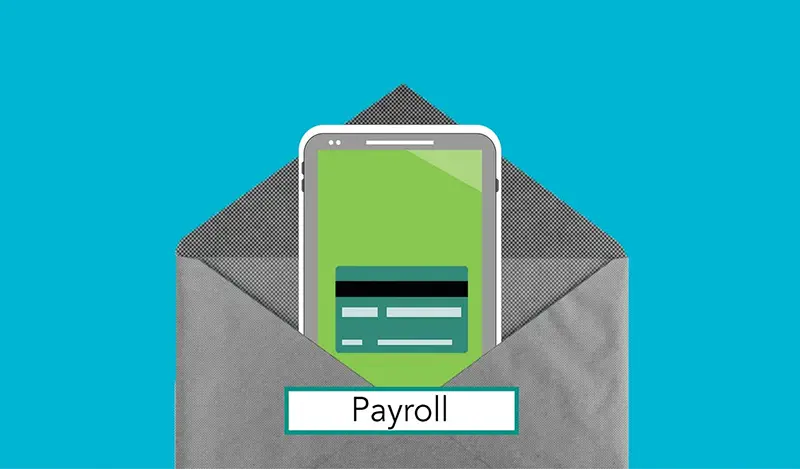 4. What Security Measures are in place?
Security is always a major concern when entrusting a third party with sensitive employee data. Be sure to ask potential providers what security measures are in place to protect your data. This should include physical and digital security, such as firewalls, password protection, and data encryption.
5. How Easy is it to Use?
Finally, you'll want to consider how easy the payroll service is to use. This is especially important if you don't have dedicated staff to handle payroll. Look for a provider that offers an easy-to-use interface and clear, concise instructions. And be sure to ask about training and support options if you encounter any problems.
Outsourcing payroll can save your business time and money – but only if you choose the right provider. By asking these five questions, you can be sure you're choosing a service that will meet your specific needs.
There are many benefits of payroll outsourcing. Here are a few:
1. Save Time
One of the biggest benefits of payroll outsourcing is that it can save you time. Payroll is a time-consuming process. If you outsource your payroll, you can free up time to focus on other aspects of your business.
2. Save money
Another benefit of payroll outsourcing is that it can save you money. Payroll services can be expensive, but outsourcing can help you save money. You only have to pay for your needed services when you outsource your payroll. This can save you a lot of money in the long run.
3. Get Expertise
When you outsource your payroll, you will have access to experts who can help you with all your payroll needs. These experts will be able to help you with tax withholdings, employee benefits, and more. They will also be able to answer any questions about payroll.
4. Reduce risk
When you outsource your payroll, you can reduce the risk of making mistakes. If you make a mistake on your payroll, it can cost you money. Outsourcing can help you avoid these mistakes.
5. Improve Cash Flow
Outsourcing your payroll can also help improve your cash flow. When you outsource your payroll, you will receive payments on time. This can help improve your cash flow and keep your business running smoothly.
Payroll outsourcing is a great way to care for your payroll needs. It can save you time and money. It can also help you reduce the risk of making mistakes. If you want to take care of your payroll needs, consider outsourcing your payroll.
You may also like: Easily Outsourced Small Business Services
Image source: Pexels.com