Click here to get this post in PDF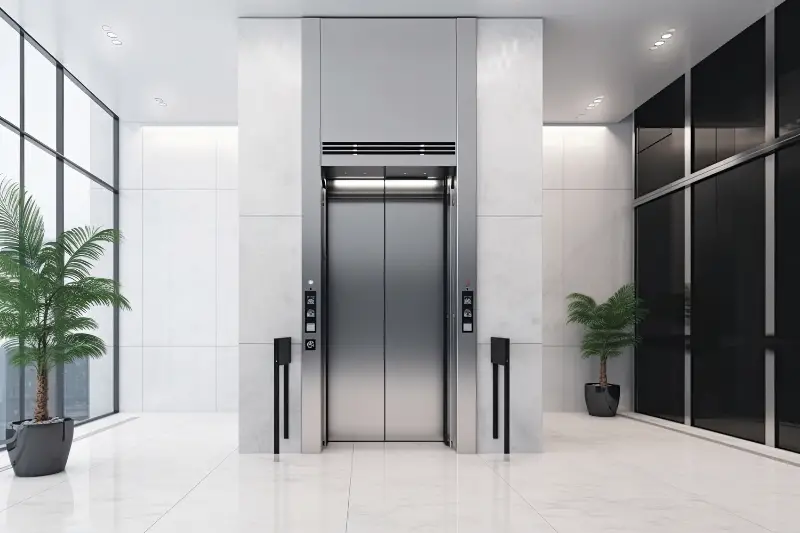 Whether your aim is accessibility or just convenience, a lift is an essential equipment for any establishment. Before you install a lift in your building, you need to make sure that it meets all safety requirements. This article will discuss what you need to consider when installing a lift and the steps that are involved in the process.
Understanding Lift Regulations
The first step in installing a lift is understanding local building codes and regulations that apply to lifts. In many cases, the lift must be designed and constructed to meet certain safety requirements before it can be installed. It is important to understand the regulations that apply in your area before you begin work on installing the lift.
Choosing a Lift Installer
Once you have determined that the lift meets local regulations, you need to find an experienced and qualified lift installer. Look for a company that is knowledgeable about the specific type of lift you are installing and has experience in working with similar lifts. Make sure to ask for references from past customers, so you can get an idea of how reliable the company's work is.
Choose the Right Lift For You
When you are looking for a lift, there are several different types to choose from. Some lifts operate manually, while others use electricity or hydraulic systems. You should consider the type of lift that best suits your needs and budget before making a final decision. 
Preparing the Installation Site
Before the lift can be installed, it is important that the property management company make any residents aware of accessibility issues during the process and look to prepare the installation site. This includes checking the flooring and walls for any damage, making any necessary repairs, and ensuring that the area is level and stable. It is also important to check for any electrical wiring or plumbing that may need to be rerouted during the installation process.
Installing the Lift
Once all of these steps are completed, it is time to begin the actual installation of the lift. The installer will first attach the lift to its mounting bracket and secure it in place. After this, the lift will be wired into the building's power supply and tested for any issues. Finally, all other components such as handrails, control panels, and safety features will be installed.
Final Testing and Inspection
Once the installation is complete, a final testing and inspection should be done. This includes making sure that all safety features are working properly, as well as ensuring that the lift meets local regulations. Once these tests are completed and approved, the lift can be put into operation.
Maintaining Your Lift
It is important to maintain your lift regularly in order to ensure that it is operating safely and efficiently. This includes checking for wear and tear, as well as making any necessary repairs or replacement parts. It is also important to keep all safety features in working condition, such as handrails and emergency stop buttons. Once the lift is installed it will likely be the property managers responsibility to ensure it's maintained along with other parts of the building. 
Closing thoughts
Installing a lift can be a complex process, but it is important to understand all of the steps involved in order to ensure that the lift meets local regulations and is safe for use. Once the installation is complete, regular maintenance should be done in order to keep it running smoothly. With proper preparation and care, you can ensure that your lift installation provides years of convenience and accessibility.
You may also like: Investing in Accessibility: How Platform Lifts Can Increase the Value of Your Business Property
Image source: stock.adobe.com