Click here to get this post in PDF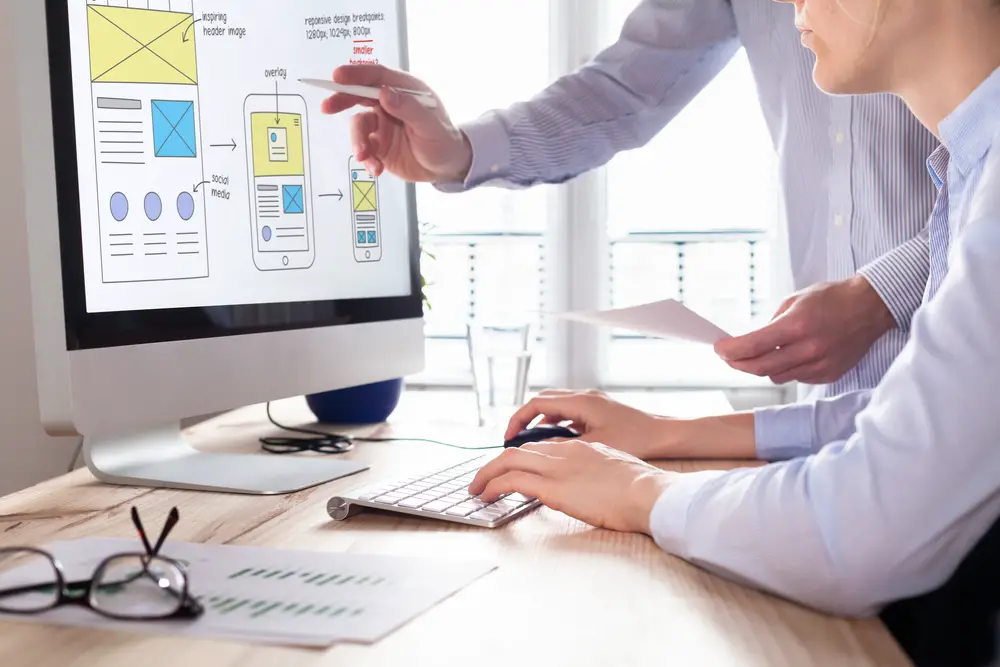 Modern computer operating systems offer a wealth of features and access to tools and information essential for daily living. Programs such as OneLaunch make daily computer use easier by creating an easier to use and more organized user interface. User interaction with a piece of software is one of the most important aspects of good design. However, not every user interface is designed with the user experience in mind.
A bad user interface makes software frustrating to use and keeps the user from achieving the results they need. A computer operating system or program can have highly relevant information but won't serve its users if it is not well-made. There are many core components of what makes a good user interface, and they include the following.
Traits of a Good User Interface
Make Good Use of Graphics: modern software relies on a graphical user interface or GUI. How you design your GUI has a notable impact on the user interface. A layout that is overly complex or hard to understand can make engaging with a platform difficult and even intimidating to a new user. A clean, organized, and easy-to-read interface encourages use and an openness to learn on the user end.
Easy to Use: a good user interface should lack unneeded complexity. It should be simple to use and when designing the interface you should cut down on the number of clicks and menus to navigate through when possible. Also, when making updates or adding features, you should keep the user in mind. Anything added or changed should be for the users' benefit and add value to the platform.
Easy To Learn: a good user interface should have a degree of pick-up and play. For users, this means they can start using a new piece of software or platform and learn basic skills relatively quickly. It should be as easy and non-frustrating as possible. Aspects such as clear design, consistent icon sets, and easy to understand labels can make a user interface easier to learn.
Consistency in Design: another aspect of a good user interface is consistency. Things such as colors, font sizes, and typesets should be consistent throughout the program. Issues such as menus using a different font, overall layout changes, and different icons on different screens make a platform look cluttered and hard to use. 
Both Preventative and Forgiving: good user interfaces both prevent a user from doing things they shouldn't and also allow for a degree of errors. Preventative measures can include graying out options or requiring passwords to make major changes. Forgiveness involves features such as allowing easy corrections when errors are made.
Final Thoughts
Modern computers and technology have made information and common activities such as banking far more accessible and easy to use. However, the growth of technology in recent years has been vast, and learning all the new platforms and software can be challenging for many people. A good user interface makes using computers far less complex. Third-party software can add a new user interface to your computer, making it more organized and far easier to use.
You may also like: Best UI/UX Design Books Every Designer Should Read in 2022
Image source: Shuttersock.com