Click here to get this post in PDF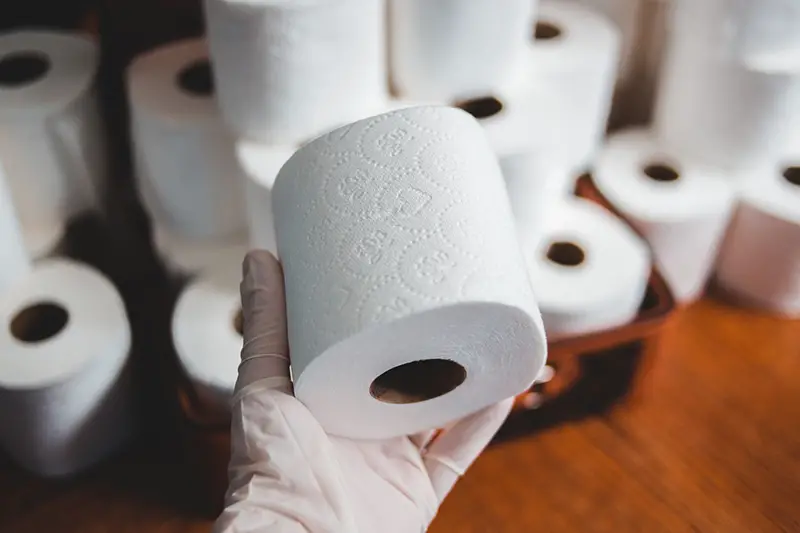 The importance of handwashing is one of the main points mentioned in reducing the spread of COVID-19. 
Many businesses, keeping this in mind, are looking closely at their hygiene facilities. The range of paper towel dispensers available provides many options to choose from, but some businesses may need a little help making their selection.
People are now washing their hands more than ever yet are keen to reduce physical contact with appliances; limiting contact with each unit, whether to refill or dispense towels is vital. 
Many businesses are, therefore seeking to reassess how they offer hand-drying facilities. Here, we look at what specialist industry suppliers such as Satino by WEPA deem as essential considerations to make when choosing dispensers for hygiene facilities. 
Why paper towels 
The market for single-use paper towels is growing as more people are washing hands more often. Therefore, there is an increasing need for hygienic and robust paper towel dispensers. After all, paper towels have been said to be the most hygienic method when it comes to hand drying.
There are a few crucial considerations that those looking to install paper towel dispensers must look at, such as fitting location, unit size and capacity, as well as user capability and your availability to refill. With a range of extra functions to consider, we look at what you should think about before you buy.
Size & Shape
Ensuring sufficient access to the unit is essential to ensure that towels are dispensed and restocked with minimum difficulty. Various unit sizes and towel capacities are available to buy to ensure that paper towel dispensers can fit even the most awkward areas.
Towel type
When it comes to paper towels, there are two main towel types. 
The first is a large roll with a centre feed or down pull action to draw from the roll. The second is a single sheet design whereby a single towel is pulled from a stack. Some units offer adjustable paper length output, which gives maximum economy and hygiene, as output size can be changed. Each choice is generally compatible with various dispenser designs to ensure flexibility and to provide an opportunity to purchase different unit designs for specific areas.
Centre feed and auto-cut dispensers are available for towelling rolls, and as these require no electricity or battery power to operate, they provide versatile installation and economical operation. Battery and mains operated units are also available and offer the benefit of adjustable pause interval sensor powered towel dispensing again with the ability to vary sheet lengths to help reduce waste. Self-unfolding towels come in two-fold options with each option compatible with a variety of units. This allows buyers to choose a range of unit designs with differing housing sizes and capacity so they can match the demand and unit size to the space available and yet purchase just one type of refill towel.
Refill intervals and usage demand
Consider the frequency of use and demand that your unit will need to handle and ensure that your chosen units have sufficient towel capacity to avoid the need to refill frequently. Areas of high usage require a unit that is capable of meeting demand and will continue to dispense quickly and reliably to every user.
Ease of use
Another important consideration is the age and capability of users. With units offering different dispensing methods, such as sensor dispensers rather than a pull operation, these can be highly valuable to ensure ease of access where age or physical difficulty can make standard dispensers impractical or to ensure no physical contact is wanted to operate. 
Whichever size or design you choose you want to be sure your dispenser will be ready to dispense the first towel as quickly as the last, and access to use and refill is quick and straightforward.
You may also like: Why Every Business Should Invest in Professional Cleaning Equipment
Image Source: Unsplash.com