Click here to get this post in PDF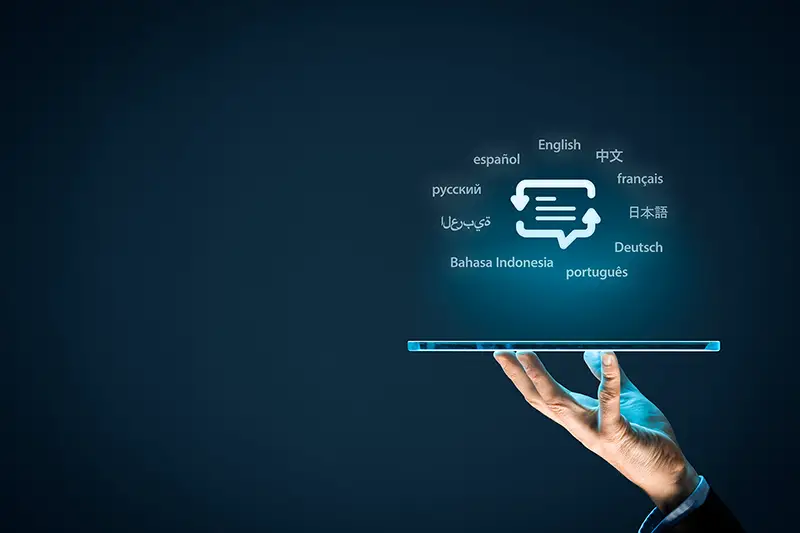 There is a world of legal documents that need to be translated. From litigation, to real estate transactions, it is important to know how to properly handle each document based on the relevant country standards. Learn why you need them and what they entail in this blog post.
What is Legal Translation?
Legal translation services are an important part of the legal process, and it is a necessity for many languages.
What We Understand Today: "Legal translations consist of – providing accurate and fluent translations of a document or a language in which monolingual speakers may not be able to express themselves fully."
Types of Translations
Legal translation tasks are typically done for the courtroom. The translator's job is to translate the words of one witness, lawyer, or party into another language. This ensures that everybody involved in a lawsuit is speaking the same language and stays within the law.
Legal Litigation and Terms of Use
Legal translation is the translators' duty to make sure that their translations are accurate and work within the limits of the given jurisdiction. Someone undergoing a legal dispute or undergoing a contract may not be able to afford an expensive lawyer and may need their critical information translated for accuracy, for instance. This specifically includes contracts, agreements, conditions of services and court documents. The legal translation is essential if you want your document to be legally binding.
How to handle legal translation errors?
Legal translation is a meticulous process requiring the careful eyes of experienced proofreaders and editors. Failing to catch mistakes in this process can lead to serious consequences, so anything you translate from another language must be checked for accuracy and legality before handing it off to the client or the press.
When your company has taken the decision to invest in legal translation services, it's important that you handle any potential mistakes professionally. This can be embarrassing when something is translated incorrectly or misrepresented, especially if there's a court case involved. There are certain things you should know about how to deal with such an ordeal. For example, if the client is relatively happy with their work, a polite and courteous approach would be to get their counter-documentation back before starting anything new. If they're unhappy, though, they may require a correction of some kind before proceeding further with the translation services. The problem may continue until it goes away and charges on legal fees start to rack up.
Why Pay for Translation Services?
Translation services are essential for businesses that want to sell in different countries. Companies and individuals should understand what translation is, how translation works, and who they need to contract with to get the right translation. Translation is an economical and effective way of reaching a broader customer base. However, it can be pricey at times. Visit Languex.co if you require fast, accurate, and affordable translation services for more than 65 languages.
Conclusion
Legal translation is important. When you need any type of document translated from one language to another, it has to be done by a certified translator who knows a lot about the language being translated. This can make even translating from your own language a daunting task. When looking for an online translation provider, as you would for other types of services, finding a reliable and well-priced service that makes your job easy will be easier if done by someone who specializes in translations of legal documents.
You may also like: Benefits Of Using Translation Services For Your Business
Image source: Shutterstock.com