Click here to get this post in PDF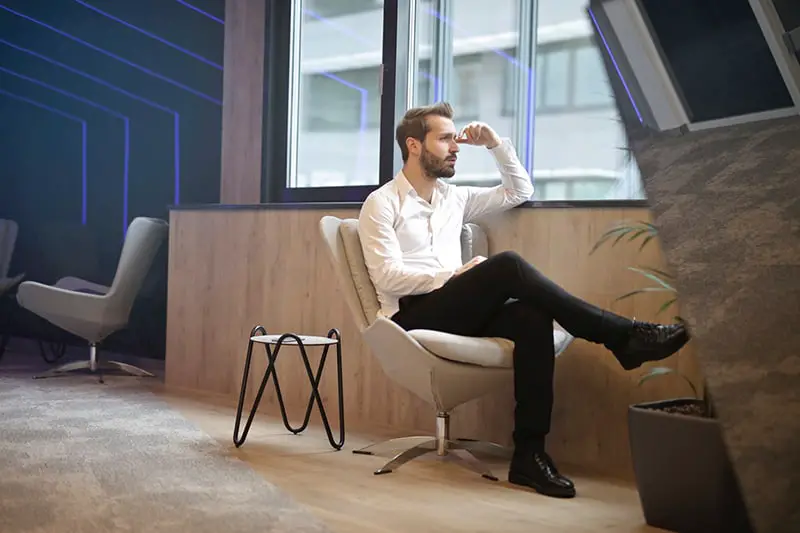 An unfair dismissal can be a complex and hard area of employment law to understand. If you fail to adhere to the regulations set out when terminating an employee's contract with the business, you risk getting taken to an employment court and having to pay compensation. Carry on reading our blog to find out more about unfair dismissal.
Unfair dismissal what is it?
Unfair dismissal is when your employment contract is terminated, and your place of work does not have a fair reason. By law, you are protected in all of the circumstances below. There are lots of reasons that the dismissal could be unfair, some of these may be:
Your employer does not have a fair reason for firing you, for example, if there was nothing wrong with your job performance.
Your employer did not adhere to the correct method when releasing you from your contract.
You were dismissed for an unfortunate reason such as maternity leave or bereavement.
What are the proper dismissal procedures?
There is a right way and a wrong way to fire an employee. Most employers will be extra careful when letting someone go from their company as they don't want to find themselves in an employment trial a couple of months down the line. The most important thing is to follow a formal and reasonable procedure. Typical procedures include giving verbal warnings, keeping a record of trying to resolve the problem, and when the time comes providing a final written warning. This ensures you have the records to prove that you have followed the correct steps and procedures before the dismissal.
What should you do if you are a victim of unfair dismissal?
If you decide to take your case to a tribunal then you will have to prove that you were unfairly dismissed, while your employer would be trying to prove they have followed the right procedures. The best thing to do is to seek legal advice as you will need to be advised on your best course of action.
Penalties for unfair dismissals
If a court finds that a member of staff has been unfairly dismissed, you may be ordered as the employer to:
Allow them to come back into their old job.
Rearrange a position for them or employ them in a different job.
What is the difference in constructive and unfair dismissal?
Unfair dismissal is when you have been fired from your job in a way that is seen as improper. This is generally because the correct procedures have not been followed.
Constructive dismissal is where you are obliged to leave your job in reply to your employer's conduct which has made your position unsustainable. However, this is seen as a dismissal in the eyes of the law. But is seen as a resignation in practical terms.
You may also like: 4 Signs You're Being Discriminated at Work Without Realizing