Click here to get this post in PDF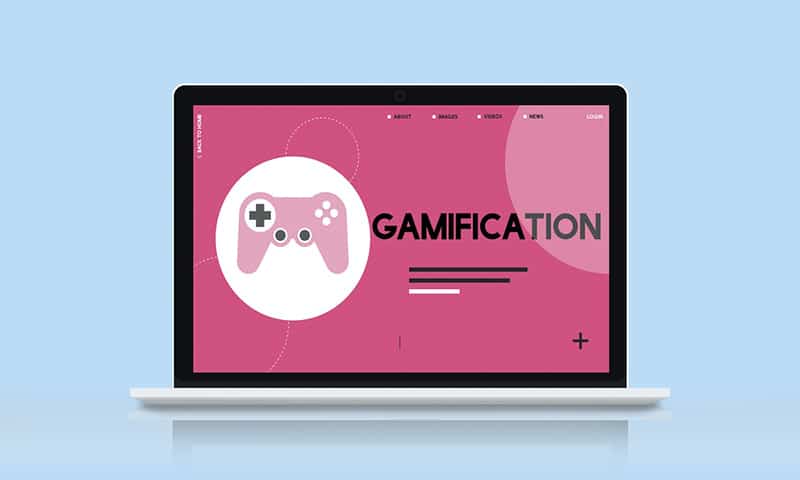 In marketing, marketers have to adopt every strategy to increase their client base. Often, they not only intend to add customers but also to make them engage their brand continuously.
One of the most common strategies used by brands to achieve the above is Gamification. As a brand, understanding Gamification Solutions to enhance your campaigns is necessary.
Gamification is a marketing tool that makes use of game mechanisms in content marketing.  It aids visitors' engagement and brand awareness. This game mechanism helps you to interact, motivate, and reward your customer using a game-style approach.
A lot of prominent organizations, including the US Army, have employed the use of Gamification in their marketing strategy.
What are the Benefits of Gamification?
Gamification has proven to be a useful tool in content marketing if well-staged. There are lots of benefits to be derived from Gamification as a brand. Some of those benefits are;
Gamification Marketing is Affordable
Compared to traditional marketing or any other type of marketing, gamification marketing is less costly. It saves marketers and brands from the unnecessary cost of money, time, and resources. The system of Gamification comes with an inbuilt system that allows you to keep track of your consumer traffic. As such, it makes it less expensive for content marketers.
Creating a Strong Awareness
Games are so captivating that both young and old can play a game. Also, a gamification marketing strategy can help you create a broad awareness of your brand. 80% of smartphone users have been said to play games on their phone. Engaging such tools as Gamification is the surest way to reach a wide market range.
Increase in a Brand Campaign Engagement
You can leverage the game engagement to increase your brand campaign. In Gamification,  the games are designed to accommodate brand campaign and logo. They are arranged in a manner where it is visible to everyone that plays the game.
Acquiring More Leads and Increase in Customers Database
Compared to conventional and traditional ways of marketing, Gamification makes use of interactive tools. This tool allows participants to interact more with your campaigns. The use of a leaderboard and rank can help get visitors information in line with GDPR. The info gained can be used for further marketing strategy.
How to Implement Gamification and APPs to Use?
After you might have identified that the gamification strategy best suits your content marketing, employ the service of an expert to design a suitable game for your campaign. The design must be able to accommodate your brand logo and campaign. It must be positioned where visitors and participants will be able to visualize it.
Different types of games can be used depending on your target audience. However, the following are three best apps to make use of in Gamification;
Game app
Quiz app
Contest App
Conclusion
Adopting gamification solutions to enhance your campaigns can be the best marketing strategy you can choose. Besides the increase in engagement and leads, it can also improve customers' reliability and trust in the brand.
You may also like: Gamification: Improving Creativity in the Workplace