Click here to get this post in PDF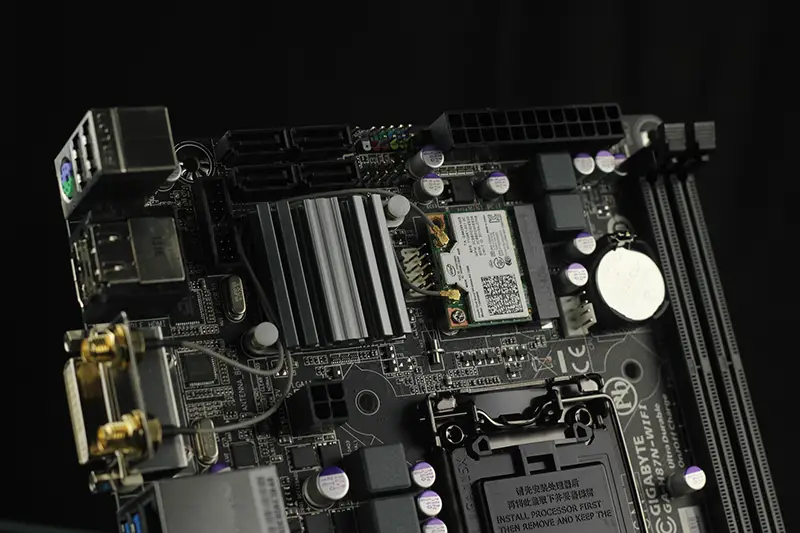 First designed in 2015, the LattePanda is one of the most impressive pieces of technology available in the computer industry. Image if you could squeeze your entire PC power into your pocket, that is the LattePanda. 
The world's first single-board component with the ability to run the full version of Windows 10 is ideal for both programming beginners as well as seasoned pros. 
The sky is the limit for this product and we're here to tell you everything you need to know about the LattePanda.
So, what is it?
The LattePanda is a unique creation that holds the power of a fully functional PC but at a fraction of the size. With the capability to run Windows 10 on the go and the LattePanda's affordable price, it has become an impressive choice for a lot of people. 
Data transmission is no problem for this computer with onboard WiFi, ethernet connectivity and Bluetooth 4.0, every action that you perform on the LattePanda can be done in real time. 
What can it do?
What can't it do? should perhaps be the question for this section. Starting with the basics, the LattePanda will give you exactly the same experience as using a regular PC which means that running Microsoft Office is a breeze. As well as this, playing HD videos and running other Windows apps is plain sailing for this the LattePanda but this is only scratching the surface of what this tiny computer is truly capable of. 
The LattePanda is compatible with every gadget available to us. From printers to joysticks, this computer has the power to run any project that requires external equipment. This feature means that this computer can power things like retro video games. 
The unique size of this computer also makes it ideal for Robotics projects as it can be placed in most robots, big or small. Furthermore, its ability to connect with other gadgets means that the LattePanda is perfect for giving your robot vision. Attach a camera to your robot and unlock your project's full potential. 
Who can use it?
The short answer to this question is anyone. 
With the LattePanda's development board, working on hardware or software projects as though it was a fully operational PC means that anyone from novices to professionals can have success with the system. 
On top of this, the computer supports a huge amount of software applications which means that no matter what you are using it for, it can support you.
You may also like: How to Know When to Upgrade Your Desktop PC?
Image source: Pixabay.com