Click here to get this post in PDF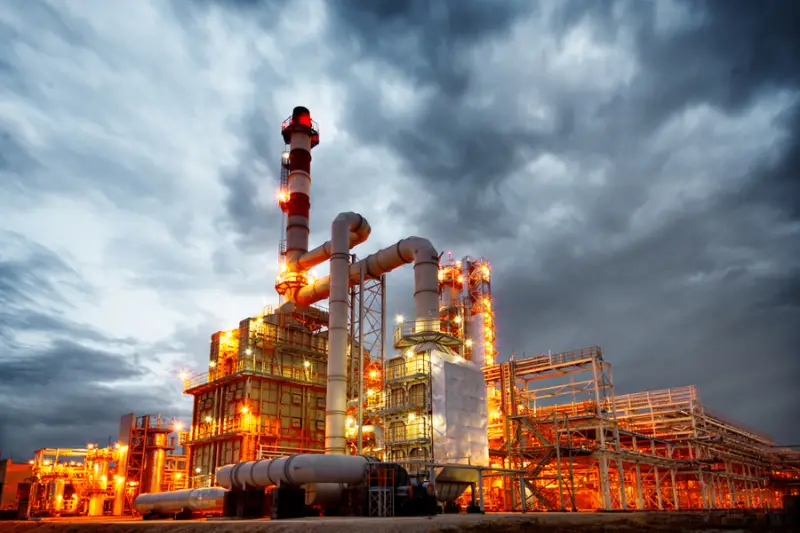 If you've been keeping up to date with the latest in American politics, along with the nail-biting presidential election, then you'll know that the price of oil and fossil fuel has long been a contentious issue. What's more, it's also something that is almost guaranteed to affect forex trading on Plus500, alongside various other trading outlets. 
President Donald Trump's administration has previously been seen to champion a free-market policy, with the view of all fuels and technologies having the opportunity to further the national goal of dominating all energy resources. Looking back at the last decade, the fossil fuel industry has experienced a huge surge, thanks to the unforeseen rise in the mining of US shale. In its current state, the nation appears to be the front runner for oil production around the world. So, a shift in power will have a profound effect on the United States' oil industry, as President-elect Joe Biden's plan for the future of fuel greatly differs from what the nation is used to. 
Whilst Trump's team pioneers for energy supremacy, Biden laid out his concerns for climate change, with a vision to launch a $1.7 trillion clean energy revolution whilst in power. With the Coronavirus pandemic already putting a significant strain on the oil and gas industry, Biden's plan will only create further uncertainty for the market's outlook.
Biden pledges to re-enter the Paris Agreement during his terms in office, whilst also proposing a potential ban on issuing any new drilling permits on federal lands. Whilst the latter may only make up 20% of the country's drilling, areas across New Mexico will take a dramatic hit, as they harbour 65% of their production from federal acreage. It's likely that we will see smaller oil companies begin to collapse under the strain of maintain production, whilst other may be forced to merge. 
However, with Biden in office, there could be hope to finally end the trade war between the US and China, bringing back a level of diplomacy and stability to global relations. With relationships being rebuilt, we would likely see a rise in the supply of oil, although with the Covid-19 virus still rife, it seems doubtful that this would be at the top of the priority list.
With increased taxes and regulations on US oil development, there's undoubtedly room for a support system to come into place for the price of oil. Although this may cause a difficult adjustment period for the oil and gas industry in America, the long-term result appears to be fairly beneficial. 
With oil prices being supported, we will surely see a level of stability returning to the trading market. However, the new-found difficulties in production will most likely lead to a crash in the market, or at least a dramatic difference in prices. 
Diveena Danabalan PhD predicts that – 
"US companies can't really afford to come roaring back into production as soon as the oil prices come back to life, because this is going to cap the price rise for everybody else."
If Biden's plans go ahead, it is forecast that shares in the oil and fossil fuel industries will drop significantly in worth at first, before gradually climbing back up if his ideologies ring true. If the industry tried to claw back production and revenue too quickly, then they'll ultimately end up bringing down the rest of the sector. Whilst nothing can be said for certain, the best advice we can give you is to stay on top of the latest news and conduct your trades accordingly.
You may also like: How is the Global Economy Impacting Your Business?