Click here to get this post in PDF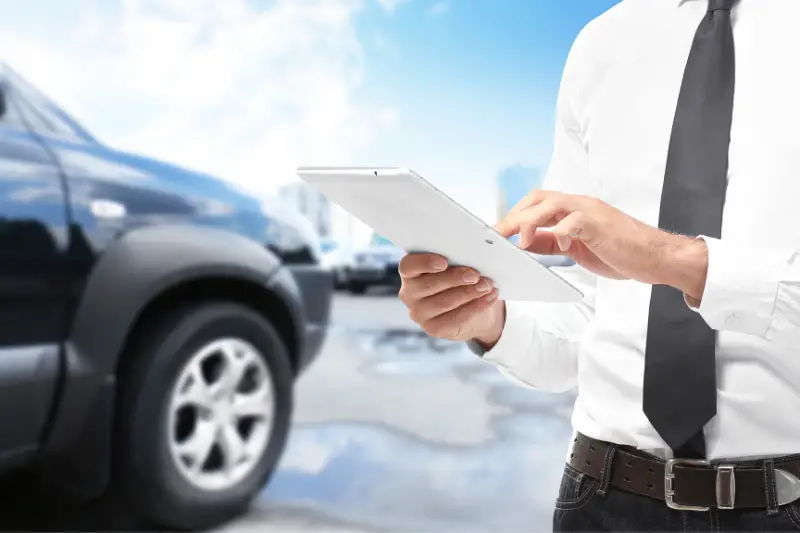 At mustard.co.uk, cheap car insurance is quick and easy to find. Simply answer a few questions about what you need along with details about you and your car, and you'll be able to compare dozens of quotes from leading insurers.
But what factors affect the cost of your car insurance, and how do the answers you give affect the premiums you see? Here's what insurers consider and what you should bear in mind when you look for car cover.
The policy you choose
Third party only might be the minimum level of cover you can have by law, but that doesn't mean it's automatically the cheapest option on offer. While that might have been the case in the past, insurers found third party policyholders claimed more than drivers with comprehensive cover. Nowadays, that means comprehensive car insurance is often cheaper than third party policies. 
You could also save by taking out telematics insurance. With these policies, a telematics 
device monitors your acceleration, braking, cornering and speed and uses that information to influence your premium. If you drive consistently well, you could see your premiums fall faster compared to non-telematics policyholders.
Your no claims bonus
You earn a no claims bonus for every year you drive without making a claim, this is converted into a discount on your premium. The more years of no claims you have, the bigger the discount, which could be as much as 75%. 
With that in mind, think carefully before you claim for every minor scratch or bump as it could lower the discount you get. 
Your claims and driving record 
Insurers will ask whether you've made a claim in the last five years. If you have, you can expect to pay more for your insurance compared to someone who hasn't recently claimed. From an insurance point of view, a recent claim puts you at greater risk of claiming again, which is reflected in your premium. Similarly, penalty points can hike up premiums too. 
Your age, experience and job
It's no secret that inexperienced and young drivers pay some of the highest premiums of all age groups. This is fundamentally down to statistics which show under 25s are more likely to be involved in an accident. 
The job you do can also affect your premium so when you choose a job description, try varying the title to see what happens (for example, headteacher versus teacher). Needless to say, whatever you choose still has to accurately describe what you do, otherwise, you risk invalidating your policy. 
Where you live and how secure your car is
You're likely to pay a higher premium if you live in an area with a higher than average crime rate. Realistically, there isn't a lot you can do to change this but enhancing your car's security can help, for instance, investing in a Thatcham approved car alarm or immobiliser.
If you have a garage, keeping your car locked in there overnight can also help cut insurance costs.  
The make and model of your car
Large and powerful cars generally cost more to insure as they're more likely to be involved in collisions, be stolen or vandalised. If you're currently in the market for a new car, take a look at the insurance group it's in — the lower the group number, the cheaper it will be to insure. 
It's also a good idea to think twice before modifying your car in any way (unless it's to upgrade security). Variations in factory settings can also increase premiums, making your car more expensive to repair or replace. 
How you use your car and the miles you cover
Insurers will ask you to choose a class of use, this is simply another way of asking you what you use your car for. There are three classes of use:
Social, domestic, pleasure (SDP)
Social, domestic, pleasure and commuting (SDP+C)
Business use
SDP is considered the least risky in the eyes of insurers because you're less likely to be involved in an accident. Mainly because the assumption is that you'll cover fewer miles and won't be driving in rush hour. In contrast, you can expect to pay a little more if you commute and if you use your car for work and drive to multiple work locations. 
How you pay for your policy 
If you can, try to pay for your policy in one go. Splitting the cost into monthly instalments may be more convenient, but it means you'll pay interest and more overall.  
If you want to try and keep the cost of your policy down, you can increase your excess but remember that it still needs to be affordable. If you make a claim, your insurer won't be able to proceed until you pay your excess. 
To compare great deals on your car insurance, head over to mustard.co.uk. 
You may also like: 5 Auto Insurance Facts That Every Car Owner Should Know
Image source: Shutterstock.com