Click here to get this post in PDF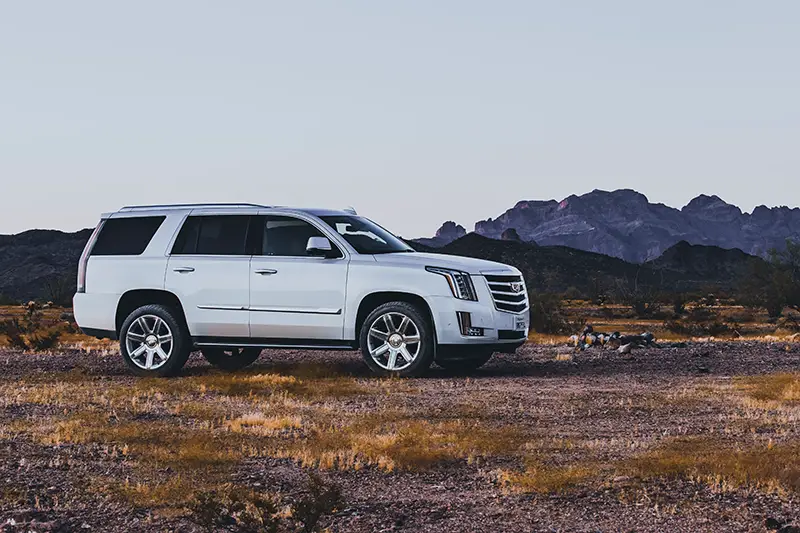 A car without a warranty is simply unthinkable. Warranties are part and parcel of all car makes, whether new or used.  Looking at the life cycle of cars, it begins with the manufacturer's statutory warranty followed by another stint of extended warranty by the same manufacturer, in some cases. 
When all of these have been used up, it is time to consider a fresh extended warranty that can also be backed by the manufacturer or provided by third parties.  By now, the car might have changed ownership and along with it the status of warranty also changes. 
Pre-owned car warranty
Used cars sold through the outlets of manufacturers are upgraded in status by attaching a warranty to it. Manufacturers offer a warranty which is different from the statutory warranty in its coverage but is stamped by the manufacturer for satisfactory performance of vehicles and is known as pre owned warranty. 
The manufacturer vouches for the condition of the used car and takes responsibility for its satisfactory performance in the same way as done for new cars. This gives a lot of credibility to pre-owned cars that increase their market value by making them more acceptable to buyers. Repairs of cars with pre-owned warranty are tracked in the same way as it is done for new cars.
Cars are in good shape
Having the manufacturer's warranty cover for used cars is a clear sign that the health of the car is satisfactory. It is true that the car being a used one have gone through repairs but since the manufacturer has thoroughly inspected it and have agreed for the warranty indicates that the car does not have undergone any major repairs that can undermine the warranty. In a way, the car is quite dependable on account of the pre-owned warranty.
There are subtle differences
One major difference between the statutory warranty and pre-owned warranty is that the latter, though offered by reputed companies like BMW, Audi, Land Rover and the likes, have considerable differences in the offerings. The variations occur in the amount of excesses and while some pre-owned warranties are transferable when the car is sold, many others are not transferable. Some transfers are allowed without any charges while some manufacturers charge some money for the transfer. 
The duration of pre-owned warranty for different car makes varies from manufacturer to manufacturer. The longest tenure can be for 3 years or 100,000 miles (whichever happens earlier) and the average comprehensive cover can vary between 3 to 24 months.
Added benefits
While most of the features of pre-owned warranty are visible there are many others that come in fine print but should not be neglected when taking a decision. The warranty should not be a deterrent for financing or leasing a car and preferably it should include roadside assistance. Another aspect that has to be checked is whether extended warranty is whether you are allowed to buy extended warranty or not.
Pre-owned car warranty gives confidence to buyers who get the assurance of manufacturers about the reliability of used cars.
You may also like: Reasons Why Buying a Used Car Is Better Than a New Car
Image source: Unsplash.com