Click here to get this post in PDF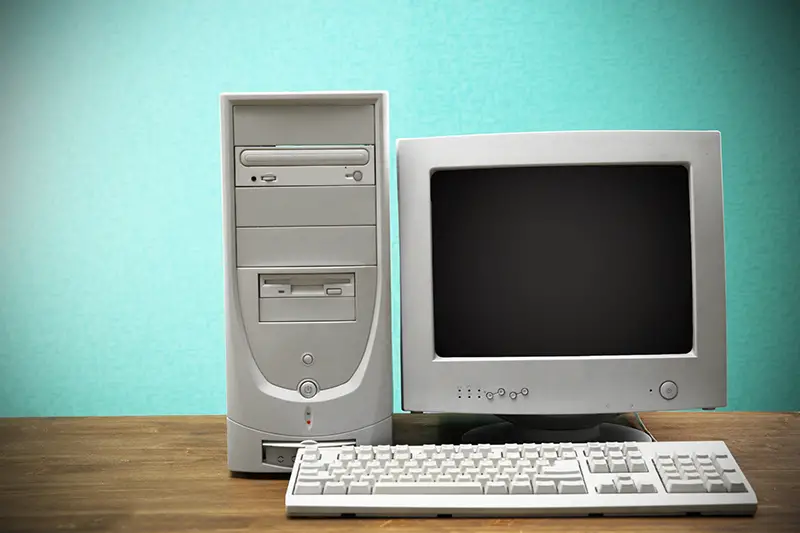 Do you know what's happening to all your company's old electronics? Have you ever wondered?
If you run a business, there's probably a lot of electronics piling up in its archives. Some of those old tech items may still be useful for some, such as charities. However, others must be disposed of properly to protect the environment.
In this article, we'll go over what you need to do with electronics that belong to your company. That way, you can take care of all the old electronics piling up at your location and dispose of them properly. Read on for more info.
Donating Your Company's Outdated Electronics
Donating your company's old technology is a great way to give back and help those in need. It can also save your company money in disposal fees. Before donating, though, you want to make sure to erase or destroy any sensitive data that may be stored on the devices. Then you can contact a local charity or non-profit organization to arrange the donations.
Make sure to get a receipt of the donation and check with your accountant to make sure it meets their qualifications for a tax deduction. 
Repurposing Old Electronics Into Useful Items
Refurbishing and redeploying electronics can bring new life to products that would otherwise go to waste. Making old electronics into useful items is also a great way to see the most return on your investment. These are all great alternatives to simply disposing of old technology and reducing waste.
Resell Old Electronics
You can get rid of electronics by opting to sell them yourself through an online marketplace or asset recovery services, or you can work with a professional reseller. Third-party companies specialize in reselling company electronics and can often get you a higher return on investment than you would get selling it yourself.
Make sure you are following any applicable legal or environmental dumping regulations to make sure your company is in compliance. 
Find Local Recycling Services
When a company is ready to upgrade its electronics, it's important to remember that local recycling services can help them properly dispose of the old equipment. There are many ways to go about this. Companies can contact their local waste management companies or find a certified e-waste recycler in their area.
Having a third-party recycling service come to the company and pick up the equipment is also an option. Before calling a local service, companies should research all their options to ensure they are choosing the most reliable and certified service. By taking all of these steps, companies can ensure their electronics are disposed of responsibly and securely.
Don't Put to Waste Old Electronics
Don't let your old electronics go to waste– donate, resell, or recycle them. Consider all the options and decide what is best for your company and the environment. Partner with a certified, safe provider to ensure a responsible disposal process and make a positive impact. What are you waiting for? Start tackling those tech takeaways today!
Browse more interesting topics in our blog section today!
You may also like: How to Repair a Slow Laptop
Image source: Depositphotos.com