Click here to get this post in PDF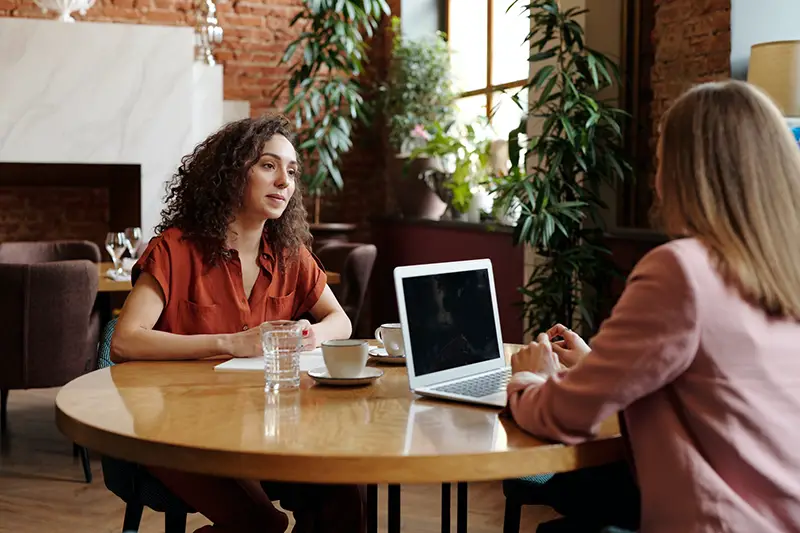 International background checks are an excellent way to find out as much as you can about applicants who have traveled the world or were raised in a different country. Foreign students who choose to study and work in the United States may need to pass an extensive background check before they can begin their new job. For employers, they offer a unique insight into each candidate and provide an accurate representation of their history. 
It can be a challenge to know if the information a job applicant provides when applying for a position is accurate. That is why services exist to provide employers with comprehensive background checks that disclose factual information on a person. Businesses have the right to confirm that an applicant's information is factual, and it's in the company's best interest to use the tools available to them before deciding to hire a candidate.
Arrests and Criminal Activity
International background checks may show any type of criminal activity that a candidate may have been involved in. In most cases, the infractions are small and insignificant. It may also show affiliation with others who have been involved in criminal activity. Because background checks are designed to show both the good and the bad, even minor indiscretions will be included. This way a balanced representation of the person's character is offered. 
Work History
An international background check may also include a person's work history. You will be able to see what kind of work and employment experience a candidate has and read any reviews they may have concerning their work performance. An international background check will include any jobs they have held that were considered to be an intern or mentorship. The check may also include a list of people they worked with.
Most employers are looking to hire people who have some sort of history working in their industry or field. Not only can an international background check provide information about the person's past job titles, but they can get confirmation of specific dates for when the person who employed with a company. This information is helpful for international residents or for residents of the United States who at any point lived and were employed in another country. Having verification of past jobs is always an important factor for hiring managers, and knowing that the background check can be a means for verifying the accuracy of the information provided by the job candidate is key. 
Educational Background
A person's educational background may also be a prominent part of the international background check. An international background check will showcase a person's educational experience they gained while they were in another country. People who study abroad gain an entirely different perspective of the world they live and work in. The opportunity to study abroad gives a student a chance to learn about other cultures and traditions that they can bring back home and share with their families. It is a once-in-a-lifetime experience that will offer lifelong benefits.
What exactly does an international education verification check show? It can show whether a person attended a particular educational institution, the dates of attendance, and what degrees or credentials were earned by the person. While a resume or job application will typically show this type of information as provided by the applicant, an international background check can assure employers and hiring managers that the information is factual. 
 The benefits of having an international background check are many. It provides potential employers with a unique look at the person they may be interviewing for a particular position. It allows you, as an employer, to find the candidate that has the most experience and the most diverse background.
You may also like: Ultimate Tips For Performing A Pre-Employment Background Check For Your Business
Image source: Pexels.com