Click here to get this post in PDF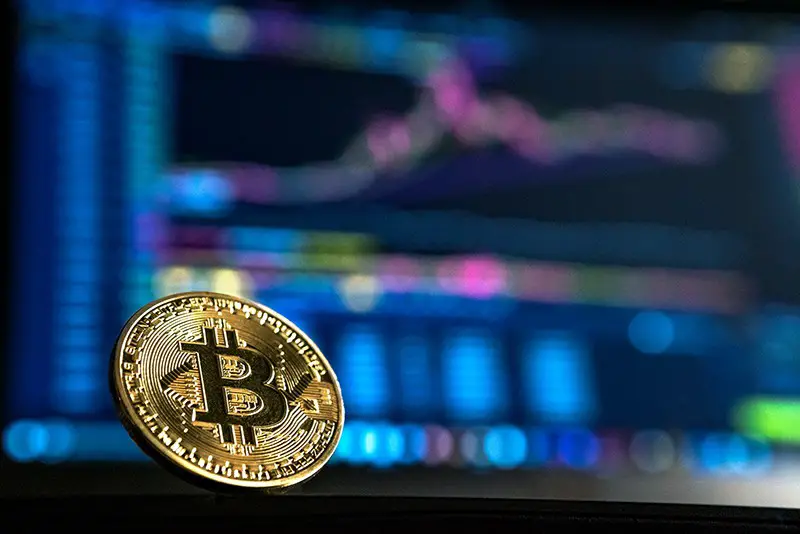 This is, I think, one of the most popular questions for traders, especially when they think about where it is better to trade crypto – on the crypto exchange or on the Forex?
There are a lot of arguments, but I think that the best thing we can do now is to go through the advantages and disadvantages that have crypto exchanges and Forex.
Remember that Forex allows you to trade crypto only in the form of CFD!
That is why the first advantage of the crypto exchange is that you will really receive the asset you bought and will be the owner of till you sell it.
But with Forex you can use leverage. So, if you are completely sure the deal will be profitable, you can increase your investment fivefold and get higher profit.
On the crypto exchange, there are plenty of different coins, and Forex has like 5-6 assets to trade.
If we talk about liquidity that is also one of the most important moments, then I will tell you that liquidity on Forex is higher, much higher.
Despite Forex is more popular among traders now, I would not advise you to trade crypto with the help of CFD because in this situation your actions are limited. And about the leverage – it is good if the deal is profitable but if it is in loss, you will lose your capital and will need to give back the capital you borrowed.
Not very pleasant, right?
If we will talk about crypto trading in general, I should say it is easy.
Yes, even you don't know what technical analysis is.
Because there are a lot of crypto signals channels where you can take all the info for your future deal.
Of course, there are some Forex signals channels as well but for now, I can't tell you how many of them are legit. Be sure to also check this site Finscreener, for knowing more about stock screener for investors and traders.
Also, continuing the topic about what is better – Forex or crypto trading, let's talk a bit about reputation. There are a lot of scammers in crypto and this is very bad, yes, but, to my mind, Forex is more dangerous. According to the statistics of the healthcare app developers, 80% of users who trade on Forex lose all of their initial deposits. With crypto, this percentage is lower because not every user trades with leverage.
I don't know what you will choose after reading this article. But if you are going to trade on the crypto exchanges and want to use crypto signals, I want to give some pieces of advice.
Find the safest bitcoin wallet
Yes, it is very important for you to store your crypto in a safe place.
Check every service
Don't be in a hurry and spend some time reviewing every channel, exchange, wallet, or bot you are going to work with because it is better to spend some time than lose all the money because of the scamming service.
Be patient
Don't wait for the huge profits after the first day of trading and don't be nervous if you lose – it is okay.
I hope that you will choose the best and safest way of earning money for you.
Good luck!
You may also like: Why Forex Trading Should be Treated as Business
Image source: Unsplash.com