Click here to get this post in PDF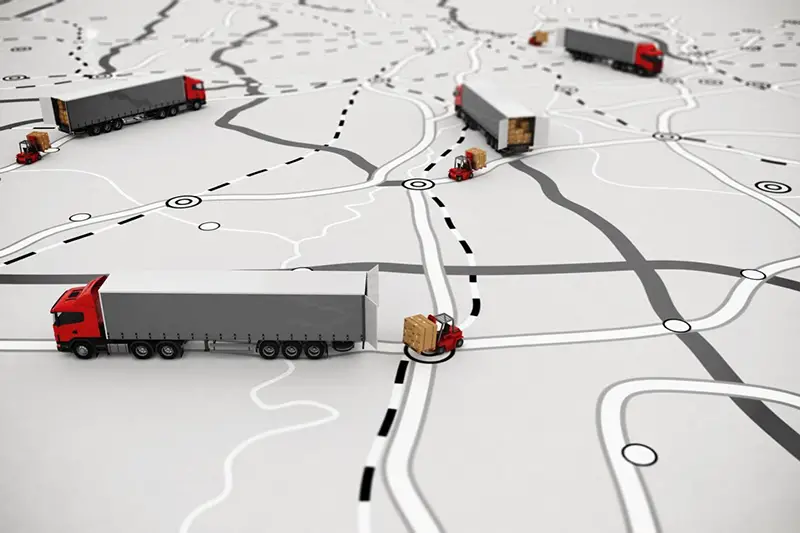 The fleet management system industry is expected to grow from $20 billion in 2022 to $67 billion, which shows that more companies are adopting this new technology. 
Using fleet software is essential for keeping tabs on your vehicles and boosting productivity. But if you're new to this world, it's difficult knowing whether it's worth your time. Maybe that's why you're here; you want advice on whether the software is compatible with your business.  
Hit the nail on the head? No worries; we've got you. Here are the benefits of a fleet management system. 
Improves Fuel Efficiency 
A major advantage of using a fleet management system is that it boosts fuel efficiency. This software gives managers valuable insight into how much gas each vehicle consumes. Because of this, companies learn more about the driver's habits and how to maximize the amount of gas the fleet consumes.   
If you're interested in using this GPS technology, click the link for more.  
Protects Your Drivers
Fleet management is essential to the telematics industry because it helps protect your drivers. This is because many systems have a dashboard video camera so that companies can monitor any dangerous incidents, such as speeding or hard braking. With this knowledge, managers can either hand out disciplinaries or retrain their team.  
Streamlines Route Planning 
Companies benefit from using a fleet management system as it helps you plan routes. This technology gives you the fastest option, optimising delivery times and keeping customers happy. Plus, shorter routes mean you use less gas, saving you money in the long run. 
Better Insurance Benefits 
Everyone in the logistics industry knows that implementing GPS technology lets companies enjoy insurance benefits. Many providers offer discounts or other financial incentives, making it worth the investment. But make sure your provider offers this before signing a contract.    
Improves Customer Service and Satisfaction 
Another benefit of using truck fleet software is that it improves your customer service. This is because it streamlines delivery times and reduces the number of times customers need to wait for your team's arrival. As a result, consumers are more likely to be loyal to your business as they receive a high-quality service. 
Also, companies use fleet management software as it automates their reports. Because of this, you no longer need to sift through piles of paperwork to analyze data. 
Helps With Vehicle Maintenance 
Ignoring fleet maintenance can impact delivery times and your company's reputation. Luckily, you can avoid this by using a fleet software system as it notifies you of any problems. It also means you can develop a preventative maintenance routine, which will reduce maintenance costs.   
Enjoy the Benefits of a Fleet Management System
Hopefully, you're convinced to use a fleet management system today.
There are many reasons to implement this technology, such as improving your fleet's fuel efficiency and providing stellar customer service. It also helps you develop a vehicle maintenance routine and access insurance perks. What's not to love? 
Enjoyed this piece? Awesome! Then, browse the rest of our site for similar content. 
You may also like: Business intelligence in fleet management
Image source: Depositphotos.com