Click here to get this post in PDF
Financial institutions have a legal and moral obligation to verify their customers' contact information. This is especially important regarding phone and email as these are two of the most common ways scammers attempt to steal personal information.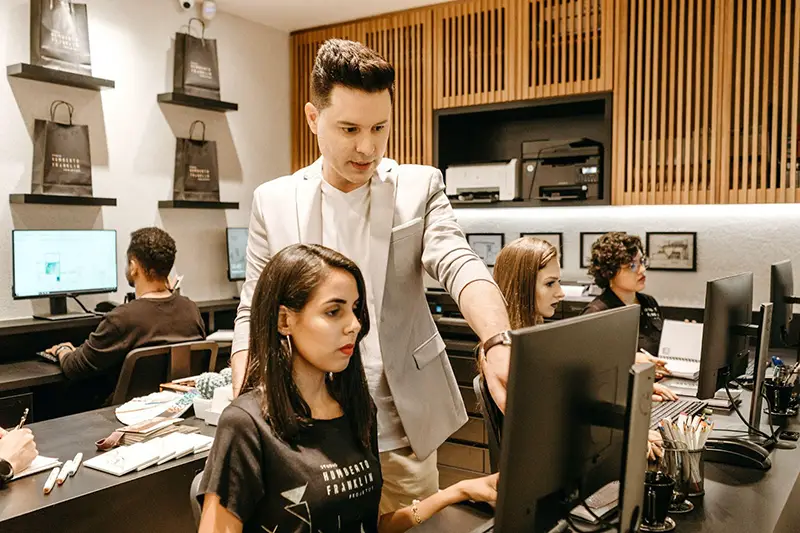 This article will discuss various ways to verify your customers' contact information. We will also talk about how KYC screening solutions can help with verification.
Email verification
Email verification can be done through a number of different methods. One way is to use an email validation service, which will check the syntax of an email address and verify that it is active. Another way to verify an email address is to send a test message to the address and see if it bounces back. Finally, you can also contact the customer directly and ask them to confirm their email address.
Phone verification
Phone verification is a bit more difficult, as there are no public databases of phone numbers like there are for email addresses. However, there are a few ways to go about verifying a phone number. 
One simple way is to call the number and see if someone answers. You can also use a reverse phone lookup service to give you the name and address associated with a phone number. If that fails, you can try sending a text message to the phone number and see if it goes through.
Why is it important to verify email and phone?
Verifying both email and phone numbers is important as scammers often use them for fraudulent acts. For example, they may call a customer and pretend to be from their bank, asking for sensitive information like account numbers or Social Security numbers. Or, they may send an email that looks like it's from a legitimate company but contains links that lead to malicious websites. 
By verifying both the email and phone number of your customers, you can help protect them from these types of scams.
Things to keep in mind when verifying phone and email
There are a few things to keep in mind when verifying contact information. First, always use a trusted source. Many websites claim to offer phone or email verification, but not all of them are legitimate. Second, be sure to verify the information yourself before sharing it with anyone else. And finally, remember that contact information can change over time, so it's essential to keep it up to date.
Following these tips can help ensure that your customers' contact information is updated and accurate. This will protect them from scams and help you maintain a good relationship with them.
The role of KYC screening solutions
KYC screening solutions can automate customer verification by connecting to multiple data sources and using AI to verify identity. This can save banks and other financial institutions time and money while still providing a high level of security.
Do you have any tips for verifying customer contact information? Share them in the comments below!
You may also like: Verification of Foreign Business Partners (Protecting You and Your Business from Fraud)