Click here to get this post in PDF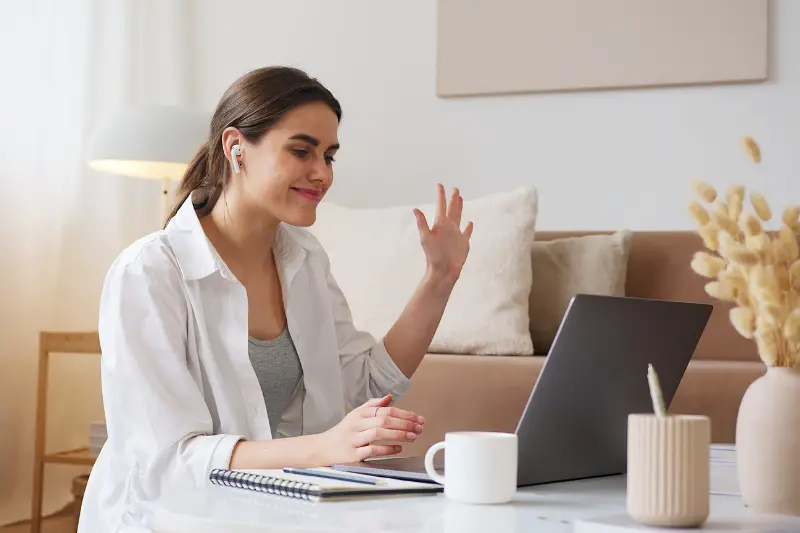 Technology has provided better ways to learn. We have seen its advancement over the past decade and the impact on education. We can all agree that there is a positive transformation in education because of technological advancement. 
In this piece, we will consider some of the notable ways technology is influencing learning. How instructors provide information and students learn has also shifted. This has then changed the role of teachers from providing materials to instructing students. Technology has made available a lot of information, and scholars need guidance on how they should process and consume it beneficially. 
This change-how we interact with information has a powerful effect on students. Yet, in most cases, technology is still a new phenomenon in most countries, particularly its integration in the education sector. Right now, learners are in between the traditional teaching methods and the technology-enabled future of learning. 
In the middle ground, tech is pervasive but not always available to every learner. Therefore, institutions need to build infrastructure and strategies to allow learners to interact with technology more freely. Here are some of the ways technology is impacting education. 
Technological Devices Make Learning Resources Readily Accessible
Children growing up in the US today are comfortable using tablets and smart devices. Exposure to innate touchscreen interfaces makes kids gurus in using technological devices. Kids can interact with different applications even before they start their education. 
They start by watching educational videos that shape their understanding at a tender age. For example, the flipped classroom is among the many examples where scholars learn at home and do challenging tasks in the classroom. Interactive lessons on technological devices allow students to gather more information on the subject. They develop liking in particular subjects and learn in a more tailored way. In addition, the machines enable students to connect with professionals who help them complete various tasks. 
Students can connect with TopEssayBrands, which are reputable companies, to complete their assignments. 
Tech Devices Promotes Improved Performance in Higher Learning Institutions  
Technological devices like laptops help students in higher learning institutions to do well. College students need to access materials and resources to do well. Tech devices that connect to the internet like iPad, laptops, and smartphones allow students to have the required information readily available. 
A lot of research characterizes college education, and such devices allow learners to access relevant information for their projects. Learners undoubtedly get to top positions when they have the information they need. 
Promotes Personalized Learning 
Students learn at different paces and are good at various things. The way one student acquires information is not the same as others. Some are good learners but need more time to process information. Technology has ensured that slow learners can also get a perfect chance to compete favorably. They can get information at their suitable time and learn at their pace. These seven learning types ensure that all learners acquire information appropriately. 
Aural learning 
Social learning
Visual learning 
Physical learning 
Logical learning 
Verbal learning 
Solitary learning 
Every scholar can learn with any of these learning types. Note that students can be good at two learning types and struggle with others. The technology ensures that students find their learning styles to do well in academics. 
Having a good plan that appeals to all twenty or more learners in a class is difficult. Personalized learning ensures that each scholar finds an excellent style to study. Technology can gather data about learners and help instructors offer a personalized learning approach to cater to their learning needs. 
Teachers provide tailored lessons that improve performance over time because they optimize personalized lessons. 
Interaction Keeps Learners Interested
Students acquire more when they are interested in what they are learning. This happens when they use interactive tools to connect with other scholars. Various tech devices like Chromebook and Google Maps are interactive resources that keep learners interested. Interactive tools lead to improved attention and let students concentrate on what they do. 
The increased ability to interact with learning content is essential to keep learners interested in the subject. Learning and training interactions enable instructors to define critical aspects of a lesson plan. 
Online platforms develop collaboration and allow scholars to get professionals support to complete their assignments. Technology helps learners to get real-time feedback from instructors. Various communication channels enable students to interact with instructors freely.  What we have provided are some of the top ways technology is influencing education in the current setting. It offers what students need to do well in education.
You may also like: Latest Technology Trends in Education
Image source: Pexels.com