Click here to get this post in PDF
For many years technology has been molding education. As a result, the benefits have been felt by both the learners and educators. This has made it easier for tech to be incorporated into classrooms, albeit slowly. The pandemic has forced most schools to operate remotely, making the need to use and incorporate technology in a curriculum essential.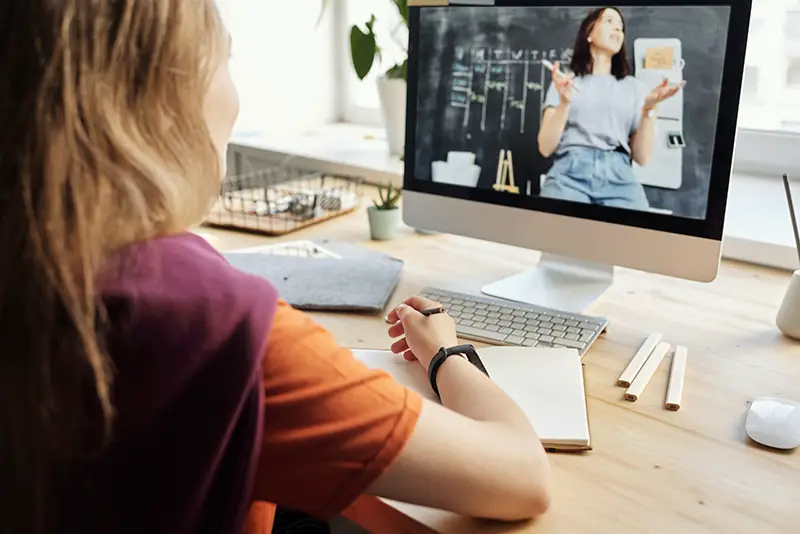 Learners can use tech to gain knowledge by accessing scholarly material in digital format. Educators can also impart knowledge effectively without the need to be present in a classroom. Integrating tech in a school allows learners to gain relevant skills required in the future workforce. Thus, new trends in technology focus more on enhancing the learning environment. In forth grade math, for example, they said Math should be fun and the learning activities interactive yet effective teaching. So which recent tech trends in education should you be on the lookout for in 2021? Let's uncover them.
5G
Gone are the days when the only source of information was through books. Nowadays, tech has revolutionized how learners consume knowledge. Through 5G networks, students get exceptional connectivity and speed. 
5G changes the role of an educator by reducing the administrative workload and allow them to offer personalized learning. Getting real-time feedback on the progress of a student also becomes easier. 5G also lowers latency and reduces the time it takes to download files.
For instance, if you get a long dissertation or thesis document from RankMyWriter, if you are using the 5G network, you won't waste a lot of time downloading it. You will also not encounter any buffering. Instead, you can download and access the content in a few minutes. 
Overall, 5G provides a seamless learning experience by making it possible to incorporate high-quality images and videos into a class lesson without worrying about the download time. As a result, a teacher can incorporate both video and text content to meet the needs of students with different learning styles.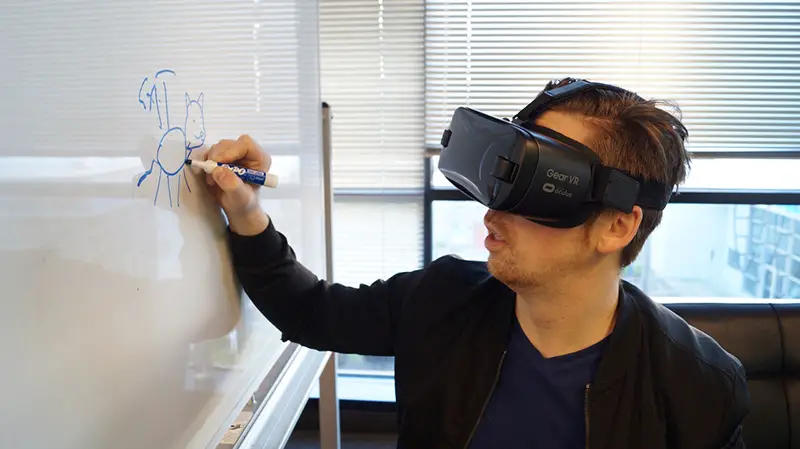 E-Learning
Traditional schools that refuse to move with the advance in technology means that students who want to access learning from the subject experts will be limited by technology. However, higher education institutions that are fully online or accept blended learning have a high chance of enrolling brilliant minds worldwide. Besides, students who are also working prefer flexibility in their education journey, which is where e-learning comes in. 
E-learning is all about making use of modern electronic technology tools like a screen recorder to access the curriculum for a particular course. The demand for blended learning methods is increasing day by day as it provides more opportunities for interactive learning. Because of the lockdown brought by Covid-19, the need for technology in education has seen a new revolution. The shift from conventional teaching methods to remote learning is likely to continue long after the end of the Covid-19 pandemic. Therefore, this is a trend to be expected in 2021 and beyond. 
Mobile Learning
Mobile devices have taken learning outside the classroom environment. Through smartphones, mLearning and e-learning have grown in popularity, and it looks like eBooks are becoming a preferred choice for students. 
According to recent research, over 60% of young readers use mobile devices for reading; it's also easier to store several e-Books on a device than to carry each of them physically. You can also customize font and style to suit your preference. All these benefits, including the interactive aspect, make digital textbooks a great ed-tech tool for enhancing learning. 
Virtual Reality and Augmented Reality
There are different types of learning styles. Some students digest information better through visuals, and that is where VR and AR come in. These tech realities allow learners to visualize concepts and interactively learn information. VR devices can make it easier for a learner to go virtually to a different place or time without leaving their learning space. 
The interactive content, which includes videos and images, enables learners to explore the entire scene, which uniquely engages students. Furthermore, VR encourages imagination and creative thinking, which makes learning a better experience. Thus a combination of AR and VR in education can improve a student's learning outcome. 
Artificial Intelligence (AI)
The use of AI in education has made it easier to automate several activities in education. For example, AI has transformed education by making the grading and assessment process quicker and easier. Some AI systems even go further and monitor a learner's progress and alter the educator if there are issues with an individual's performance. 
That way, teachers can use the insights provided by AI to offer personalized teaching and cater to a learner's academic growth. Thus machine learning or artificial intelligence is a tech trend that has relevance to education. 
You may also like: iFun Screen Recorder: Best App to Record Online Classes on Windows 10