Click here to get this post in PDF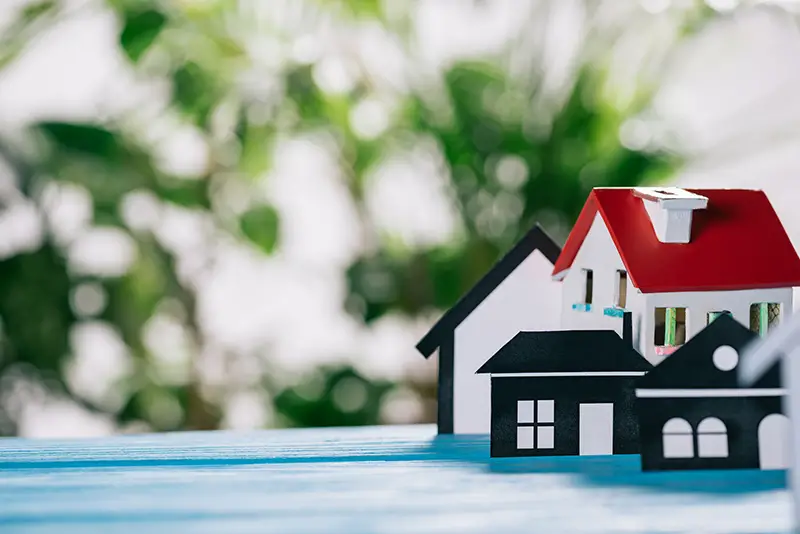 Real estate has always been among the most desired things by people worldwide. If you look at history, people went to war for land throughout time.
In the modern world, real estate can be a great long-term investment, a source of income, offer great short returns, keep you safe from inflation, and have many other benefits. Other than that, investing in real estate investment companies gives you many options because there are many different kinds of properties.
If you're looking to get into real estate investments, here are some of the ways you can use to get started. 
Build Yourself
Let's start with the most common method around the world, building a property yourself. 
When you buy land, hire reputable builders like Hotondo Homes – New Home Builders, and build a certain type of property, you can use it any way you like. You could rent it out, sell it immediately for good returns, or utilize short-term rentals. 
When you build instead of buying, you will know what materials are going into the property, and you will save a lot of money. If you want to benefit in the short term, you can sell it out immediately to get good returns. 
Buy a Rental Property
Another way to invest in real estate is simply by buying rental properties. 
You can buy single-family homes, duplexes, multi-family homes, vacation homes, apartments, and many other rental properties. 
You can also utilize the modern methods of short-term renting to have a high income. Short-term renting is famous these days because websites like Airbnb make it easy for property owners and people looking to rent to find each other. 
With rental properties, you can also do things like buying a duplex with financing, renting out one unit to make the monthly payments, and living in the other unit yourself for free. If it sounds like something you want, you can look into tips for buying rental properties. 
Fix and Flip
Another great and popular way to invest in real estate is buying an old house, fixing it up, and then selling it for more money. 
But, this can be complicated and mostly works for people who know how to finance each project and manage the costs properly to get great returns. 
On the other hand, you could buy an old property, fix it up, and rent it out to get a great source of income, build equity in the property, and later sell it as it appreciates in value. 
Real Estate Investment Trusts (REITs)
Real estate investment trusts are a newer form of investing in properties. Basically, they allow you to invest in real estate without physically owning it. With a REIT, you can buy a piece of property rather than buy it completely. 
You can think of investing in a REIT like a mutual fund. Basically, you will be putting money into a company that owns various kinds of properties like office buildings, apartments, hotels, and retail spaces, among others. Generally, they can be great investments because they pay good dividends. 
You may also like: The Top 6 Reasons A Property Management Company Can Help You Rent Your Property Faster
Image source: Depositphotos.com