Click here to get this post in PDF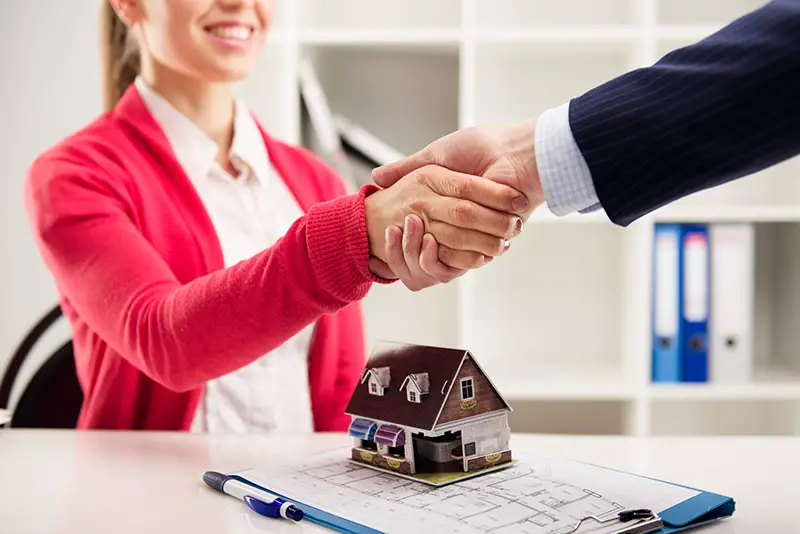 Property management has grown significantly in popularity over the past decade, but why? After all, you may think you can play the role of a property manager yourself. While that may be true, how long will your properties sit vacant before you can vet new tenants and market your house or apartment building? The cold, hard truth is that empty rentals equal empty pockets. You simply can't make money off your rentals if they are sitting vacant for long periods between tenants. There are many benefits to choosing property management to handle everything from A to Z regarding your rentals. However, arguably the most convincing reason to trust the experts is to get your property rented faster. Read on to discover how a property management company can help you rent your property and generate profits faster!
How Can a Property Management Company Help You Rent Your Rental(s) Faster?
Simply put, the right property management company can handle every part of the preparing, listing, and leasing process efficiently and promptly. Consider some of these ways below:
Rental Analysis-A property management company tackles the hard work associated with rentals. One powerful way they help rent your property more quickly is through accurate rental analysis. For example, listing a property below market value can be suspicious and bring in the wrong type of interest, whereas putting your rental on the market for well above market value could deter reputable tenants due to an unfairly high price point. Thus, allow the experts to provide you with a rental analysis, which ensures that you can get your property listed at a fair and profitable rate, helping you secure reputable tenants more quickly. This is especially helpful for those who live across the country from their rental properties, as it is difficult to be familiar with a market outside of where you reside. A property management company knows the local market to ensure your property is listed for the right price every time, so your properties are never lacking residents.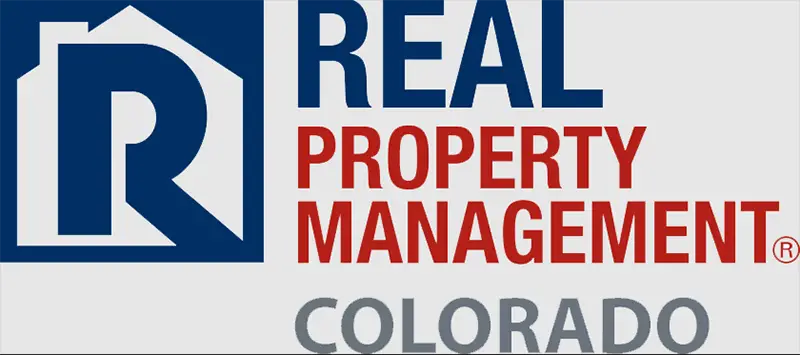 Get Your Property Ready to Rent-Another way that a professional management company can assist you in filling your vacant rentals more quickly is with their expertise in preparing your rental(s) to be marketable. An experienced management company has the knowledge and experience to advise you on the most lucrative updates, repairs, and cleaning that should be done to your property to ensure it doesn't stagnate on the market, attracts reputable tenants, and brings in a sizeable profit.
Marketing Your Rental(s)- How will potential tenants know about your property if it's not properly advertised? Gone are the days when you could simply stick out a sign in the front yard or post an advertisement in your local paper's classified ads. In today's digital market, it is imperative that you trust online mediums of advertisement to attract potential tenants. Property management companies are experts on the most frequently utilized online rental websites. They will take care of listing your property, taking, and adding flattering photos of your property, clearly marking the property with eye-catching signage, and handling all inquiries from potential tenants. Then when qualified tenants want to visit your rental in person, leasing agents from the property management company will handle all showings. This coordinated, efficient, and professional approach to marketing your property or properties will ensure your rental doesn't sit vacant for long.
Vetting Potential Tenants-The reality is that no property owner wants a tenant in their investment who will repeatedly be late in paying their rent, default on it entirely, or abuse/destroy their property. Maybe in the past, you relied on your "gut feeling" when choosing renters and paid dearly when they didn't pan out and left your property in disrepair. However, when you turn over your rental(s) to a property management company, you lose the stress of finding and vetting potential tenants. They vet potential tenants through a rigorous screening process, including criminal background checks and credit reports/past rental history, to ensure that anyone who rents your property is an upstanding citizen. Allowing a professional company to handle this part of the process can help weed out unqualified tenants in a hurry, ensure the right tenants end up in your property, and prevent costly and extensive damage to your investment that would prevent you from quickly renting the property in the future.
Handling the Legal Stuff- No matter how wonderful potential tenants seem, for your protection, as well as theirs, it is necessary to have proper legal agreements in place. This can be overwhelming and time-consuming for many property owners. Don't let confusion with leasing documents slow down the process of securing a qualified tenant. With the experts at the helm, you can trust that all tenant lease agreements will be drafted and signed correctly and properly, prior to move-in day. Additionally, a management company will secure the security deposit from each tenant so that you, as the property owner, are protected every step of the way.
Keeping Track of Maintenance Issues-If you're like most property owners, you probably don't pay much attention to what goes on inside your rental until something breaks or needs repair. However, having a property manager who keeps track of preventative maintenance, so items can be fixed before they cause major damage can save you money and headaches. In addition, outsourcing these tasks to professionals avoids having an unpleasant, costly, and time-consuming surprise when your tenants move out. Instead, with consistent maintenance and immediate repairs, if something does break, your property will be ready to be rented out more quickly whenever a tenant moves out. Thus, helping you to save money and maximize profits.
Property Management Companies Can Fill Vacancies Faster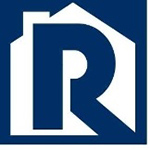 The bottom line is property management companies come equipped with resources, a team of professionals, and knowledge that simply can't be replicated by a single individual. When you choose to outsource to a management company, you are investing in the future of your business and helping to place reputable tenants more quickly. Simply put, empty homes and apartments don't turn a profit. With a property management company in charge, you can enjoy peace of mind knowing that your rental(s) are filled with quality tenants. This is because property management companies are experts in what to look for to ensure a tenant will be a good fit for your property, and how to identify tenants who give off red flags or attempt to falsify information on their application. Rent your properties faster to tenants who care for the place like it's their own and have the integrity to pay their rent consistently and on time with the help of a property management company!
You may also like: Hiring A Property Management Company