Click here to get this post in PDF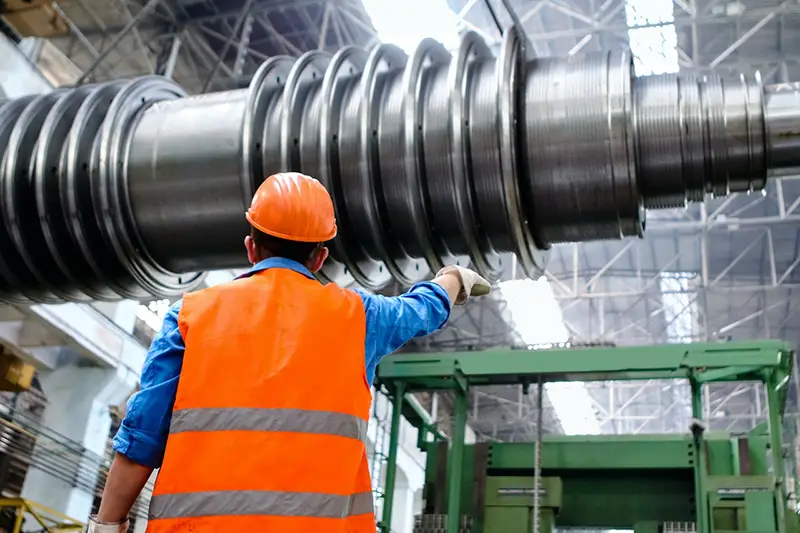 Image source: Pexels.com CC0 License
Your manufacturing business depends on its equipment to keep it running and to ensure that production levels are maintained. When problems with machinery strike, it can cause downtime and have a devastating impact on your business. Your production line is likely to come to a halt, which means that orders get delayed, and deadlines pass by unmet. This nightmare situation becomes even worse if you have to wait for an engineer to come out and fix the issue. All of this wasted time and lost productivity can have a hugely detrimental effect on your business, particularly in tough economic times. These tips should help you prevent equipment issues from damaging productivity levels in your company.
1. Buy the Best
Your equipment is too critical not to buy the best. Choosing the best machinery for your company will help reduce the chances of expensive breakdowns. Having the best equipment will ensure that you have machinery that will perform efficiently for longer. Buying cheaper equipment may seem like a good idea at the time, but it can cost you more in the long run if it needs replacing and may not provide a good return on your investment.
2. Get it Inspected
Buying new machinery is a significant investment. Therefore, you need to be sure that you are purchasing a product of the highest standard. The best way to confidently buy equipment is to get a third party quality inspection carried out to verify the machinery's quality during the manufacturing process and once it is complete and ready for delivery to your business. Getting your equipment inspected is the best way to gain the peace of mind of knowing that you have machinery that you can trust and that your money is being spent wisely.
3. Train Your Team
Operator error can play a significant role in equipment issues. Human error can result in damaged machinery and cause mistakes that impact productivity. These mistakes may also require costly repair work carried out to fix the problem. Ensuring that your team has been briefed about the new equipment and thoroughly trained on using it correctly is vital. With the correct training, you should be able to avoid expensive mistakes that could slow productivity down.
4. Keep Up With Maintenance and Servicing
After investing in new equipment, you will likely expect it to work effectively for quite a while before it requires any attention. However, it is essential that you maintain your machinery, even if it is new. Regular maintenance will help to increase the lifespan of the equipment and keep it working efficiently for longer. Scheduling regular maintenance checks should help minimize the chances of equipment failure occurring. This will prevent your business operation from being affected by downtime.
Your machinery is one of your business' most significant assets. Therefore, it is paramount that you choose the best equipment for your company and take care of it with regular maintenance to ensure that you get many years of use from it and your productivity levels remain high.
You may also like: How to Maintain Office Furniture And Equipment For Proper Hygiene