Click here to get this post in PDF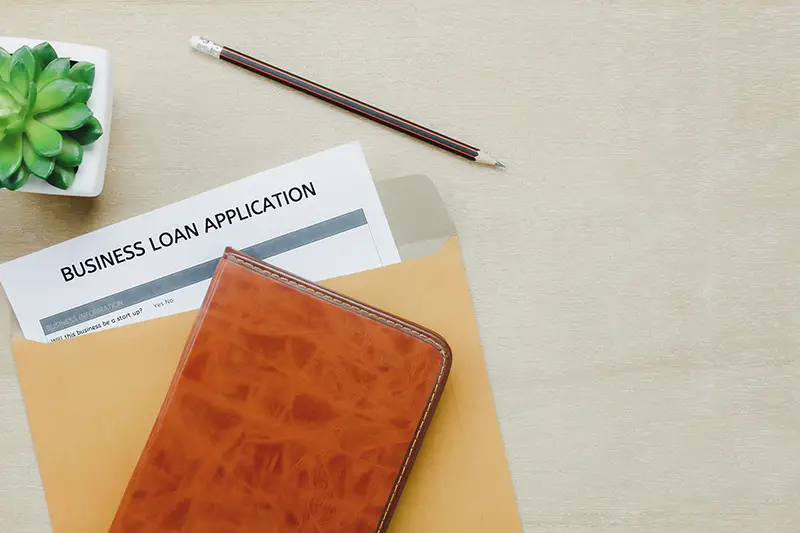 If you're a small business owner worried about cash flow in a challenging, post-pandemic economy, you're not alone. In fact, recent statistics show that 82% of small businesses end up closing due to poor cash flow management, while 29% simply have to close due to not having the cash to keep their doors open, reports score.org. 
These numbers alone show that getting a small business loan to stay in business could be the factor that makes or breaks a lot of entrepreneurs. That's why it's important to ensure you have taken the necessary steps to prepare for a small business loan application process before applying. With that goal in mind, below are five ways to make sure you're ready to apply for a quickly approved loan. 
1. Learn About Available Loans
There are so many types of small business loans available. A little research on the front-end will ensure that you go into the loan process knowing all you need to know as an educated consumer. For example, Zinch offers a "flex" loan with variable payments that fluctuate with your business profits, allowing you to pay less when sales are down. This is considered a merchant cash advance (MCA) and is one of many small business loans that are available. 
2. Be Able to Show Your Cash Flow
Any small business loan lender will want to see proof of your cash flow, which is the money you have available on a consistent basis to pay bills, acquire inventory, and compensate your workers. The best way to show a steady cash flow is through past records and financial reports, which will show the lender how much cash you will likely have in the near future. 
3. Get Your Credit in Order
Everyone knows the importance of a credit report when it comes to applying for a loan. This is especially true when you're seeking a small business loan, and should be a priority while preparing for your application process. 
For many lenders, your credit score is one factor among many they will look at when considering you for a business loan. However, it's a big factor, and a poor credit score will mean lower approval odds and higher APRs. Knowing your credit score for all three bureaus will help you narrow your small business loan lender search, as many will tell you on the front end the preferred score for the best loan options and rates.  
4. Set Up Collateral
The process lenders go through in determining who is eligible for a small business loan involves looking at the applicant's level of risk. One factor that will immediately lower your perceived risk level is if you can offer collateral on the loan. Collateral is any asset you own that could be taken by the lender if you fail to repay your small business loan. This could be anything from jewelry or business vehicles to equity from your home loan. 
However, there are ways to get a loan without collateral, so don't let this be a deciding factor in your decision to apply. 
Ready, Set, Apply! 
After proper preparation, your chances of getting the small business loan you need will be much larger. The loan can then be used to pad your cash flow during slower months or keep your doors open during tough economic times. If you plan it right, it could be the most important choice you make as a small business owner. Good luck!
You may also like: Small Business Loan Basics: Definition, Types, Eligibility, and Sources
Image source: Shutterstock.com