Click here to get this post in PDF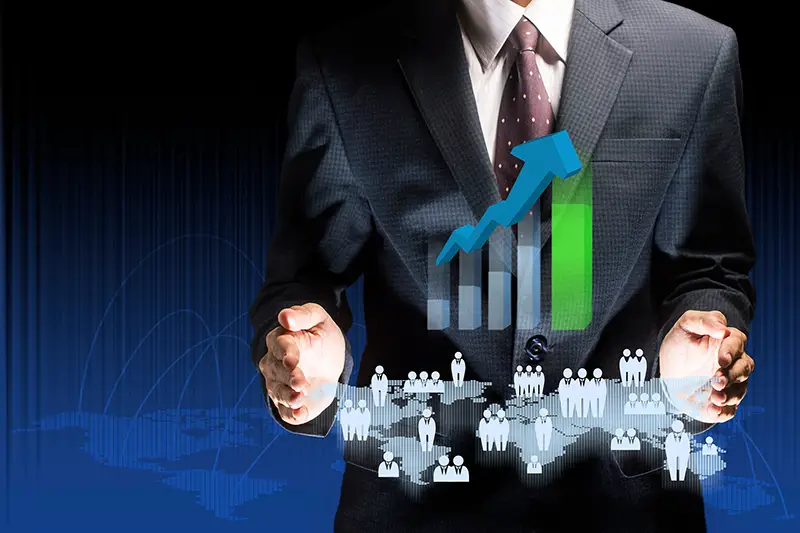 From new start-ups to established brands, poor marketing can lead to a downturn in sales and, eventually, the failure of your business. 
While this may sound dramatic, whether your company is based online or on the high street (or both) it's fair to say that a well-researched and far-reaching marketing strategy is critical to success.
Admittedly, achieving such reach is easier said than done, particularly for those whose marketing experience is limited. 
So, how exactly can you ensure that your marketing reaches a larger audience?
1. Competitor Analysis
One of the best things you can do to kickstart your reach is to research the competition. 
No matter how specific your niche is, there'll almost certainly be one or two pre-established companies stepping on your toes. 
At first glance, this can seem like a disadvantage, however, if you analyse the successes and failures of their marketing campaigns, you'll find yourself in a position to refine their tactics and extend your reach.
2. Ask the Experts
As we've discussed, devising a marketing campaign, from scratch, can be a difficult proposition. However, if you find the process overwhelming, help is at hand in the form of professional marketing services. 
Designed specifically to shoulder the marketing burden and optimise your reach, such services deliver bespoke and effective strategies across a multitude of avenues. 
More specifically, companies such as CX Services pride themselves on providing both physical and digital marketing services. So, from letter mailing campaigns to developing your business website, professional aid is available.
*Make sure to conduct proper research before committing to a marketing service, however, as some are less reliable than others.
3. Social Media Presence
Social media platforms, such as Facebook, Linked In and Tik Tok have fast become hallowed ground for business. 
They provide direct access to an enormous potential marketplace and variable, engaging platforms from which to extend your reach. While the ultimate goal of any marketing campaign is to increase sales, in this instance, success and reach is measured via means of views and increased brand awareness. 
Happily, the more views you get, the more sales you'll achieve and therein, the amount of content you share is positively correlated to an increase in your customer reach. 
So what are you waiting for? Get your social media presence up and running! 
4. Utilise Referral Marketing
Referral Marketing is perhaps the most traditional of our listed techniques. 
Essentially, it's a modern extension of "word of mouth" whereby your customers autonomously promote your brand via means of positive reviews and referrals.
Of course, this technique can be fortified with the use of strategies such as reward schemes; "Get $20 back when your friend joins up" for example. 
However, as a general rule, if you provide a good service/product, satisfied customers will spread the word without encouragement.
It sounds simple, but research has shown that 84% of consumers trust and pursue recommendations made by people they know. 
That sort of percentage cannot be ignored.
You may also like: How to Optimize Your Marketing Strategy Today
Image source: Shutterstock.com