Click here to get this post in PDF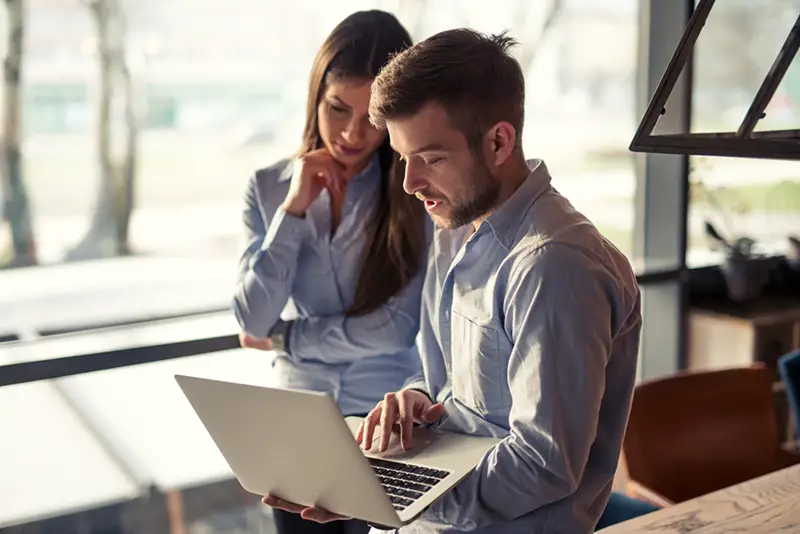 Your marketing strategy is one of the most important ways in which you can grow your business.
Growing your business requires that you be strategic about what you do and when you do it. The only way to get conversions is to make sure that people know about your business. 
Even when you have a great product, if your marketing strategy is not exposing the product to the right people then you will not see any conversions.
The following are some marketing techniques you can apply to grow your business.
The 80/20 Rule Marketing Strategy
Even if a strategy is working in marketing today that does not mean that tomorrow it will work. One constant in marketing is that there are always changes.
To be successful at marketing you need to apply the 80/20 rule. Always ensure that 80 percent of the time you're using techniques that are tried and true. For the other 20 percent of the time, you should use experimental campaigns to build brand awareness.
Analyze the Data
Collecting data is one of the most important things you can include in your marketing strategy plan. Analyzing the data will tell you exactly how a strategy is working for you. 
Collect data, from your customers too not just from official campaigns. Your customers will provide you with some of the most accurate data you can find. 
For example, you can ask them to fill out surveys and polls about your service. However, there are many other ways you can collect data from them.
Check Out Your Competitors
Looking at what your competitors are doing is one of the easiest ways to optimize your digital marketing strategy. Take a look at their website to see what they are offering to drive sales and conversion.
Their social media pages will also provide insight into their marketing strategy. By doing this simple activity you will see exactly where you need to focus your marketing budget. 
Reward Your Customers
In your quest to acquire new customers do not forget to reward those who have already purchased products from you. These people are an invaluable asset. 
Your existing customers should be rewarded by giving them points towards another purchase or by giving them huge discounts from time to time. You can also have a referral program in place so that they can earn from recommending others to your business.
Optimize Your Marketing
Your marketing strategy is something you need to pay close attention to if you want to grow your business. However, sometimes it can be difficult to decide what to focus on.
To be successful you need to take a look at what is working in your industry while trying to find new ways to bring customers to you. You also need to analyze your data to know what is working and what isn't.
If you would like more marketing tips please visit the marketing section of our website.
You may also like: Marketing: 4 strategies that you should start using right now
Image source: stock.adobe.com